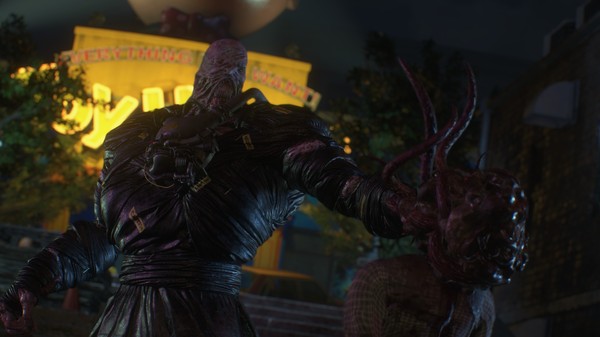 The city awaits you in the Resident Evil 3 Raccoon City Demo, coming to PlayStation 4, Xbox One, and PC on March 19th, 2020, with an Open Beta for Resident Evil Resistance starting March 27th!
We're excited to announce that this highly anticipated demo for Resident Evil 3 is just a few days away. Featuring a slice of the full game that launches on April 3rd, you'll step into the shoes of Jill Valentine as she attempts to make a desperate escape from Raccoon City as it rapidly descends into chaos. While there's a bit more focus on action in Resident Evil 3 compared to last year's Resident Evil 2, you won't want to go in guns blazing – it may be a demo, but you'll need to conserve your ammo and items if you want to stand a chance of surviving. We don't want to spoil the fun of letting you all explore the demo on your own, so get ready for a quick trip to Raccoon City on March 19th!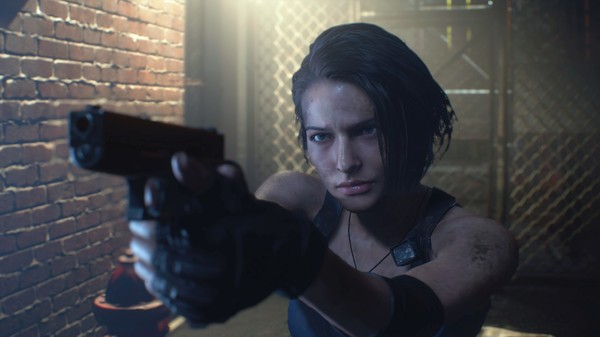 That's not all that we have though; an Open Beta for Resident Evil Resistance will be kicking off on March 27th, providing everyone with a chance to try out this asymmetrical co-op horror game set in the Resident Evil universe. Take on the role of a Survivor as part of a team of four trying to escape from a twisted experiment designed to push them to their limits. If you're feeling sinister, take control as a Mastermind, watching the Survivors progress through cameras as you attempt to thwart their escape by placing traps and creatures while manipulating the environment to your advantage.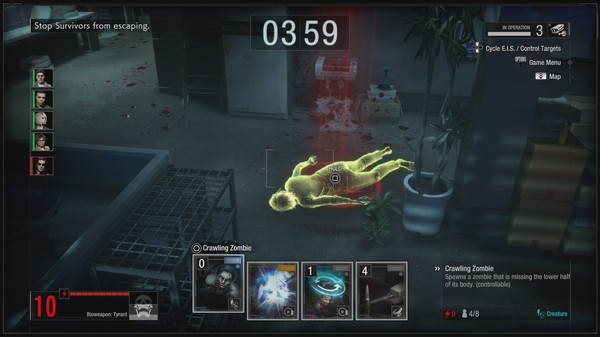 You won't have much longer to wait – Resident Evil 3, with Resident Evil Resistance included, comes to PlayStation 4, Xbox One, and Steam on April 3rd, 2020!