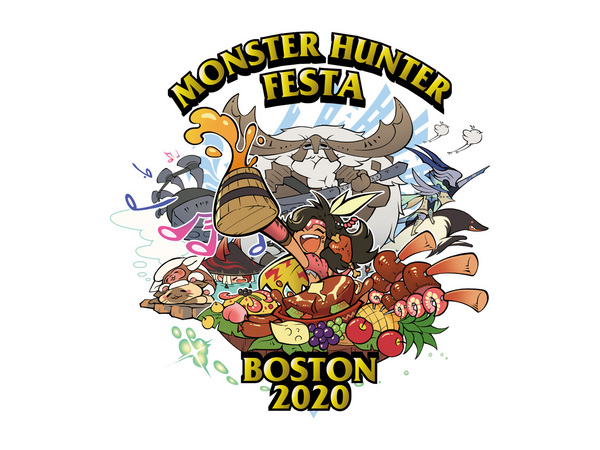 Brave Hunters in the frigid land of Boston, Massachusetts, come celebrate all things Iceborne and compete in the Monster Hunter World: Iceborne USA Championship!
This year, our location will be the Royale, with the event being held on February 29. Keep on reading for the full list of activities, schedule and more info:
NOTE: must be 21 years or older to attend this event.
Monster Hunter Festa: Boston 2020
Join us for a celebration of Monster Hunter World: Iceborne and its amazing community (that's you!) with a variety of activities, giveaways, themed food and special guest appearances from Monster Hunter producer Ryozo Tsujimoto and director Kaname Fujioka!
Doors will open at 8:00pm EST. Make sure to show up early to check-in and make the most of your time. You can pre-register
...