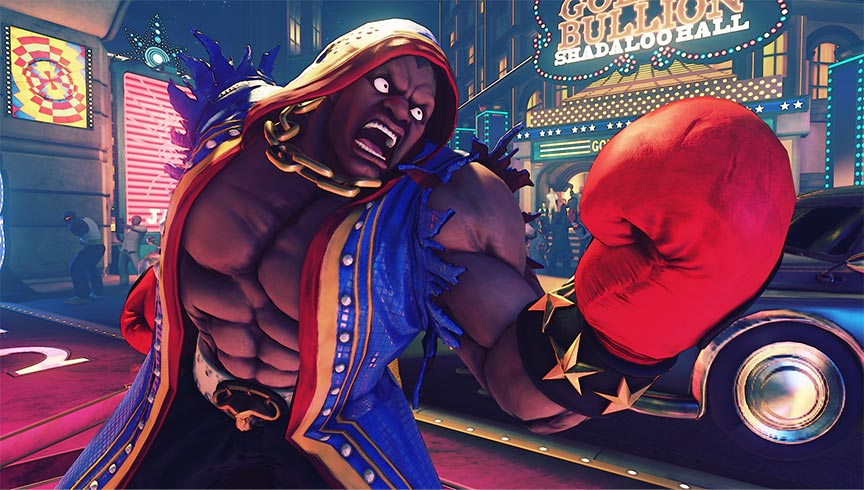 Hey World Warriors!
Do you find yourself wanting to take a summer vacation at the Kanzuki Family Private Beach, but haven't been able to buy your way in yet? Have you wanted to live out Ken's ponytail days, but can't scrounge up enough to take that nostalgia trip? Are you hoarding your Fight Money with burning anticipation for Urien's release?
This weekend might take you one step closer to your goal! As promised, Double Fight Money Events are coming to Street Fighter V. During this time period, all players will be able to double their FM earnings in Ranked Match!
This event starts 4:00pm (PDT) on September 2nd and ends 9:00pm (PDT) on September 4th.
That's all we have for you today, but be sure to stay tuned as we have more announcements coming soon. For the latest updates, follow us on Facebook and Twitter. #RiseUp!