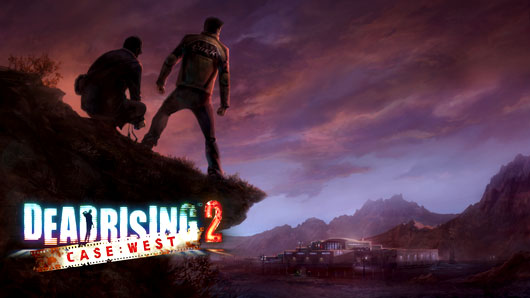 Dead Rising 2: Case West , which will allow players to play co-op as Chuck Greene and Frank West on the Xbox 360, will be available on December 27th , just in time for the holidays! The standalone game (you won't need to have purchased Dead Rising 2 but it'd be nice if you did) will cost 800 MS Points . More from the official blast:
Exclusive to Xbox LIVE Chuck is joined by Dead Rising's very own Frank West as the two infiltrate the Phenotrans Facility in an attempt to uncover the company's murky dealings.
With all new content, new combo weapons to create, new enemies to test them on and the return of the ability to capture those magic moments on camera, Dead Rising 2: CASE WEST continues the Dead Rising 2 experience in both single and co-op play.