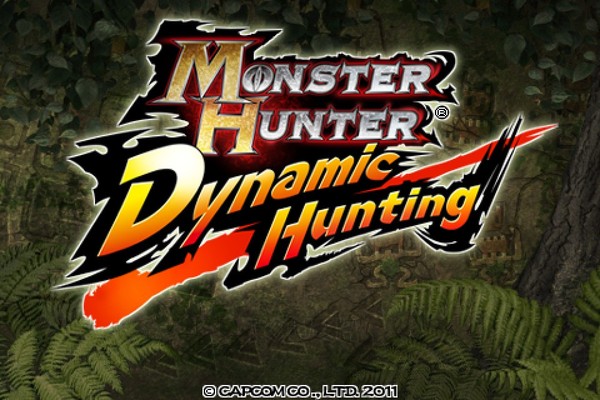 Yesterday we posted up a video, screens, and information about Monster Hunter Dynamic Hunter for iPhone, which you can see if you click here . But today there's a bit of extra info for you… The game is releasing world wide for iOS device users next month! More screens and press release below.
LOS ANGELES, CA – May 18, 2011 – Capcom®, a leading developer and publisher of video games, today announced "Monster Hunter: Dynamic Hunting" for the iPhone and iPod touch. Like the console games, "Monster Hunter: Dynamic Hunting" transports the player to a fantasy environment where massive creatures roam the land. In epic encounters against titanic beasts you'll battle claw against sword for glory and survival.
Players interact with the game using a new intuitive control system. Eschewing the typical D-pad, players swing their weapon in "Monster Hunter: Dynamic Hunting" by tapping the target with one finger. Blocks can be performed by tapping the screen with two fingers while evading is accomplished by sliding two fingers left or right. Basic movement can be accomplished by sliding a single finger, left or right. The result is an effortless control scheme that takes full advantage of the device's touch screen.