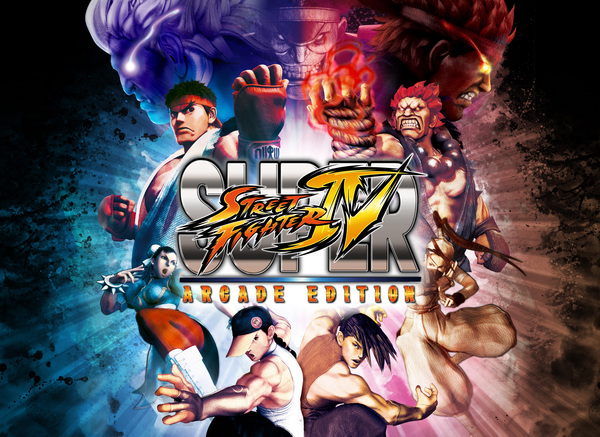 For those of you who have the non-Steam version of Arcade Edition PC, you will be glad to know that it is live now! Just boot up your copy of Arcade Edition and the update should automatically start downloading.
Thank you all for bearing with us, and we hope that this patch solves most of your problems. Also, we are still gathering information on any other problems that you may have run into in the issues thread of the forums, so please provide any feedback you have there and we will try our best to address these issues.
For Steam users, please hold on as we are processing the title patch right now.