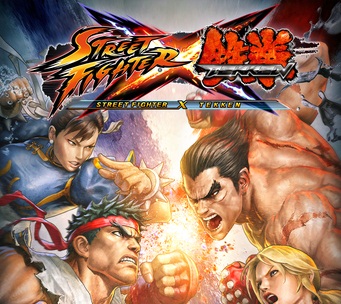 Hi everyone,
I've got another quick update on the status of the next batch of DLC for Street Fighter x Tekken (PC).
There are two different versions of the DLC to talk about: one set for Steam, and one for Games For Windows LIVE. For the GFWL DLC, development is basically done, and our team should be able to submit it to Microsoft for approval shortly. Microsoft's approval timelines can vary pretty dramatically, but they generally take around 2 weeks.
For the Steam DLC, the team is currently working with the folks at Valve to get all the backend pieces set up. Once that process is done, and we've had a chance to test it, that batch of DLC will be ready for submission to Microsoft as well.
As a reminder, this next DLC release will be accompanied on both platforms by a title update, which will bring both the GFWL versions and the Steam versions of the game up to console patch 1.06. Look forward to it!
Cheers,
Derek