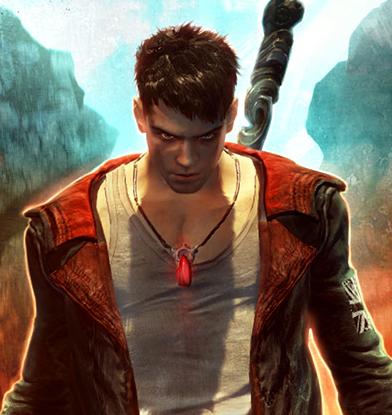 We've been working on this for awhile and I have been very anxious to announce it. Well, here it is!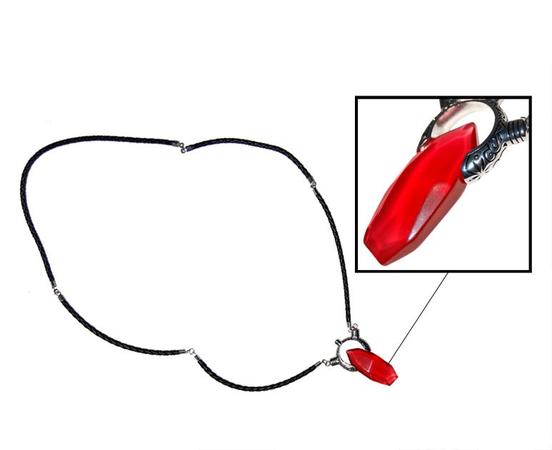 We reproduced the pendant Dante wears in our new game DmC . This metal and resin pendant is yours free when you purchase DmC from the Capcom Store .
You'll get some funny stares if you ask about this at your local game retailer. It's a Capcom Store exclusive . Preorder now to reserve your collectible pendant.