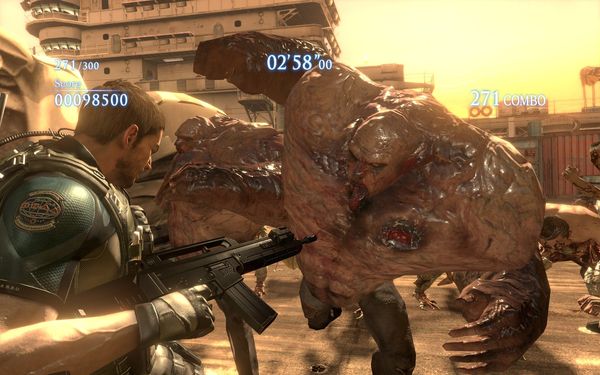 Happy RE6 launch dayyyy! Please to enjoy this hot-off-the-presses trailer featuring the Left 4 Dead 2 cast fighting for their lives in The Mercenaries: No Mercy!
The PC version – in addition to looking super slick by taking advantage of PC power – comes with all the updates that hit consoles last year, so Ada's (quite cool) campaign is available right away, as are the updated camera controls and other tweaks.
Plus, the L4D2 content is coming soon, so that's a nice PC perk too!
US gamers can pick up digital versions of the game ($39.99), while EU players can go digital or physical ( €29.99/£19.99).