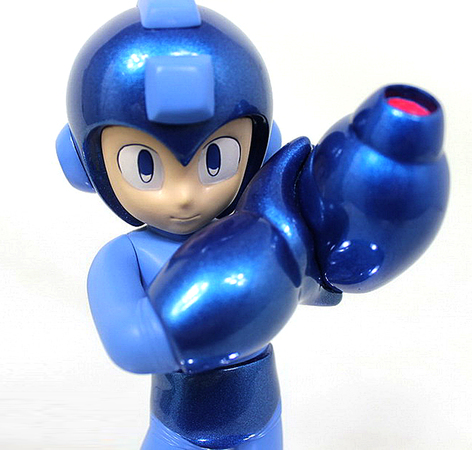 We now have up to date, final images of the 25th anniversary statue! Check the blog for the images, then hop over to the Capcom Store and grab one before the deadline!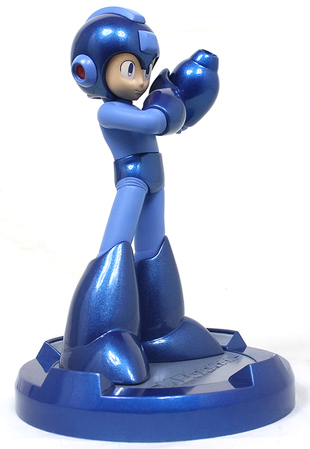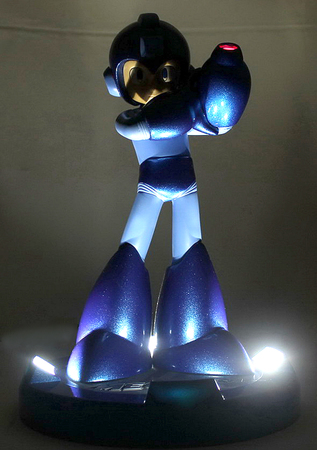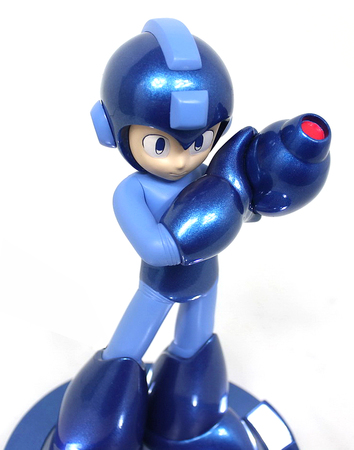 And then purely for size comparison, here's a shot of the original version standing next to the D-Arts Vile figure: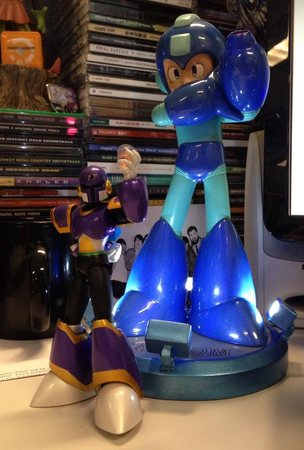 Statue info:
USB powered LED lights on the base, helmet & buster
Chrome/Metal finish
10 inch statue on a 6 inch diameter base
Each individually numbered
Comes in an E-Tank-themed box
On/Off power switch for the lights
Once this Friday passes, the statue will only be available at San Diego Comic-Con!