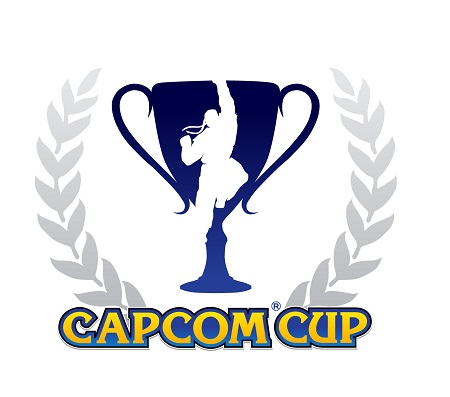 As you all know, Capcom Cup is this weekend and of course it'll be streamed on Capcom Fighters if you can't make it in person. What you may not know however, is that this event may not have been possible without our amazing sponsors. Find out a little bit more about them and see how they can further benefit your Capcom fighting gaming, fashion or media experiences.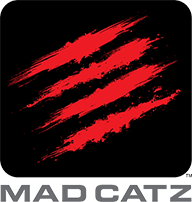 Mad Catz really needs no introduction. They've been an integral part of the fighting game community, especially over the last four years and have helped bring that arcade feeling to our homes.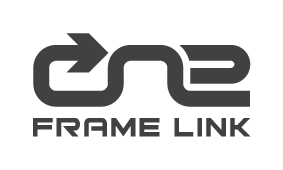 One Frame Link is on a mission to become the site for all your fighting game media (both digital and social) and event information. They've developed the polling technology we'll be using for Capcom Cup, which will increase the overall fun for the event.

Besides looking pretty cool, GUNNAR OPTIKS can also help prevent eye strain allowing gaming sessions to go on that much longer. What's better than kicking ass and styling while doing it?

With streaming becoming quite the norm than anything else, ElGato Game Capture HD is by far the easiest way to record and stream your gameplay from any console.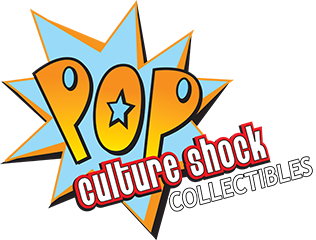 Ever wanted to show off your love for Capcom fighters or other games for that matter to your non-gaming friend but weren't too sure how to do it? Well Pop Culture Shock has you covered with their array of statues and other collectibles that you can proudly display as art or center pieces for conversations.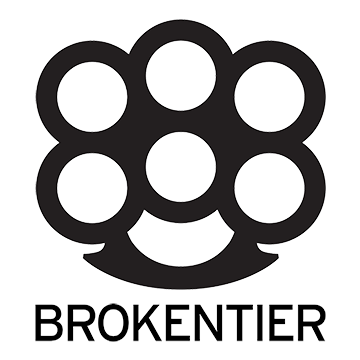 Brokentier provides high quality clothing inspired by the fighting games we've all come to know and love. Regardless of which type of fighter might be your favorite, Brokentier has something fore you.

If you're a fan of the art that goes into one Darkstalkers, Street Fighter or any of the other Capcom fighting games, there's a big chance Udon was behind it. Their various collection of art and comic books allow our characters to live beyond the game.

Shoryuken is the home for all in depth fighting game information as well as the parent company of the largest open fighting game tournament of the world; Evolution. If you're looking to take your game to the next level or looking for the latest fighting game news, make sure you bookmark Shoryuken to stay up to date.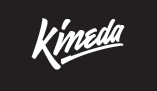 Founded in December 1997, Kineda is a premier streetwear and lifestyle brand for today's trendsetting young adults. Together with Capcom, Kineda brings your favorite Street Fighter characters to life through exclusive apparel and gear.

Kid Robot makes the coolest miniatures out amongst other items. Their miniatures and other items span from various cartoons, games and brands so check them out as they probably have something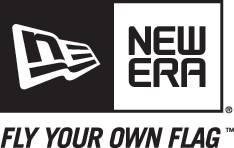 New Era has done a fantastic job of combining Street Fighter characters with urban design. Their fitted caps will keep you styling outside the game, while you're styling on your friend/adversary in the game.

Great Eastern Entertainment is one of the leading makers of Anime / Video Game merchandise in the United States such as Dragon Ball Z, Sailor Moon, Metal Gear Solid, and Mega Man, who also strive to provide the best quality merchandise and to please the fans.
Once again, this event would not be possible if it weren't for these companies wanting to be a part of it, so let's give them a round of applause.