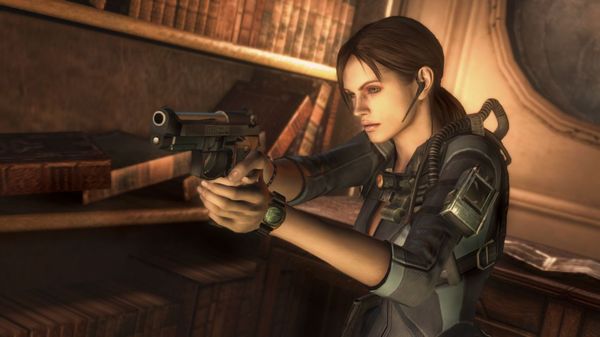 Just a quick little pat on the back for RE Revelations – the console/PC versons have passed the one-million mark in worldwide sales and are currently sitting pretty at 1.1 million overall.
The 3DS version was great, but I'm still quite pleased Revelations could make the leap to 360, PS3, Wii U and PC as well. It's a great, claustrophobic game that really walks the line between '90s and '00s RE.
Revs joins Dead Rising 3 as a 2013 million-seller, plus we have word that DuckTales Remastered also performed admirably.
Next up for the series – Resident Evil 4 PC, which lands on Feb 27/28