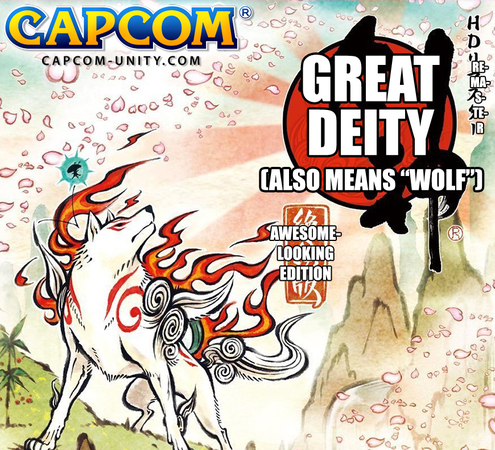 Oh yes, it is time for another episode of the universally beloved Capcom Unity Official Podcast! Sit back with your favorite beverage and download Episode 12 here .
This episode is all about the beautiful art of localization, which allows Capcom games to reach an enormous, ravenous audience outside Japan's borders. Special thanks go out to our guest David Crislip, Mega Ran and Kyle Murdock for the terrific new theme song, and Yuri for the brilliant image above. Awesome-looking indeed!
Let us know your own thoughts on localization in the comments below, or in the discussion thread . We'll read the responses we like the most on the next episode in two weeks! Thanks for listening!