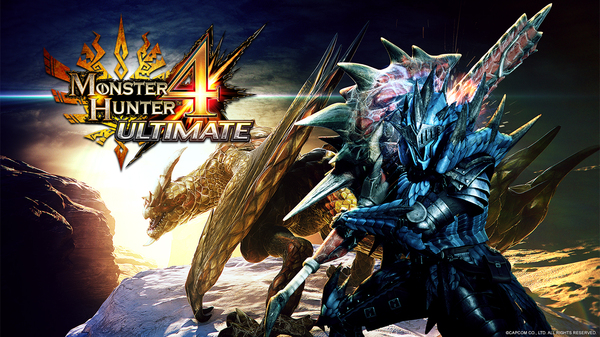 And just like that, the best Monster Hunter game ever created it now available for all; for you; 4 U !
Now we can all join a traveling caravan, explore the brand new environments, and more importantly, hunt awesome new monsters… online with other hunters!
We have an epic Launch Trailer featuring some awesome review quotes and scores, but before you watch it, I'll leave you with 2 bits of info:
1) Anyone who owns the game between now and March 15th, gets a free Starter Pack, including early access to the Super Mario Bros. Palico gear;
2) If you buy the game digitally through the Nintendo eShop, you get a free 3DS Theme !
Happy Hunting!!!