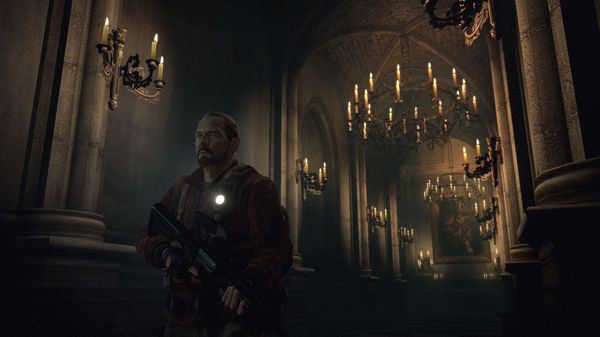 If you've been following RER2's weekly episodes, the saga concludes with EP4 this week. However, those waiting for the physical disc – which includes all four episodes plus additional content – can look forward to the full experience today (North America) and 3/20 (Europe).
Needless to say there are some scenes in the above trailer – and the below "previously on Episode 3" clip – that could be considered spoilers , so if you want to go into the disc as a blank slate, please look away and consider firing up DmC or MH4U in the meantime :3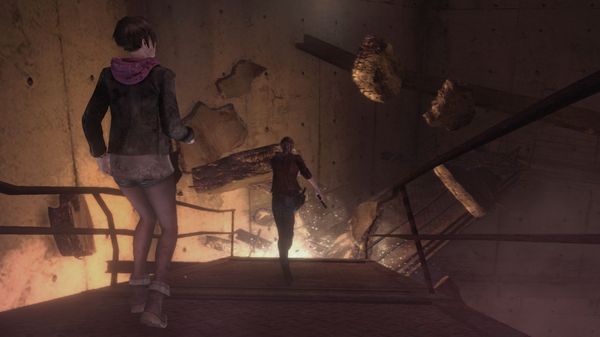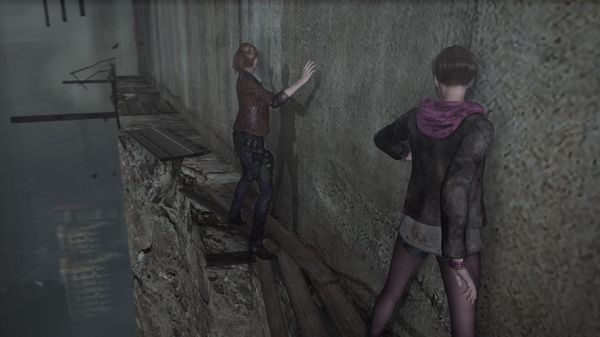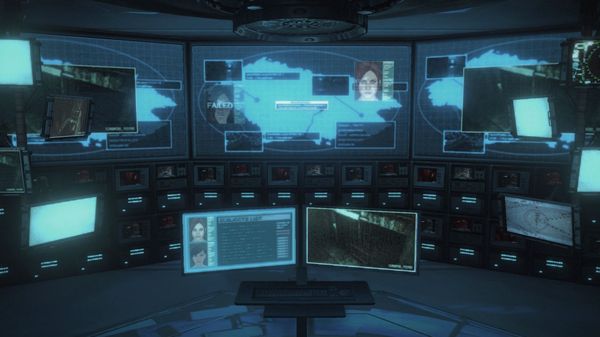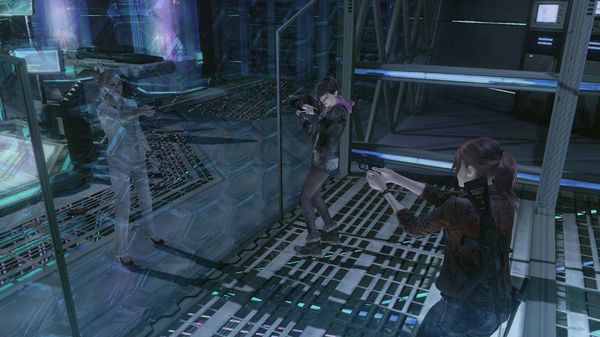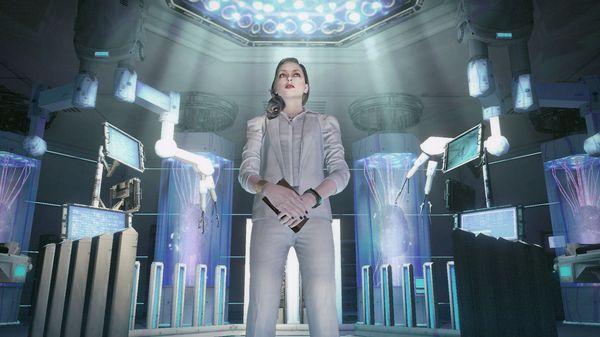 And as noted yesterday , EP4 also comes with another batch of Raid Mode missions and characters. Play more, unlock more, and keep the Raid train a-rollin'!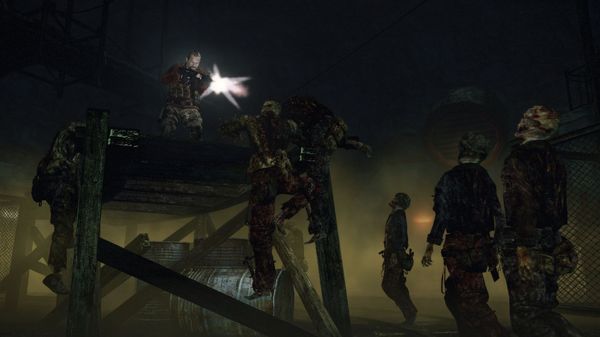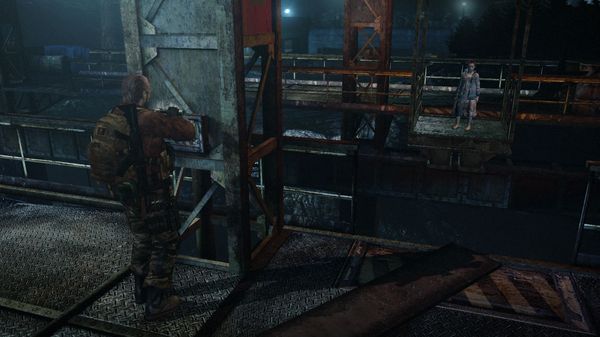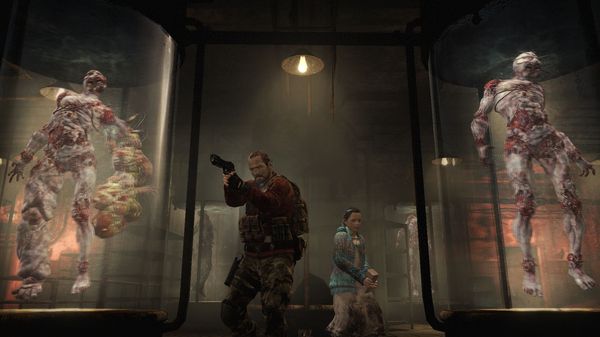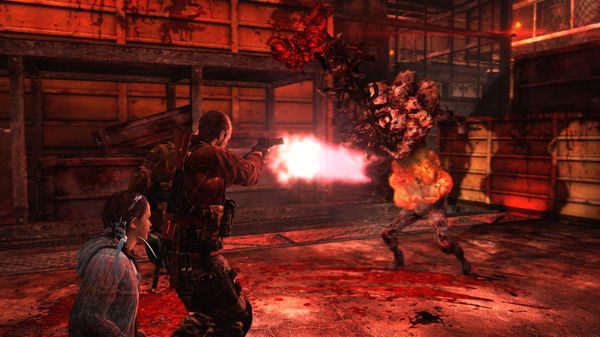 You'll be able to download Episode 4 starting early this afternoon / early evening (PT) on PS3, PS4 and Xbox One. Steam players should see the episode go live around 9-10pm PT, and Xbox 360 owners should be able to download very early tomorrow morning (PT). EU players should see EP4 launching during their Wednesday.