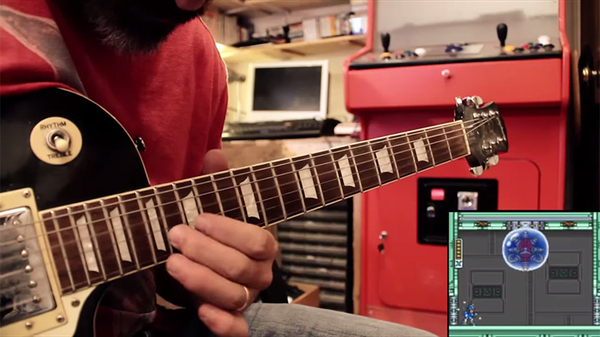 Back when I posted Banjo Guy Ollie's first Mega Man cover , I closed the blog post by wishing that he'd do a cover of Spark Mandrill some day… and now that's finally a reality!
And to aptly match Spark Mandrill 's electrifying sound, he switched over to an electric guitar. He even recruited help from DonutDrums to lay a rock solid foundation to all the guitar shredding. Definitely a welcome addition!
Hope you enjoyed this, and make sure to stop by Banjo Guy Ollie's and DonutDrums' pages to say hi and leave a like.