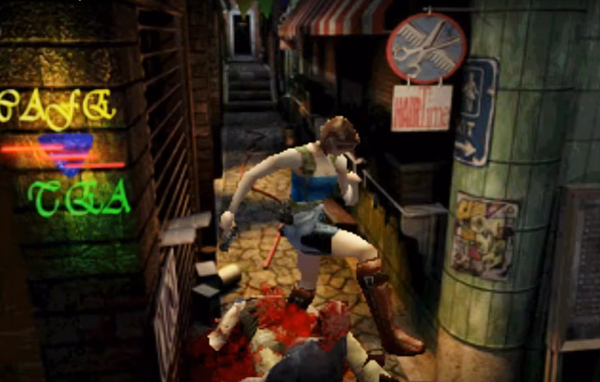 Halloween is mere days away. Anyone dressing up as a Resident Evil character for the occasion?
Meanwhile, the folks over in Capcom Japan whipped up the following "Zombie Mashup" video for the occasion. Capcom recently kicked off Resident Evil's 20th Anniversary celebration, so it's a fine time to look back on two decades of zombie mayhem. We've sure taken a lot of bites and popped a lot of heads over the years. Observe!
And of course, there's plenty more Resident Evil on the way, with the remaster of Resident Evil 0 as well as Umbrella Corps coming early next year, Resident Evil Origins Collection coming January 19th, and production of a Resident Evil 2 remake freshly confirmed.
With all that to look forward to, you'll want to head to the official RE site frequently to keep up with all the latest news on the franchise.