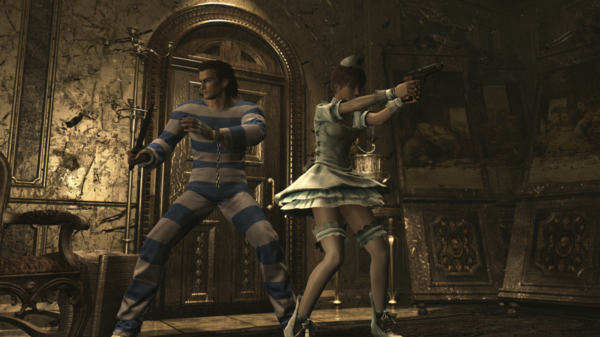 If you're looking forward to the gorgeous remastering of Resident Evil 0 due out early next year, you are probably also aware that we are coming out with Resident Evil Origins Collection, which collects that game along with this year's remastering of Resident Evil in one slick, disc-based package for PS4 or Xbox One.
The package is perfect for folks who want a physical disc and a case on their shelf, and will only run you $39.99 when it releases beginning January 19th.
What you may not have known is that you can preorder Origins Collection right now (we'll have more information on the digital version of RE0 coming soon), and doing so will give you access to a delightful pair of bonus costumes for Rebecca and Billy in RE0. Hit the jump to see!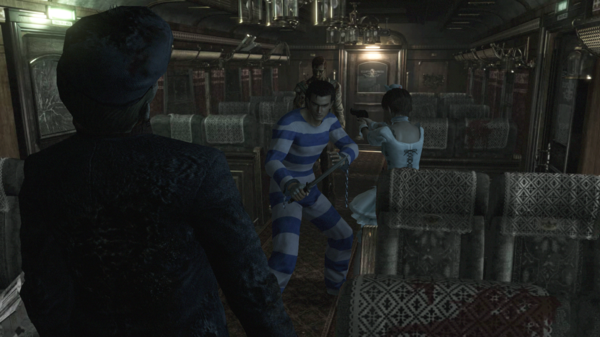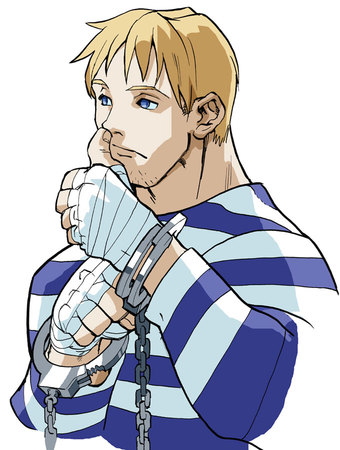 Billy may be an escaped convict, but you can still dress him up like a prisoner! This prisoner garb is also a throwback to that worn by longtime Capcom brawler Cody in his various Street Fighter appearances. Remember to yell "HAH-hah!" every time you use the knife.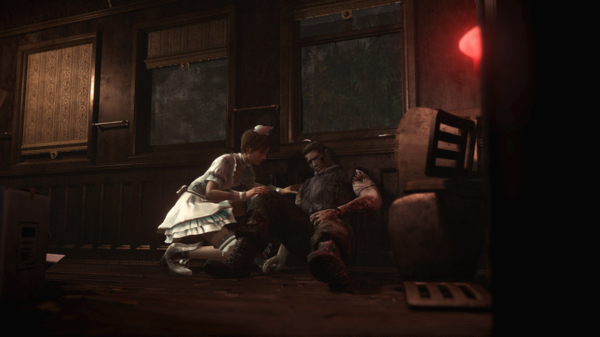 Rebecca, ever the caretaker, will get this simply precious nurse's gown. Equal parts functional and adorable.

This outfit was also featured in RE The Mercenaries 3D.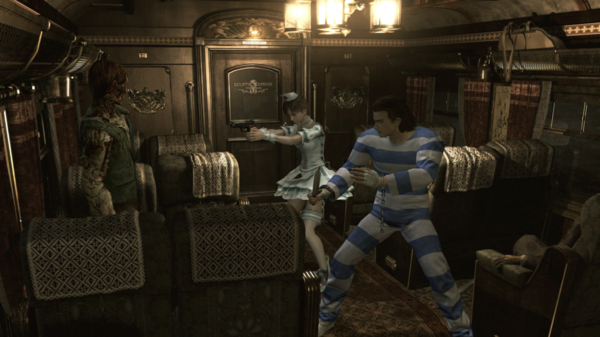 Intrigued? You can preorder the game now at: