Hey everyone! Tomorrow, we will release a major new update for Street Fighter V. The update will include a ton of new content, including the highly-anticipated cinematic story mode titled "A Shadow Falls" as well as the next two characters to join the roster: Ibuki and Balrog. The story mode will be available to all players as free downloadable content, and all released post-launch characters can be purchased using in-game earned Fight Money or real currency. Hit the jump for the full breakdown of content.
IMPORTANT INFORMATION
Cinematic Story Mode
The Cinematic Story Mode must be downloaded as a separate update from the PS Store or Steam Store. All players will have to first patch Street Fighter V with the 1.04 update by logging into CFN and then download the Cinematic Story Mode update for it to be accessible in the game.
Server Maintenance
We will be conducting server maintenance starting June 30 th at 14:00 PT / 10 PM BST / 11 PM CET with the update going live on July 1 st at 00:00 PT (midnight) / 08:00 BST / 09:00 CET.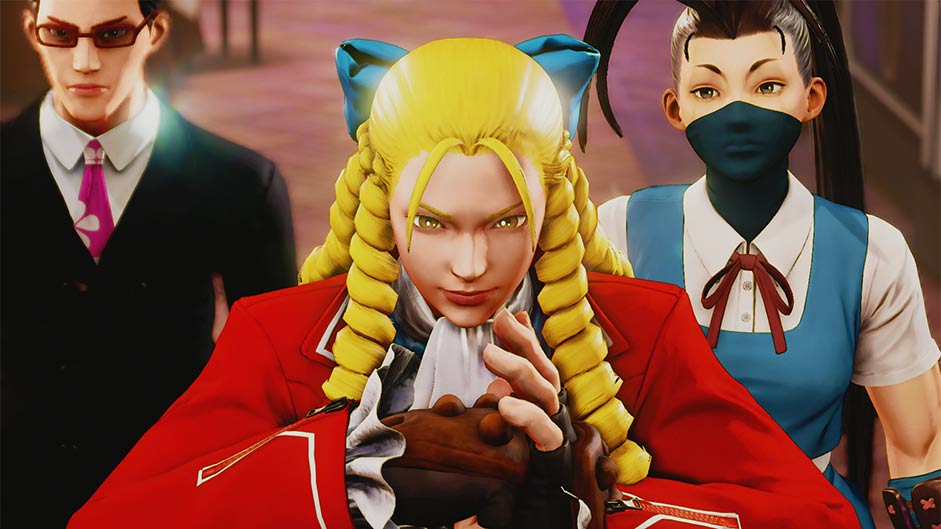 "A Shadow Falls"
The Street Fighter V cinematic story expansion is divided into five acts and takes place between Street Fighter IV and Street Fighter III, bridging the events that happen in between the two stories. "A Shadow Falls," depicts the ultimate battle between the evil Shadaloo organization and the heroic World Warriors who rise up against them. As the story unfolds, players will enter battles using each of the core 16 characters, in addition to the 6 (released and unreleased) 2016 DLC characters, each with their own unique contribution to the epic clash. "A Shadow Falls" is free content available to all players and it marks the first time in franchise history that consumers will be able to play through this type of cinematic experience in a Street Fighter game. The epic battle between good and evil begins soon… who will RISE UP?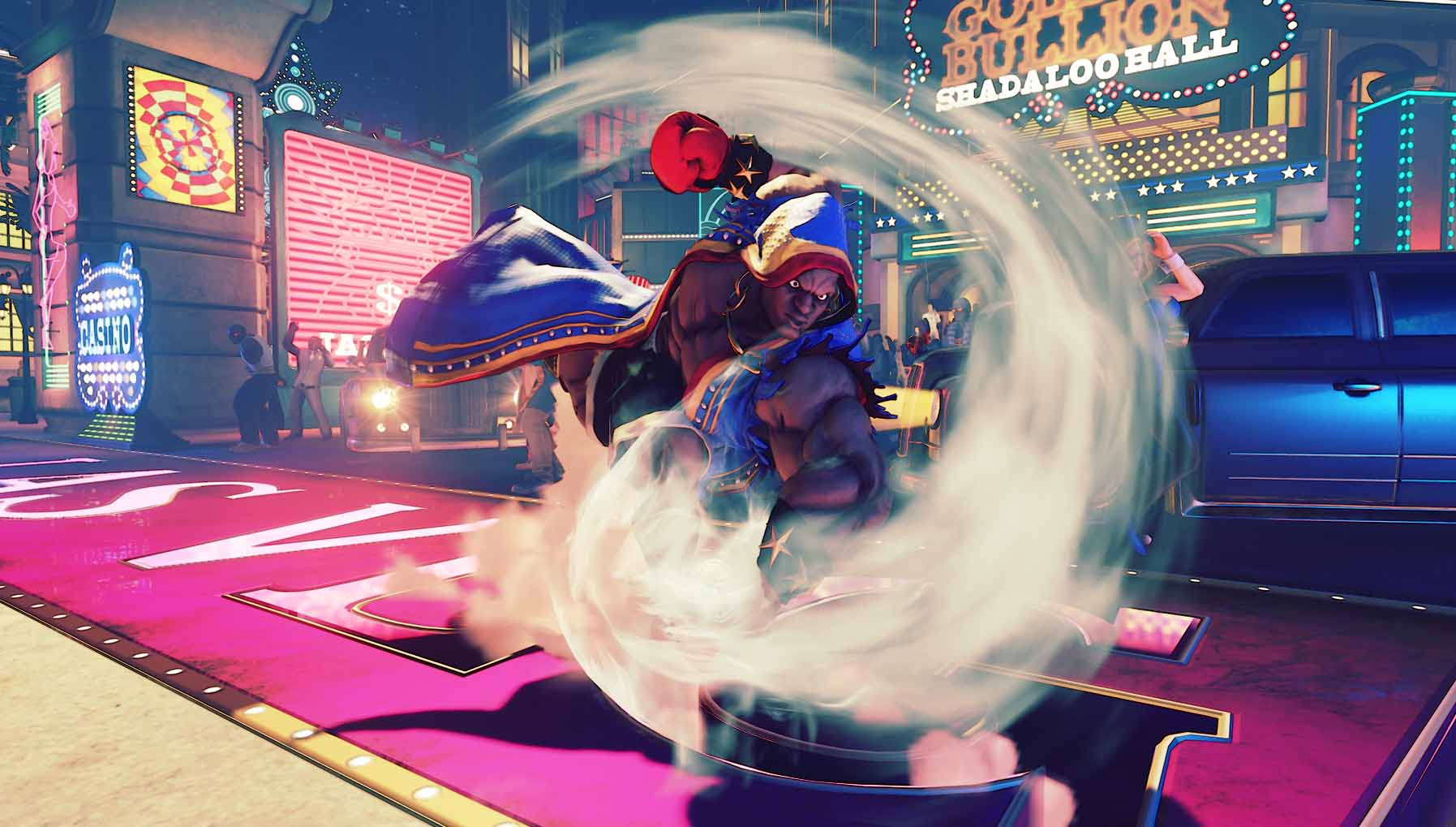 Balrog
Announced earlier this week, Balrog is one of the most iconic characters in Street Fighter history, first appearing as a boss character in Street Fighter II. He's always been one of the most vicious characters to ever appear in the series, using his devastating boxing style and questionable tactics to do whatever it takes to win a fight. Balrog's playstyle in Street Fighter V puts the focus on his powerful punches, and with the use of his V-Trigger, he can chain these attacks together to deal some serious damage.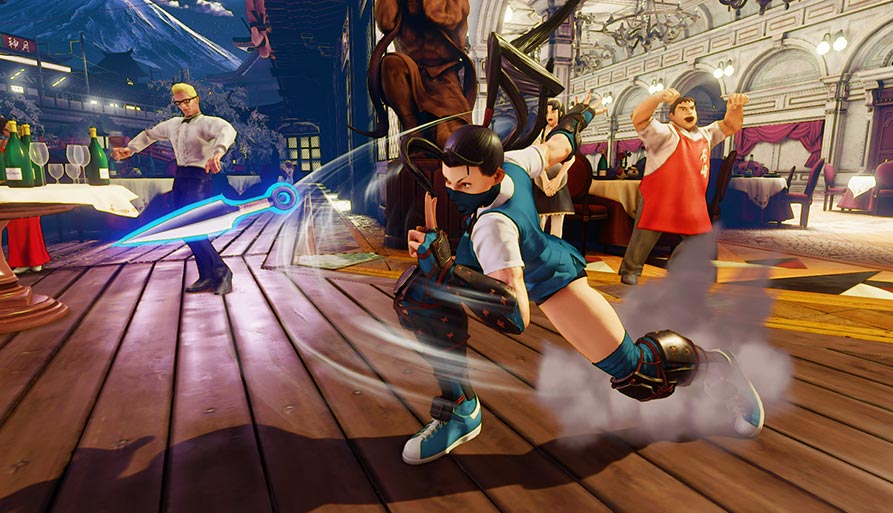 Ibuki
Also being added to the SFV roster, Ibuki is a very tricky, technical character with loads of new ninjutsu tricks up her sleeve. Ibuki is a mobile character with various target combos, but now she has even more ways to mix-up the opponent with the ability to glide through the air and toss out ninja bombs, making it very difficult to predict where she will land and where her next attack will come from.
In addition to "A Shadow Falls" and the next two characters, the update will also include: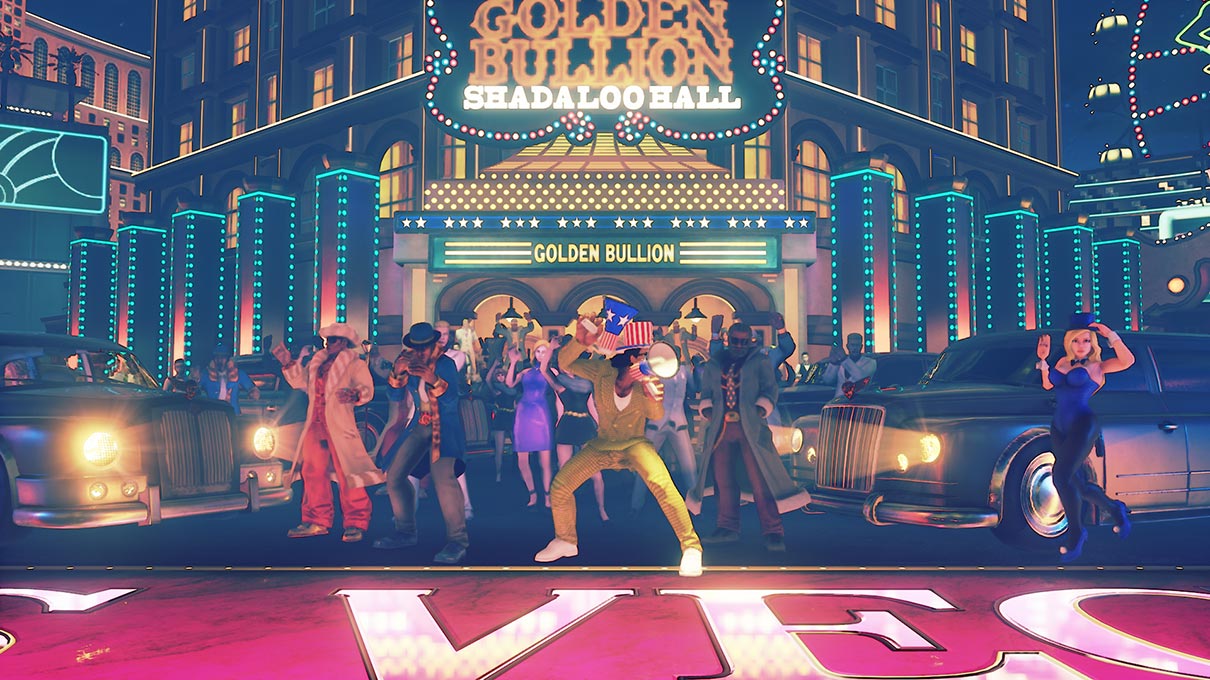 New stages – Balrog's Las Vegas stage and Karin's Kanzuki Family Private Beach stage are brand new and will be available to purchase using Fight Money or real currency. Additionally, three new alternate stage options will become available.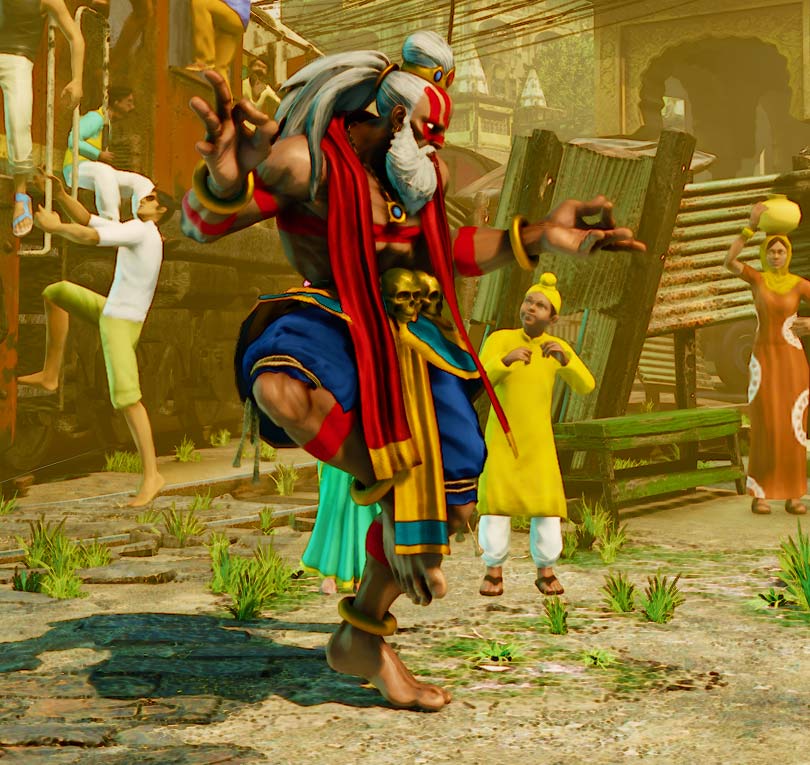 New costume options – Premium Battle Costumes for all 20 released characters, as well as Karin's Premium Summer Costume, will be available to purchase using real currency. Balrog and Ibuki's Story Costumes will be purchasable using either Fighter Money or real currency.
In-game Currency Shop – The in-game store will be upgraded with the PlayStation Store and Steam real money purchase options, for their respective platform. For players who want to purchase content like new characters, stages and costumes outright without using Fight Money, the process will be familiar with purchases happening through the established first party infrastructures.
Matchmaking improvements – Faster and smarter matching, resulting in higher quality matches and a better online experience overall.
The pricing for the extra Street Fighter V content is as follows:
Fight Money Real Currency
| | | |
| --- | --- | --- |
| New Characters | 100,000 | $ 5.99 / € 5.99 / £ 4.99 |
| New Stages | 70,000 | $ 3.99 / € 3.99 / £ 3.29 |
| Alternate Stages | 40,000 | $ 1.99 / € 1.99 / £ 1.69 |
| Story Costumes | 40,000 | $ 1.99 / € 1.99 / £ 1.69 |
| Premium Costumes (Battle and Summer) | ———- | $ 3.99 / € 3.99 / £ 3.29 |
That's it for today! Enjoy the weekend with all the new content and be sure to tell us what you think by sounding off in the comments or sending us a message at @StreetFighter on Twitter.