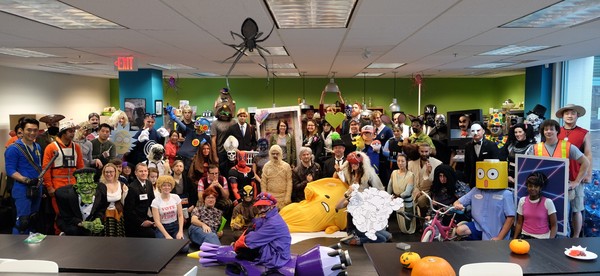 Here at Capcom Vancouver we have a lot of creative and talented people. Normally we spend our days using their abilities to make some of the best video games in the industry, but once a year our creative energy turns to Halloween. Our annual costume contest is epic, with staff spending countless hours of their non-work lives crafting unique costumes for a chance to win bragging rights for the year.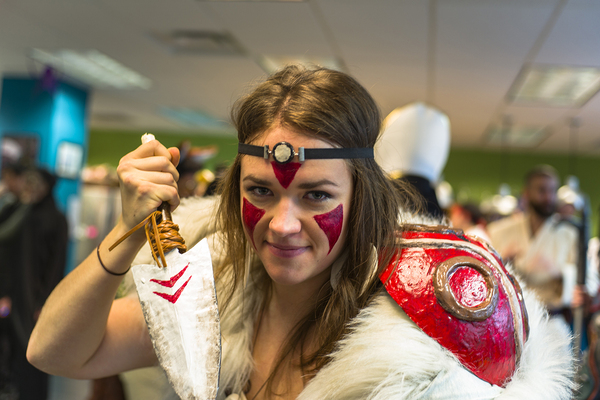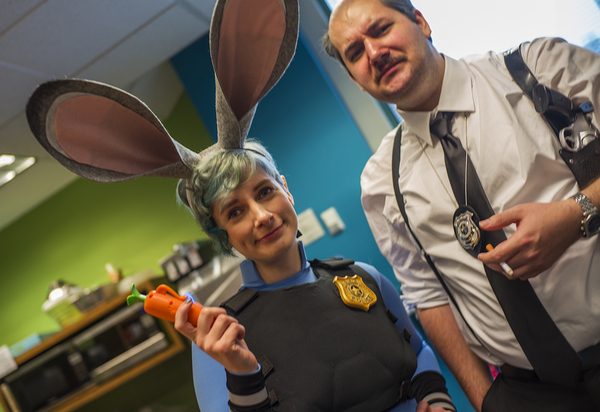 This year saw record participation as new arrivals to the studio gave the old professionals a run for their money. From Stranger Things and the US Presidential Election to Star Warsthe costumes crossed pop culture and video games.
Thank you to everyone at the studio who took part, and who helped make this such a creative place to work!