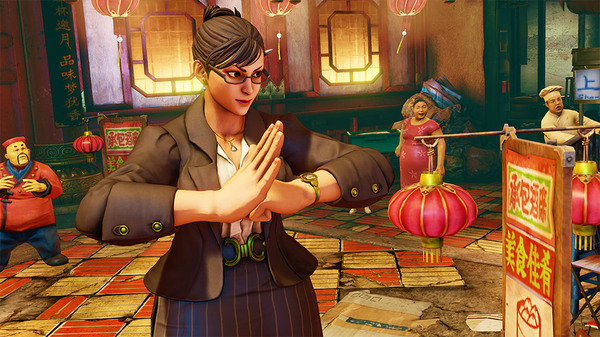 If you've been keeping up with our recent SFV blog posts, you're likely aware of several new items arriving tomorrow. If not – here's a friendly reminder!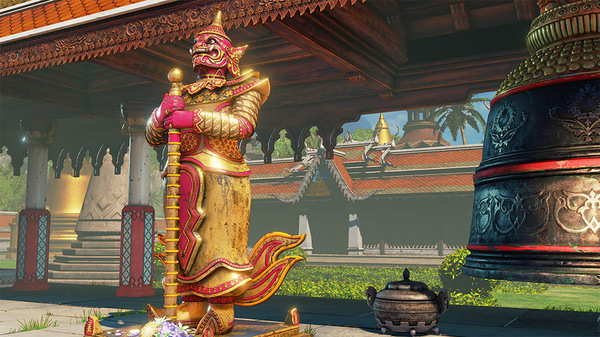 First up is the instantly recognizable Thailand Stage from Street Fighter II. It's been re-imagined and remastered for 2017, including all-new levels of detail in the famous statues and bell. Throw down in Thailand for $3.99 / ï¿¥400 / €3.99 or 70,000 Fight Money. Read our original post for even more details.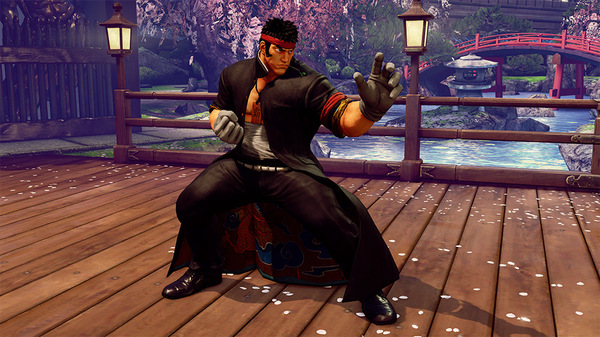 Certain members of our SFV roster also receive new Work and School costumes today, available for $3.99 / ï¿¥400 / €3.99 each.
You can find out more about each outfit here (Work) and here (School) – but here's a quick recap!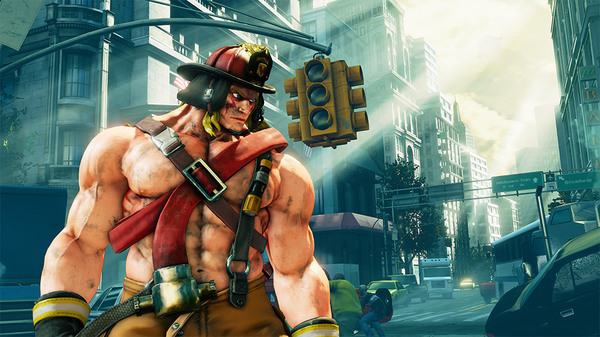 Alex heats things up with his fire fighter duds!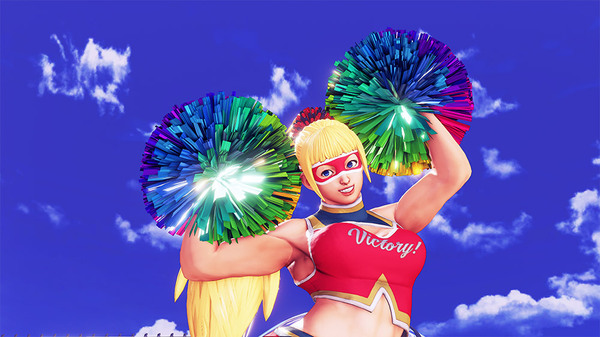 R. Mika channels her endless energy reserves to blast school spirit all across the SFV universe!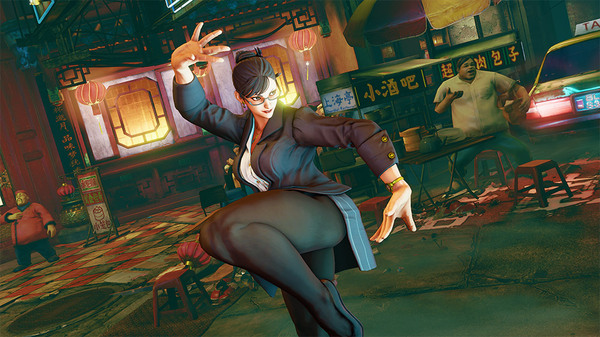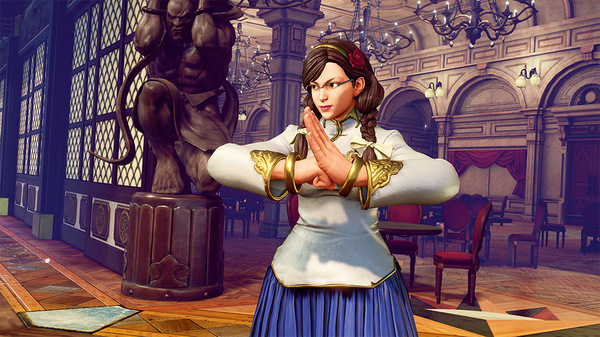 Chun-Li is ready to pound that afternoon meeting schedule into submission in her secretary outfit, or pick up her school costume to make her the Strongest Woman on Honor Roll!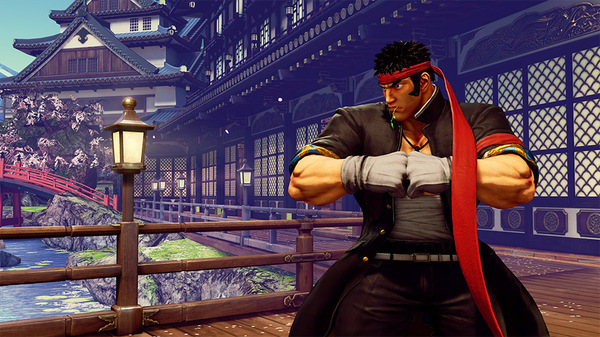 Ryu may be back in school, but he's still ready to scrap in his Bancho-style costume!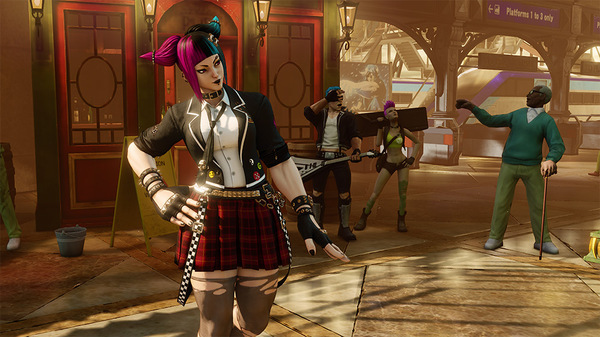 Not feeling the goody two shoes look? Juri's on the opposite end of the spectrum with this Gothic Schoolgirl getup!
And finally, the Season 2 Character Pass is available now for $29.99 / €29.99 / £24.99, which brings Akuma and Kolin to your roster – plus four more fighters to be revealed later this year. One of these new characters will be revealed soon, along with further details on the second Capcom Fighters Network / Season 2 Balance Updates.
For the latest updates on Street Fighter V, follow us on Facebook and Twitter .