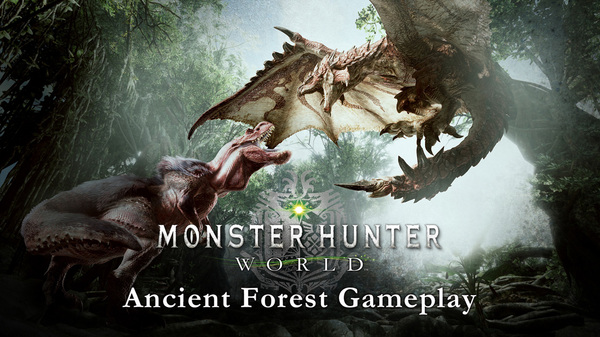 Hunters worldwide, rejoice! Here is a brand new, uncut gameplay video of Monster Hunter: World !
Following the game's announcement at E3, we've been itching to show you direct gameplay from Monster Hunter: World just as much as you've been itching to watch it. That time is finally here, so let me pass things off to Brian Ayers from our Capcom Europe team. He'll be your host to show off a quest that was previously only shown in our private theater at E3. We hope you enjoy this introduction to the epic hunting adventures that await you in this living, breathing new world!
Let us know in the comments what you thought of this segment, and what you're most eager to see next!
For more information on Monster Hunter: World , read our announcement blog right here . The game will be coming to PS4 and Xbox One in early 2018, with a PC release to follow.
-Yuri