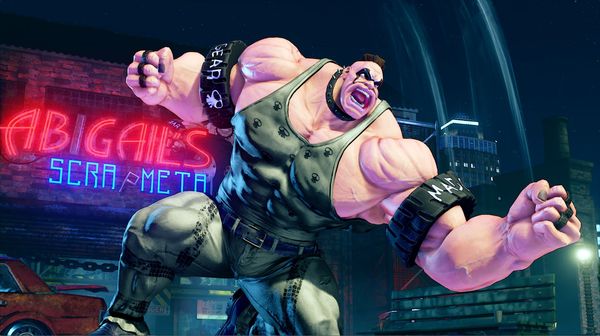 In case you missed any of the previous announcements, we have tons of new Street Fighter V content ready to excite the young and old fan in all of us. Headlining the new content is the release of Abigail, who originated from Final Fight and has now made the jump into Street Fighter V. In addition to this fourth Season 2 character, seven costumes and three new stages have also been made available to Street Fighter V players starting today. Hit the jump to get a quick recap!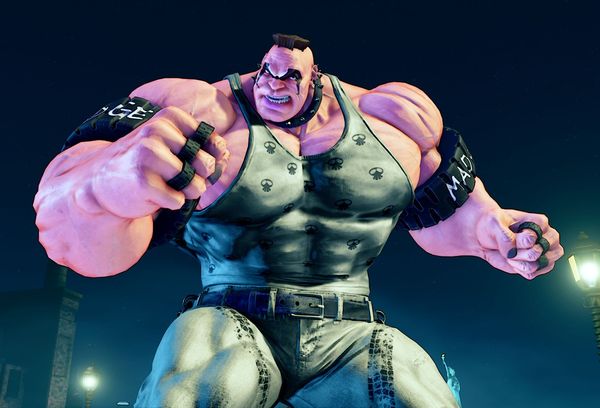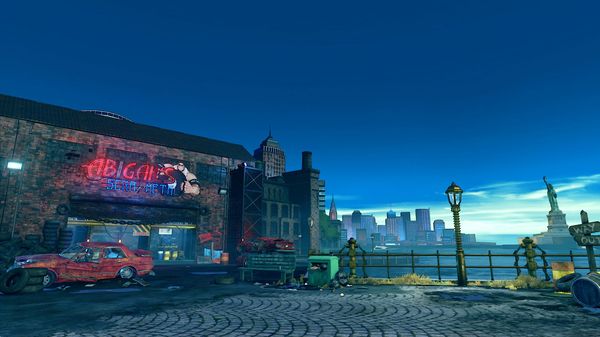 First up, we have the Super Human Hot-Rodder Abigail. He and his love for cars are making their way from Final Fight into Street Fighter V. Fans can also pick up his stage, New City Bay Area. Head over to our previous blog post to check out everything about the new character.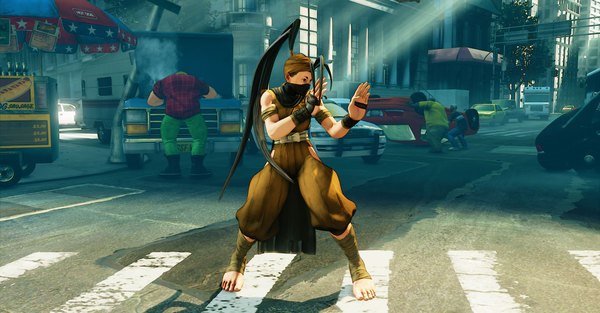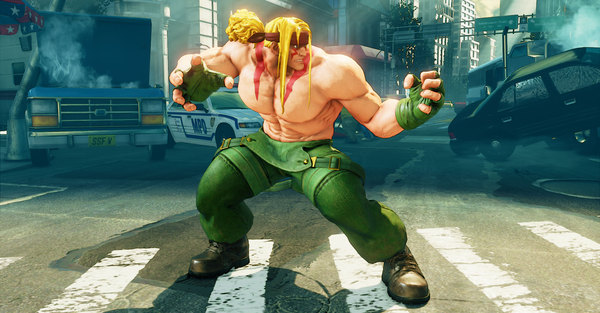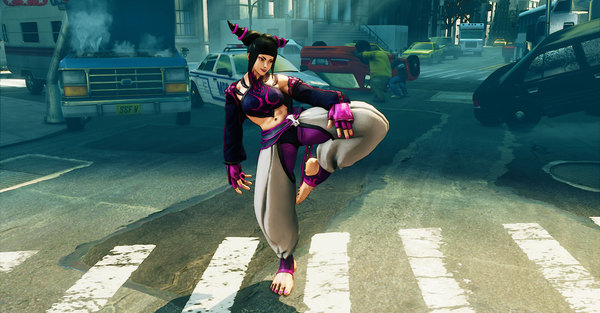 For a trip down memory lane, we have three new nostalgia costumes for Alex, Ibuki, and Juri. If you are looking for that slick Alex jacket, don't worry! Holding LP, MP, HP, LK, Up will increase your style points. Check out our previous blog post for additional info.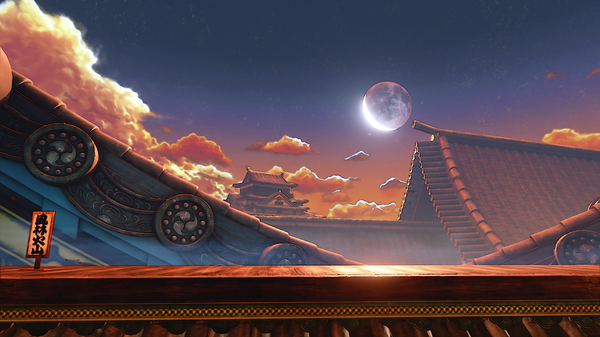 If nostalgia costumes aren't enough to give you that retro feel, turn back the clock by fighting on the roof of Suzaku Castle! Check out the previous blog here.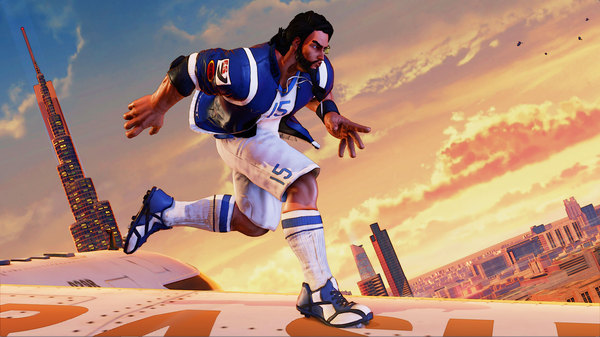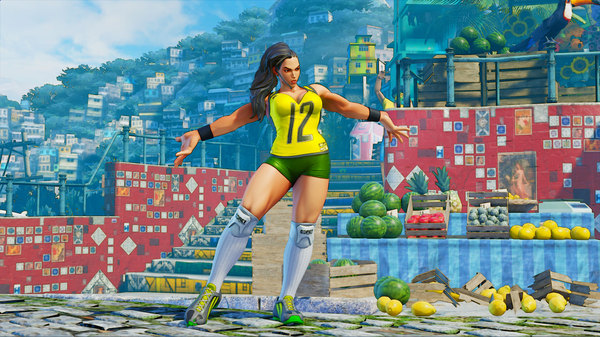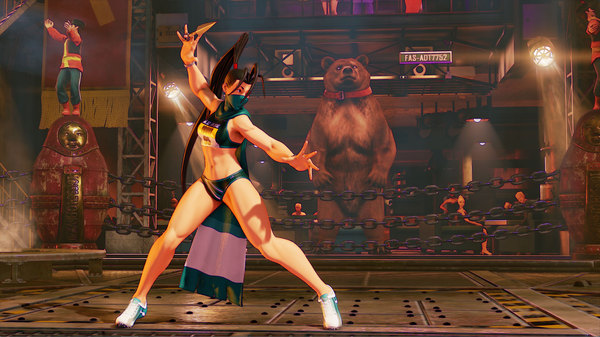 With summer in full swing, it only makes sense for Rashid, Laura, and Ibuki to gear up for their summer activities by equipping some new sports costumes. Head over to our previous blog post for more details.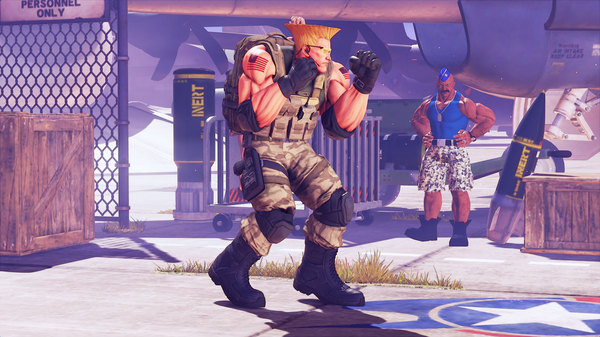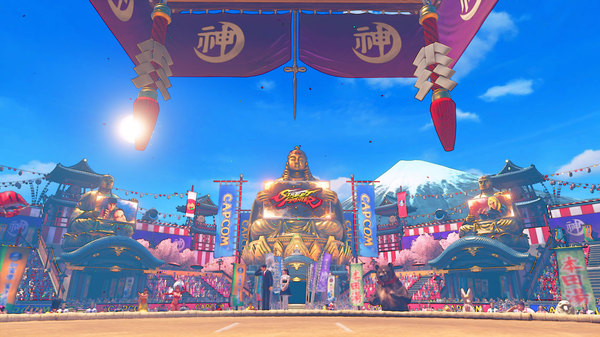 Last up is the Champion's Choice Costume and Ring of Pride stage. These are included in the Capcom Pro Tour 2017 Premier Pass for SFV players who have already picked that up, but these items are available individually as well. Full details on all of the 2017 Capcom Pro Tour DLC can be found here.
That's it for July, but stay tuned for August! For all the latest Street Fighter news, make sure to follow us on Facebook and Twitter .