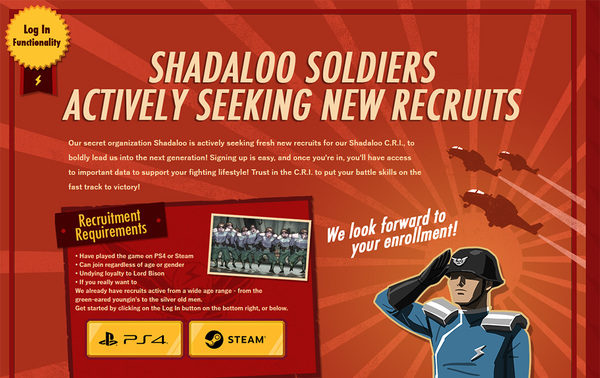 On any given day, like your average Tuesday , I wouldn't really recommend you enlist to become a Shadaloo soldier, but today… I think there might be some solid benefits as part of this deal. Hear me out:
First up, enrolling is quite easy; just head over to the Capcom Fighters Network Portal and sign in with your Street Fighter V Fighter ID and PlayStation or Steam accounts.
Then, as a member of the Combat Research Institute (C.R.I.) you'll get your very own profile page, along with a player card, called PsychoPass, which you can show off to your friends and rivals. Speaking of which, you can also choose to follow other recruits and either "Respect" or "Rival" them, so you can keep tabs on their progress as you prepare to fight them.
You can also keep track of your place in the global leaderboards with the LP Ranking tracking. And if you want to climb that ladder, you can take advantage of the full frame data and character move sets! Thank you, M. Bison for providing us with all of this precious data!
That all being said, joining Shadaloo might not be that bad after all. However, I'm still a little suspicious of this guy: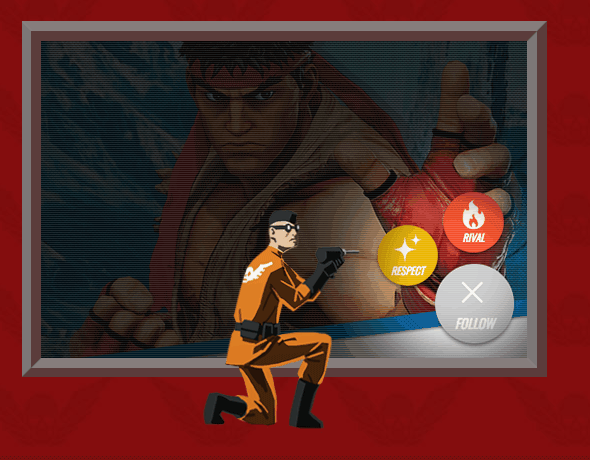 For more, check out the charming and informative recruitment page over at the Capcom Fighters Network Portal to get all the fine details… and join us!