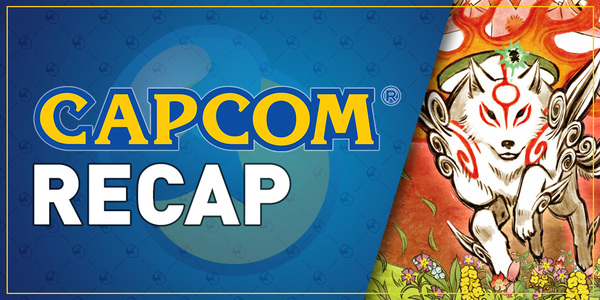 Okami draws its way onto PS4, XB1 and PC, our Community team expands, we hit up the training dojo, and more!

Welcome Andy, our newest Community team member
Okami HD journeys onto PS4, XB1 and PC this December
Marvel vs. Capcom: Infinite – Character Tutorials
Pre-launch party for Marvel vs. Capcom: Infinite
The Humble Tri-Publisher bundle brings together three companies for one great bundle
Last Chance to Pre-order Marvel vs. Capcom: Infinite
——————————


——————————

[PAST]
Super Ultra Dead Rising 3′ Arcade Remix Hyper Edition EX+α
[FUTURE]
All times listed are Pacific Time:
Tuesday , September 19th @ 3PM – Marvel vs. Capcom: Infinite
Wednesday , September 20th @ 3PM – Marvel vs. Capcom: Infinite
Thursday , September 21th @ 3PM – Marvel vs. Capcom: Infinite
Remember to FOLLOW our Twitch channel to get email reminders whenever we go live.
——————————

——————————

Patrick Kulikowski: Kicking off this week's Community Highlights is a truly magical Ace Attorney cosplay coming out of the Tracon 2017 convention in Tampere, Finland. Cosplayer @moemoefever nailed the energetic Trucy Wright's look to a 'T'! From the cape, the brooch, magician's hat and even the baton – no detail was spared.
This serves as a solid reminder that you can check out Trucy's debut all over again when Apollo Justice: Ace Attorney hits the 3DS eShop this November!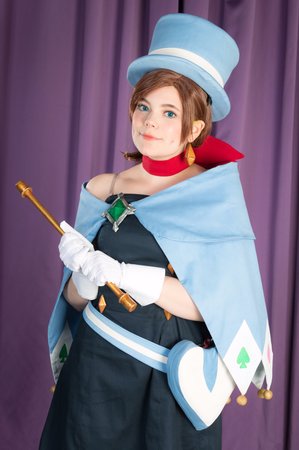 And to wrap things up, I have to throw some enormous kudos to @SeharJH for her fantastic fan art pieces for Breath of Fire IIand Breath of Fire IV! With BoFII we've got Ryu and his loyal doggo partner Bow having a heart-to-heart, which conjures up all kinds of nostalgic fuzzies within me. The BoFIV art is a humorous take on Ershin's unique dashing ability, something Nina seems to be enjoying a lot more than her buddies Cray and Ryu.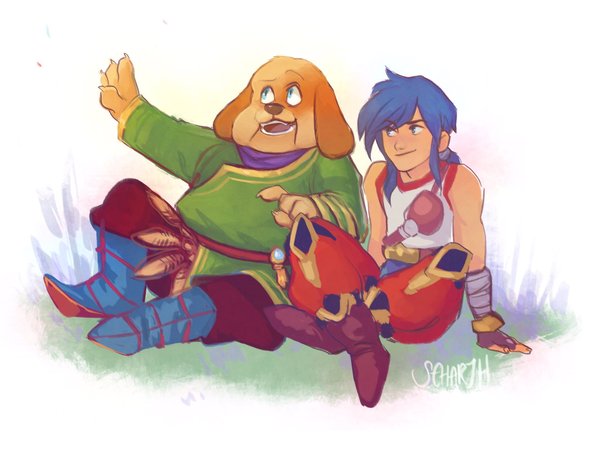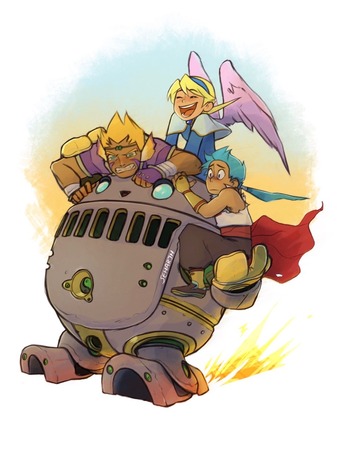 ——————————
STICKY NOTE: Did you make something cool? Send us a note or drop a comment below; we would love to feature your work here! Same goes for any awesome stuff you may see in the wild; we always welcome more fantastic fan work. =)
——————————
See you next week for more exciting stuff!
Yuri