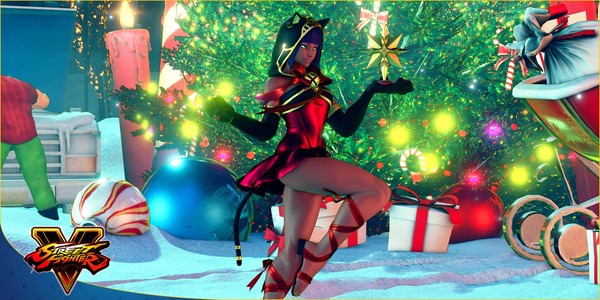 Winter is coming and so are these new costumes to keep you warm until right after the New Year. Kolin, Alex, Menat, Cammy, Chun-Li, Karin, Balrog, and Birdie have costumes waiting for them under the tree on November 28. Take a look at the 10 new costumes below!
HOLIDAY COSTUMES TO BRING IN THE CHEER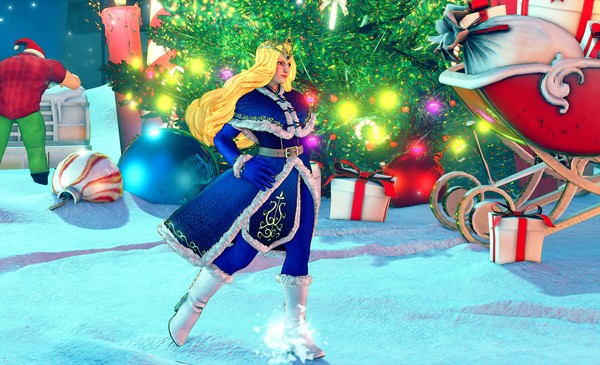 Kolin channels her inner ice queen with this elegant coat and tiara. Don't ask her if she wants to build a snowman or she might turn you into one.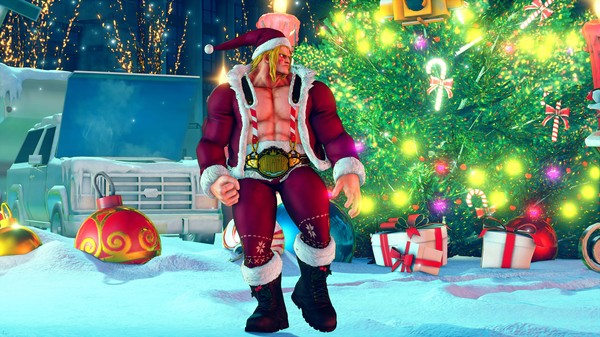 Who says Alex can't be cheerful? He might even dress up as Santa to surprise Patricia with gifts this year!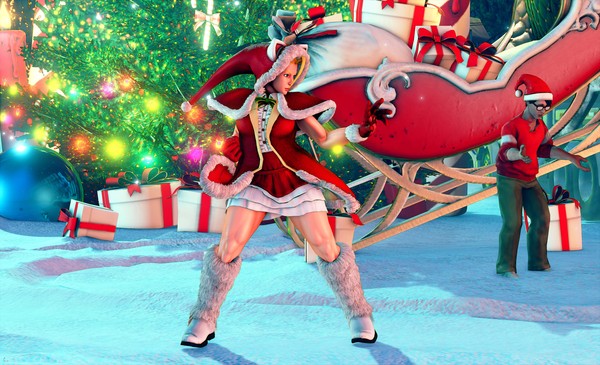 Cammy shows her love of cats by sporting this holiday costume complete with feline ears attached to the hood.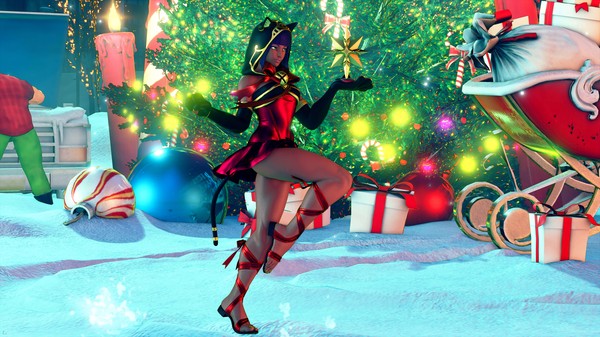 Speaking of cats, one of Menat's previous designs was based off the goddess Bastet, who was often depicted as a cat. She can meow fulfill that role with this ornate dress coupled with a golden star in place of her sphere.
In addition, last year's Holiday Costumes for Juri, Laura, Zangief, Karin, Ken, R. Mika, and the Frosty Boulevard stage will be available for purchase again individually or as part of the 2016 Holiday Pack ! The 2016 Holiday Pack will be 50% off as a special surprise to all the fighters around the world!
NOSTALGIA COSTUMES TO BRING IN THE WARMTH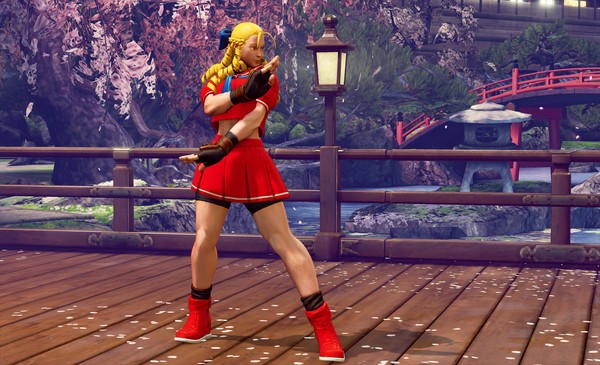 Karin first appeared in Street Fighter Alpha 3 wearing this school costume with her signature hairstyle unchanged in Street Fighter V.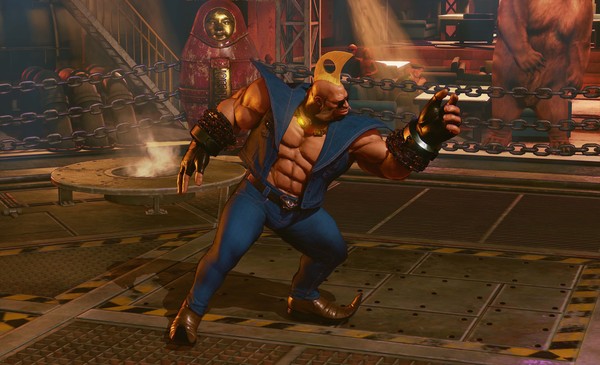 Birdie looked much different in Street Fighter Alpha with a more chiseled body and his signature gravity-defying hairstyle.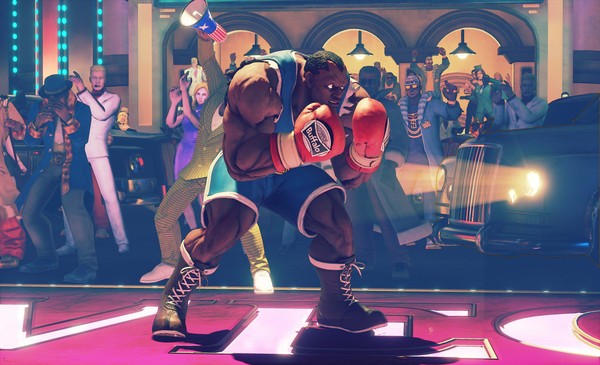 Balrog debuted in Street Fighter II as a boss character in this classic costume before he became playable in Street Fighter II: Champion Edition.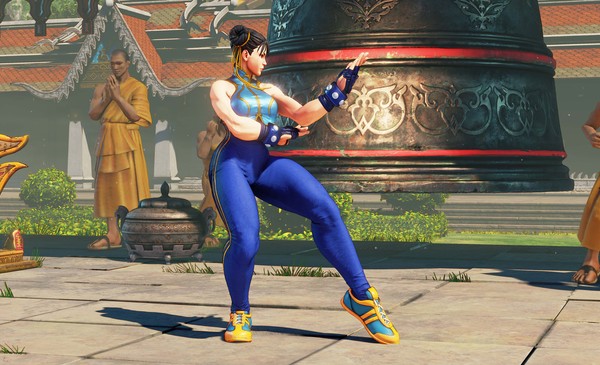 The community was shocked when this costume for Chun-Li was first revealed in Street Fighter Alpha due to the drastic change in her iconic look.
COMBAT COSTUMES TO BRING THE FIGHT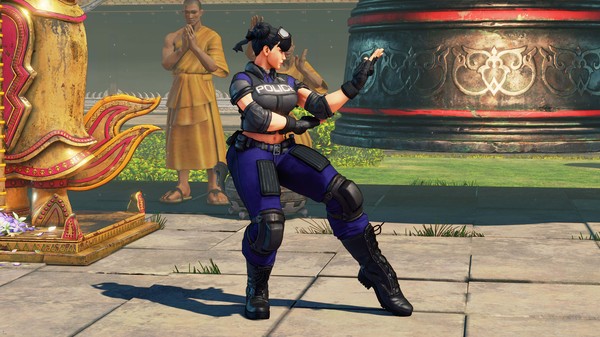 Chun-Li gears up with this Special Forces Costume for covert missions away from the streets.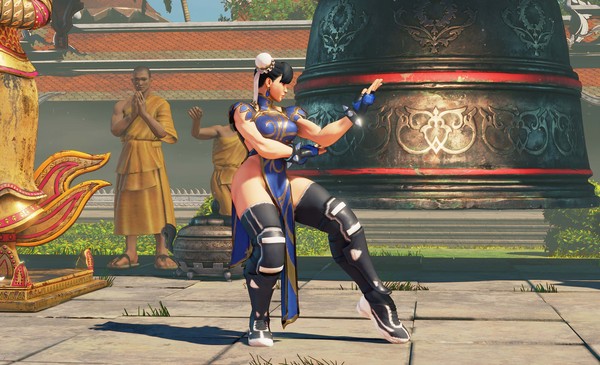 All cops must go through training before fighting crime. Chun-Li may have worn this Training Costume in those days to strengthen her legs.
You can pick up the new costumes on PlayStation 4 and Steam for $3.99/ €3.99 each starting on November 28 until January 16.
As always, make sure to follow us on Facebook and Twitter for the latest Street Fighter V news.