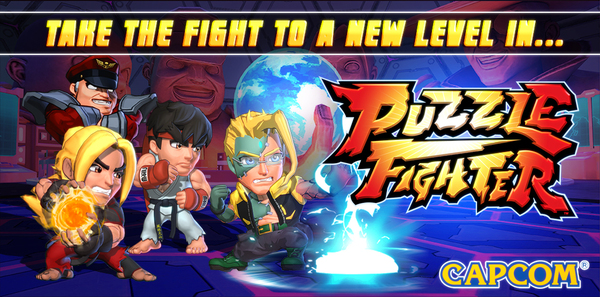 Today we're releasing a feature packed update to Puzzle Fighter that includes new content that the development team has been excited to share with players for a while now. Fan requested features and improvements make up the biggest component of today's release.
New in Update 2.3:
iPhone X Support
Daily Login Quest / Rewards: Players will now have an additional Quest Slot that will provide a reward just for logging into the game on a daily basis.
PVP Events: Players can play in themed events and earn exclusive rewards without having to worry about losing RP. This mode will include Special Limited Events starting with Classic Mode. Read more on Classic Mode here.
Arena Selection: Arenas will no longer be gated behind your League Ranking, allowing players to select any available arena.
Load Time Optimizations
Updated Navigation Flow
Bug Fixes:

Resolved an issue that sometimes caused players to disconnect from an online match
Thanks to everyone who has supported Puzzle Fighter by playing the game! Also a big thank you to all the fans who have given feedback to us via Twitter, Facebook or elsewhere. Your feedback has helped let us know what you want to see in the game, and been a vital part of directing Puzzle Fighter development.