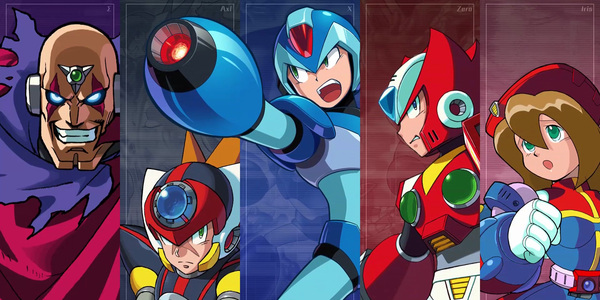 Roll out, Maverick Hunters! Join the heroic tales of X, Zero, and Axl as they battle their way across eight futuristic adventures with Mega Man X Legacy Collection 1 and 2 , out now for PlayStation 4, Xbox One, Nintendo Switch, and PC!
Initially announced as part of Mega Man's 30 th Anniversary celebration, all eight classic Mega Man X games are now available on modern consoles via two collections, with Mega Man X Legacy Collection bringing together Mega Man X, X2 , X3 , and X4 , and Mega Man X Legacy Collection 2 featuring X5 , X6 , X7 , and X8 ! In North America, fans can also grab a console bundle at retail for $39.99 that includes a disc for each collection on Xbox One and PlayStation 4. For Nintendo Switch, the pack will include a cartridge with the first collection and a digital download voucher for the second collection.
Compared to the colorful and cartoonish tone of the classic Mega Man games, the world of Mega Man X takes on a more mature vibe in a future roughly 100 years after the events of the original Mega Man saga. Keeping the vibrant stages and rock-solid gameplay that the classic platformers are known for, the future of 21XX introduces Dr. Light's final and greatest creation, a robot named X. Building on the abilities of his predecessor, X is able to cling to walls to jump to greater heights, dash, and equip unique armor pieces that augment his combat and movement capabilities.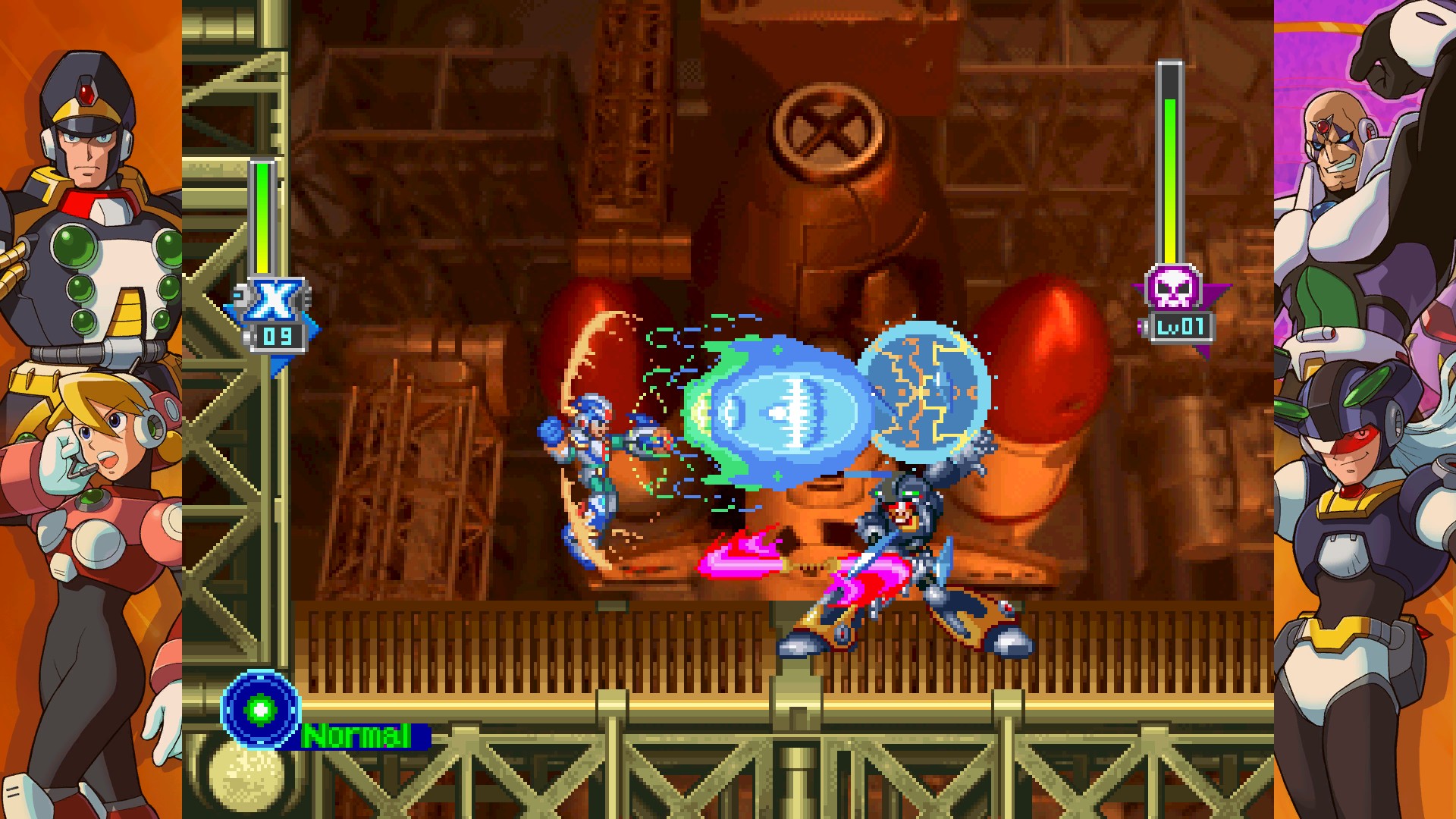 Eight action-packed adventures span X's journey from a B-Class novice Maverick Hunter to an S-Class pro, with the addition of the cool and collected Zero and the hot-headed Axl as playable characters in later entries. Several visual filter options are available for Mega Man X through Mega Man X6 as well. With multiple resolution options, crisp, clean sprites are at your fingertips, and you can also apply smoothing or CRT filters to bring back those memories of sitting too close to the TV from the 16-bit and 32-bit days. The 3D visuals of Mega Man X7 and X8 have also received an HD upgrade, providing sharp, improved visuals for both games.
On top of that is the new X Challenge Mode , with Volume 1 included in Mega Man X Legacy Collection and Volume 2 included in Mega Man X Legacy Collection 2! This exciting mode pits X against pairs of classic Mavericks. Take three boss weapons with you into battle, or defy the odds with a buster-only run! Even the most die-hard X fans will have their skills put to the test, and even the least threatening Mavericks can surprise you when they're teamed up together. Are you an S-Class Maverick Hunter? With additional online leaderboard support, you'll be able to compare your best time and see how you stack up!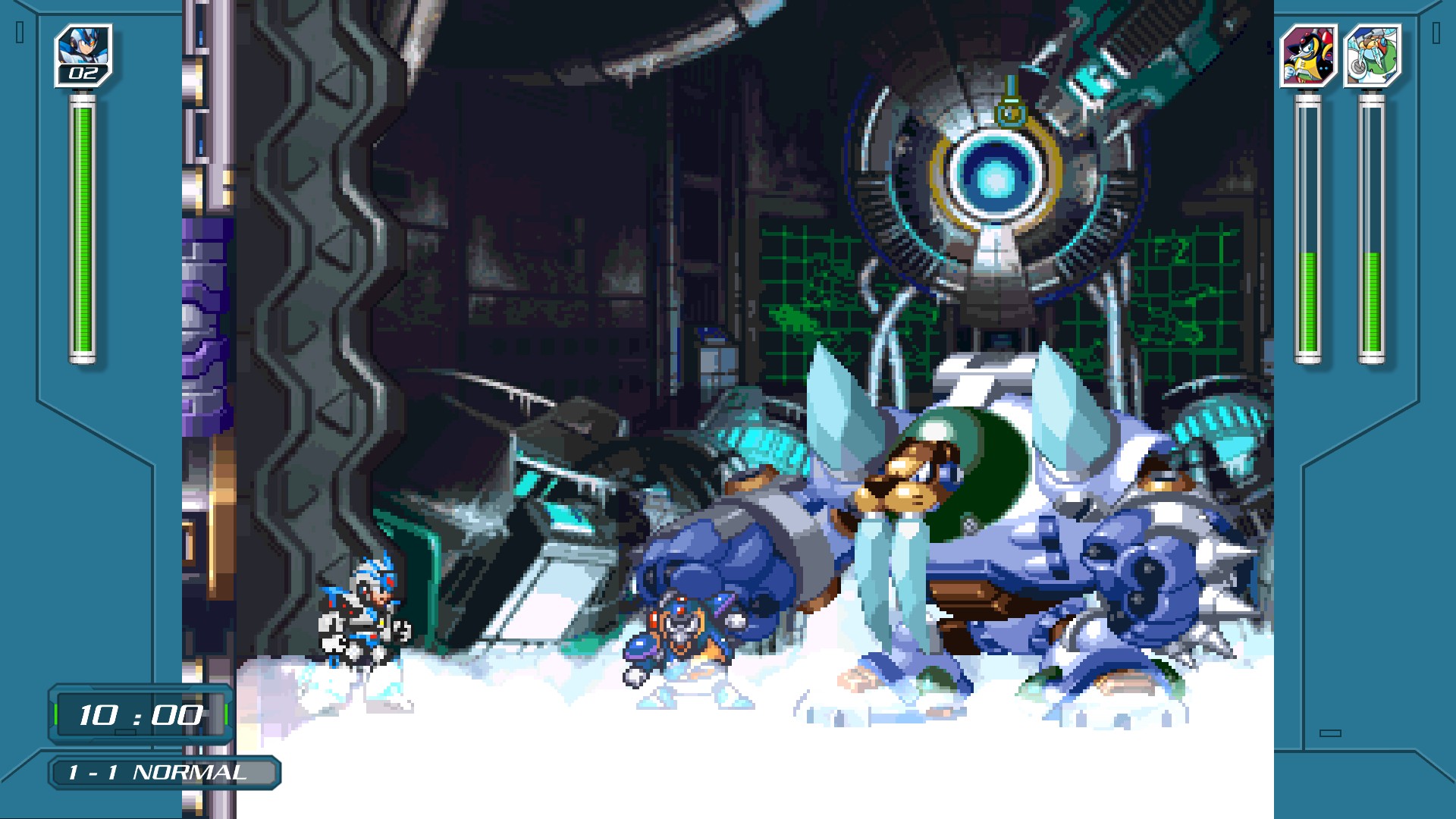 Both collections include The Day of Σ, a video originally included with Maverick Hunter X that sheds light on the origins of series antagonist Sigma and the rise of Mavericks while exploring the events that take place directly before the start of Mega Man X. Also included are vintage trailers; a gallery of various art; a music collection for all four games in each collection along with brand-new songs made specifically for Mega Man X Legacy Collection 1 and 2 ; and a gallery of toys, promotional items, and other products featuring X and company from over the years.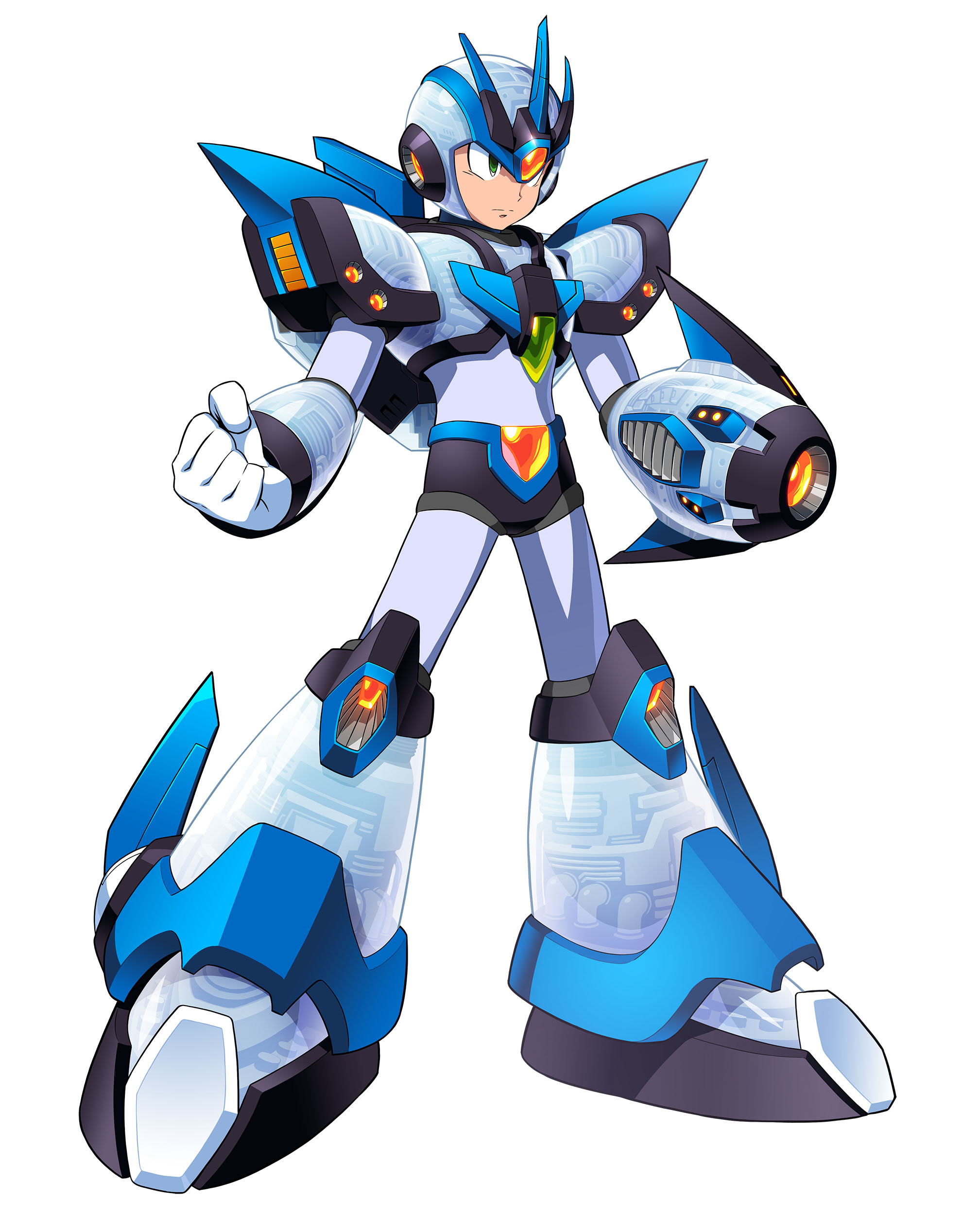 Mega Man X Legacy Collection 1 and 2 are available digitally on PlayStation 4, Xbox One, Nintendo Switch, and PC for $19.99 each, and as part of a retail bundle in North America for $39.99. For even more Mega Man goodness, check out Mega Man Legacy Collection 1, available on PS4, Xbox One, Nintendo Switch, Nintendo 3DS, and PC, and Mega Man Legacy Collection 2, also available now for PS4, Xbox One, Nintendo Switch, and PC.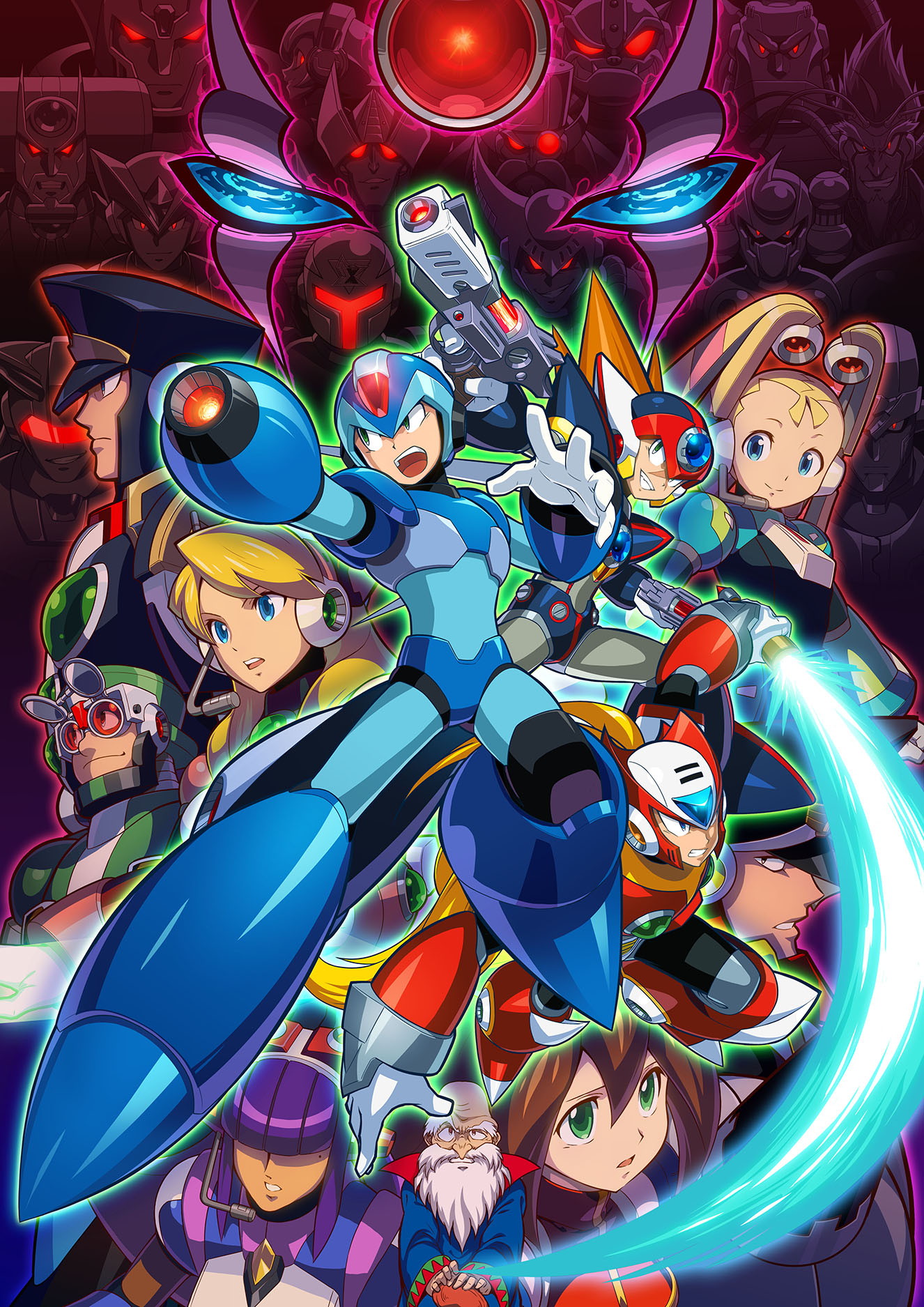 Don't forget – the one and only Mega Man will be making his triumphant return this year when Mega Man 11 launches in October 2018! For all the latest news, follow the official Mega Man account on Twitter and Facebook .