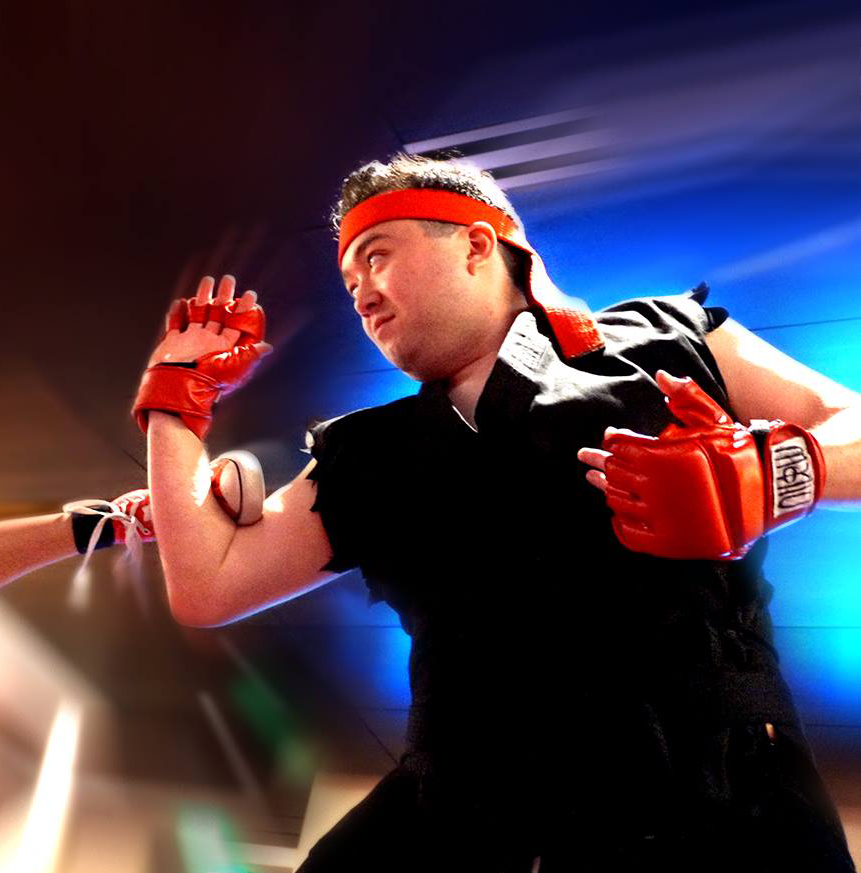 Hey all! My name is Dan, and I'm here to invite you all to my Saikyo Dojo! Just kidding… although I am named Dan after all! I am the new Social Media & Community Specialist at Capcom U.S.A. and will be in charge of looking after Street Fighter here. Here's a little background about myself: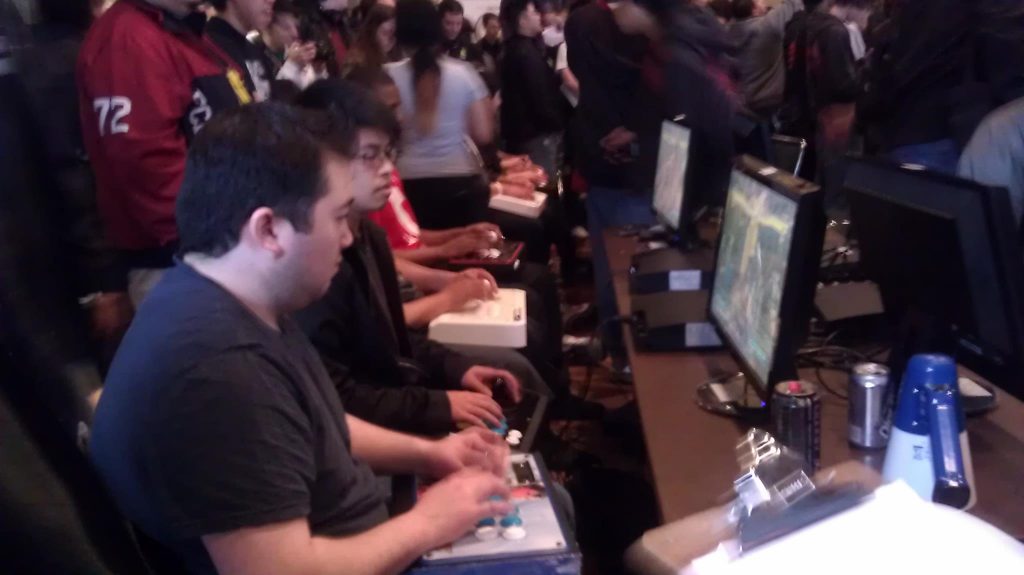 I have been a gamer since I was 3 years old and have worked in the gaming industry for over 10 years across several different jobs. I'm also an avid Street Fighter player and have been playing the series since I was a young lad in the arcades during the 90s to the present day. I've always enjoyed Street Fighter on a competitive level and have participated in various tournaments throughout the years. While I will be retiring from the competitive scene with my new position here at Capcom, I am super excited to now be working directly with the brilliant minds behind Street Fighter! My character mains have varied throughout the games, such as Rose, Seth, and Hakan in Ultra Street Fighter IV and Laura in Street Fighter V. My taste in main characters seems to change over time and with each game, so I suppose you can consider me an eclectic player.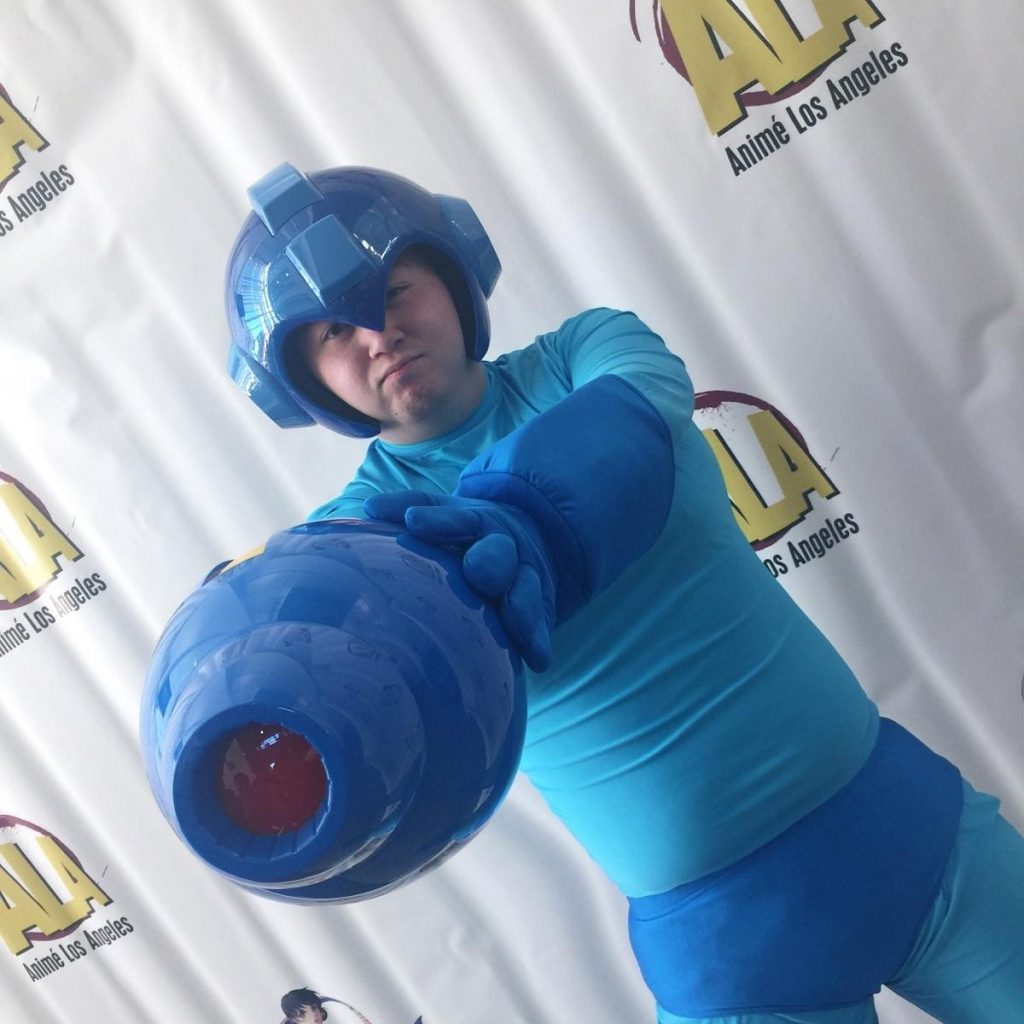 I'm also a huge fan of Capcom's other brands such as Monster Hunter, Ace Attorney and Mega Man. In addition to gaming tournaments, I like to attend many gaming and anime conventions, and of course, play many kinds of games. Other than fighting games, I also play FPS games like Overwatch as well as mobile card games like Shadowverse and Teppen.
I am looking forward to working with the Street Fighter team and I can't wait to get to know all of you as I spread the Saikyo ways (and my love of Street Fighter) all over the world!