Get ready, Hunters! The third Free Title Update for Iceborne (version 13.00) is now live on PlayStation 4 and Xbox One (coming to PC on April 9th), bringing you two of the toughest challenges in the game: Raging Brachydios and Furious Rajang!
For an overview on what's included in this update as well as a sneak peek of what's to come, watch our latest Developer Diary below. And make sure to read the version 13.00 Patch Notes for even more details.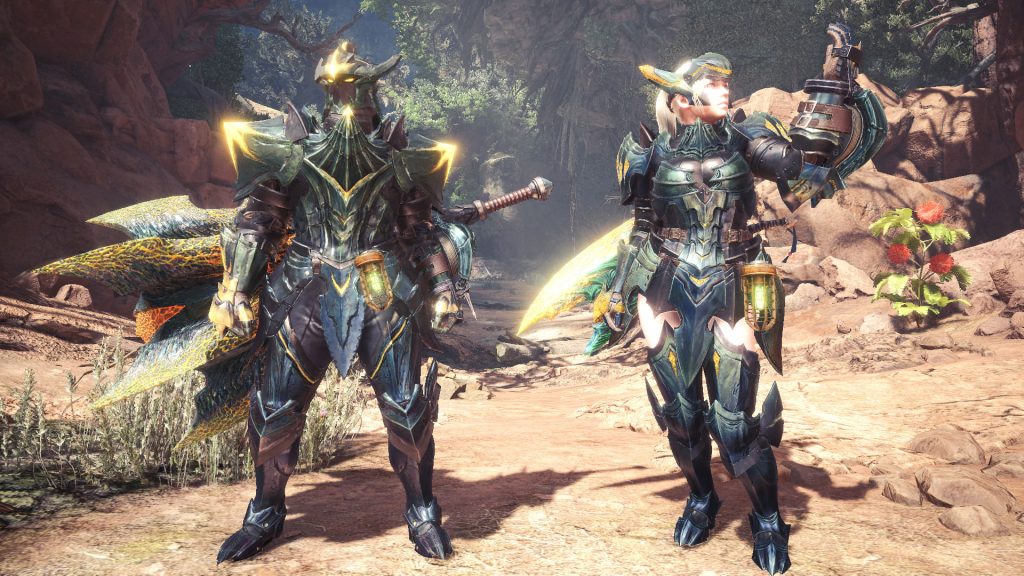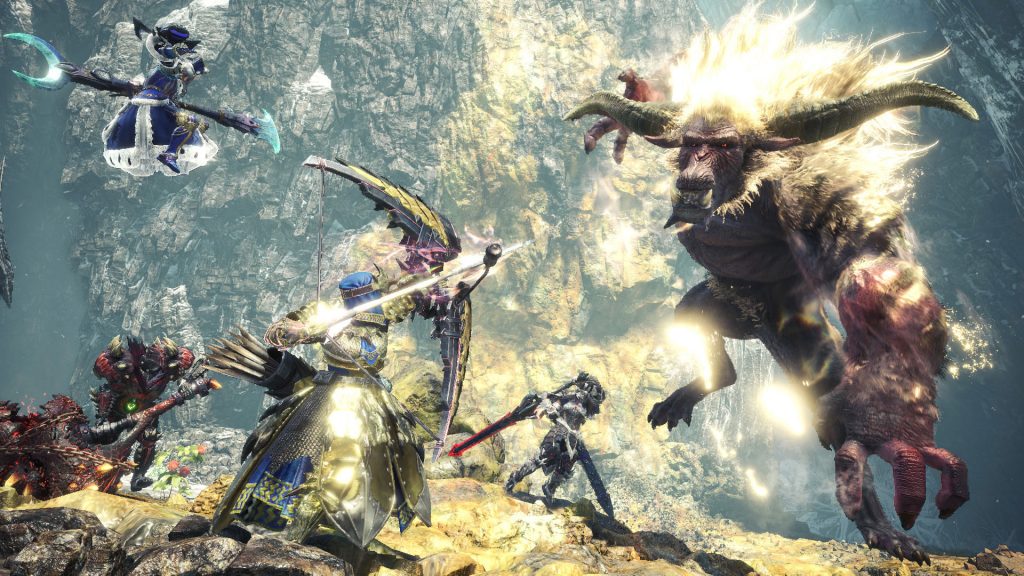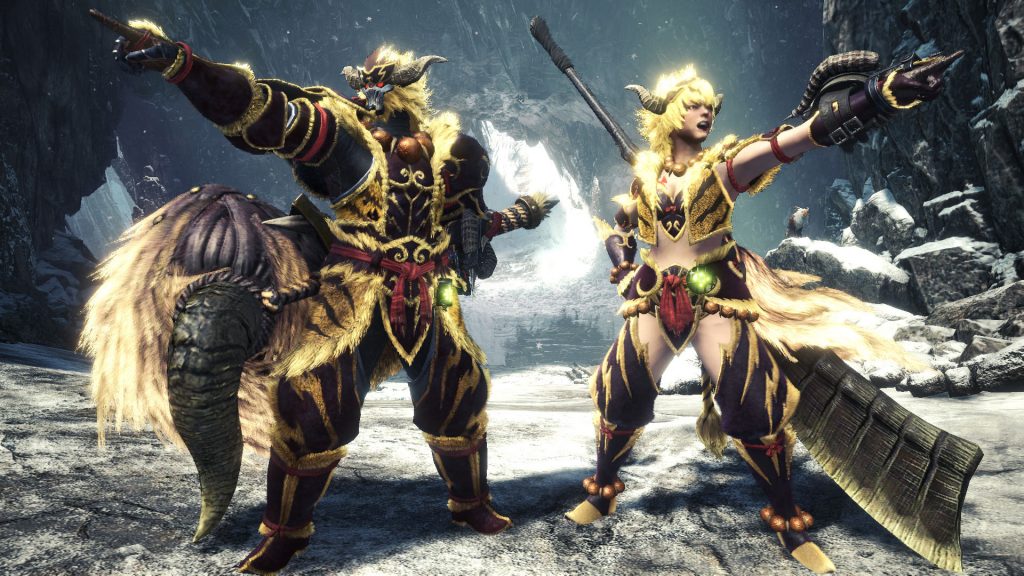 ---
Looking ahead, we've also updated our Title Update Roadmap. Check it out:
Stay safe and good luck, Hunters!