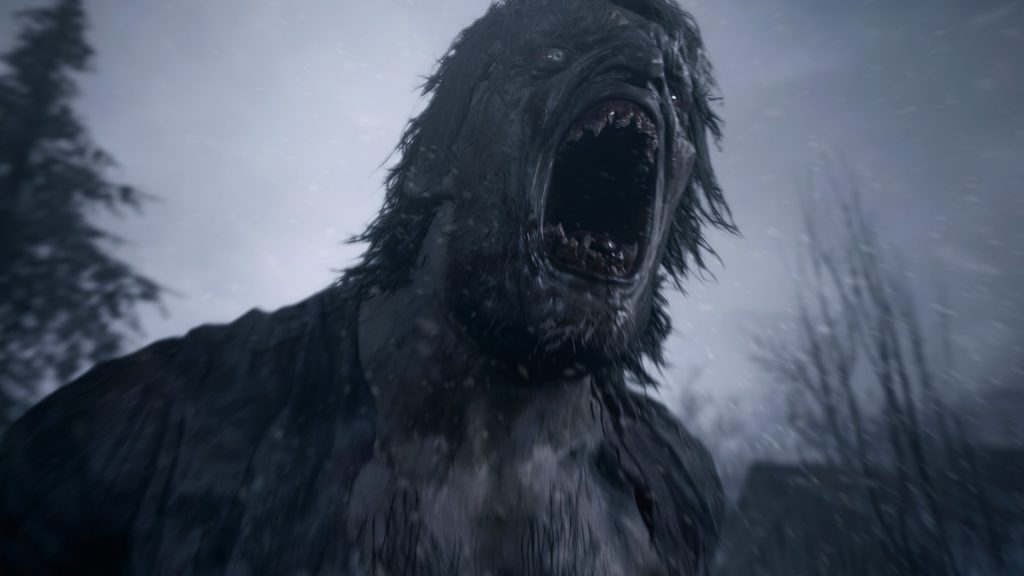 A new chapter of survival horror is approaching. Resident Evil Village, the eighth main entry in the Resident Evil series, is coming to PlayStation 5, Xbox Series X, and PC in 2021!
---
Check out the trailer above for a taste of the desperate struggle for survival that will unfold with the power of next-generation consoles, and the amazing detail that only Capcom's in-house RE Engine can provide. Taking place a few years after the critically acclaimed Resident Evil 7 biohazard, Ethan Winters and his wife, Mia, seem to have finally found peace after the horrifying events they endured at the Baker family's plantation house. Despite putting the past behind them, a surprising yet familiar face returns in the form of Chris Redfield… whose shocking actions ultimately cause Ethan to end up in a mysterious, snow-covered village.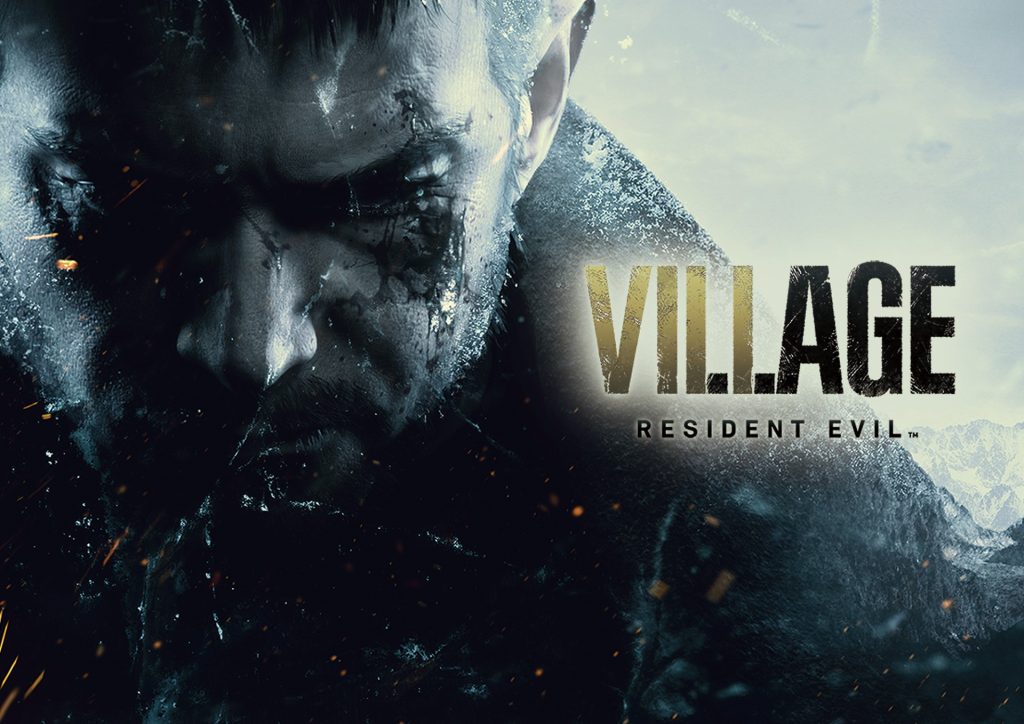 Unlike the claustrophobic hallways of the Baker mansion, Resident Evil Village provides a different kind of terror: The fear of the unknown. Each encounter is another fight for survival, with a first-person perspective making things that much more personal as you chart unknown territory. There's much more to the village than what you see on the surface.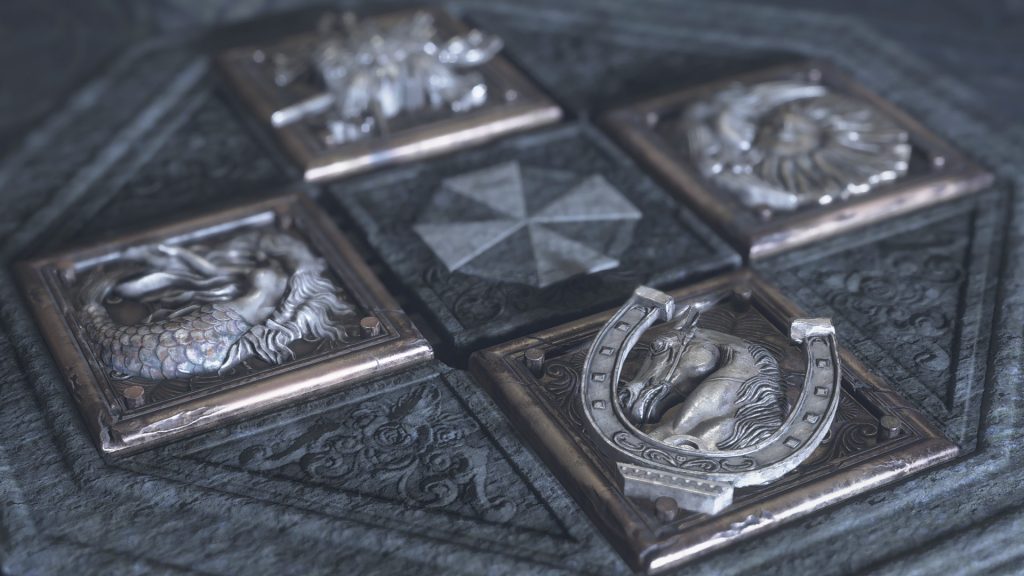 That's all we have for now, but be sure to keep a close eye on Resident Evil Facebook, Twitter, and Instagram channels for the latest information on Resident Evil Village, coming to PlayStation 5, Xbox Series X, and PC in 2021!
For more screenshots, check out our Resident Evil Village announcement gallery here.