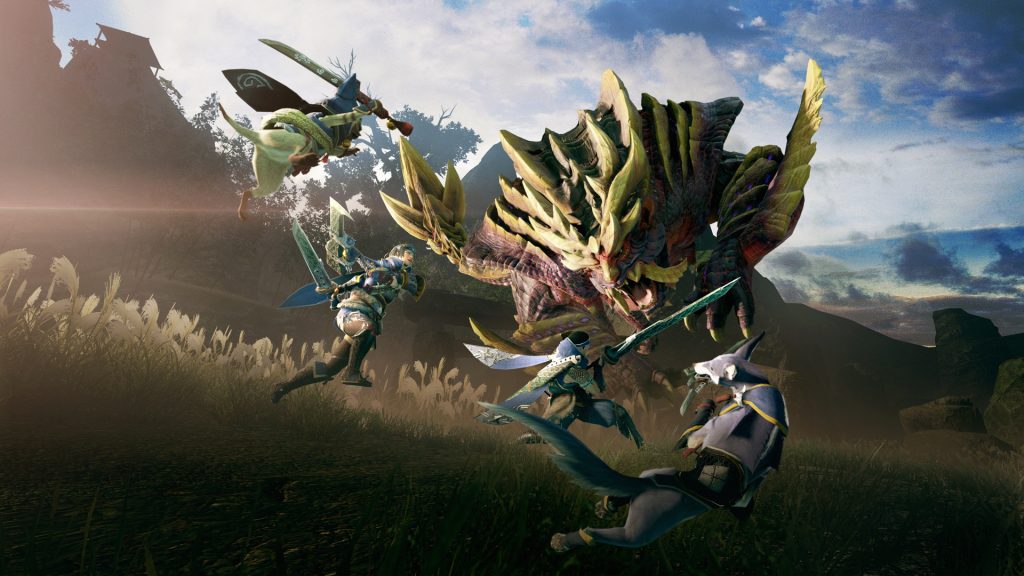 Hunters, welcome to your new home, Kamura Village. The scent of Bunny Dangos is entrancing and Hinoa's singing is very soothing… but don't get too cozy. We have a dangerous Rampage coming up, and we need you to protect the village!
Are you ready to Rise to the Challenge? Awesome! Then let's get started.
What is Monster Hunter Rise?
Monster Hunter Rise marks a brand new entry in the Monster Hunter series, so naturally you'll be facing a magnificent assortment of new monsters, such as the menacing Magnamalo with its explosive hellfire blight, and the bone-chilling Goss Harag and its ability to wield deadly icy blades. These are just two examples, but you should go into every hunt prepared to face the unexpected!
Thankfully, Kamura Village is home to some crafty individuals who discovered and perfected ways to incorporate Wirebugs into our hunting tactics. These versatile endemic lifeforms produce incredibly tough threads, known as Ironsilk. You can use Wirebugs to launch yourself into the air and zip around the map, enhance your weapon attacks and combos, and even puppeteer large monsters with a technique known as Wyvern Riding!
Speaking of riding, we're also ecstatic to introduce Palamutes to Hunters' parties in Monster Hunter Rise! These Canyne companions are trained to aid Hunters in combat with a variety of offensive tactics, but they're also so big that you can hop on their backs and ride through the village and all of the hunting locales. And if that wasn't enough for you… just know that you can customize your Palamutes with fancy armor from monsters.
Felyne fans, don't worry though; Palicoes are still very much around and have also learned new tricks to keep up with the rest of the party. And since you can take two companions with you on solo quests, why not bring one of each? 😉
---
Important Logistics Information
Before you get started on your adventure, here is some key info that will get you on the right path:
Game Versions and File Sizes
The initial version of Monster Hunter Rise is Version 1.0.0, and is roughly 6.6GB.
However, as of launch, a small update is also available: Version 1.1.1. This update addresses a few minor issues and enables certain features, such as amiibo functionality. So whether you've purchased a physical edition (cartridge) or digital download, please be sure to connect to the Internet and check for updates to install Version 1.1.1.
NOTE: in order to access the amiibo functionality, you'll need to make a certain amount of progress in the game, then talk to Kagero the Merchant and select Read amiibo.
Demo and Pre-Order Bonuses, and Deluxe Edition/Kit & DLC
If you have save data from the Monster Hunter Rise Demo on the same system and account as the full game, you'll receive a bonus item pack in game.
Whether you've pre-ordered the standard or Deluxe Edition, you'll get three bonus items in game: the Palamute Retriever Layered Armor, the Palico Forest Cat Layered Armor and the Novice Talisman.
And those who purchased either the Deluxe Edition or the Deluxe Kit (available as paid DLC for the Standard Edition) will receive an assortment of items, including Layered Armor, gestures and character customization options.
Also, we currently have a number of paid DLC items available for purchase on the Nintendo eShop.
NOTE: in order to access most of these items, you'll need to make a certain amount of progress in the game, then talk to Senri the Mailman and select Add-on Content.
---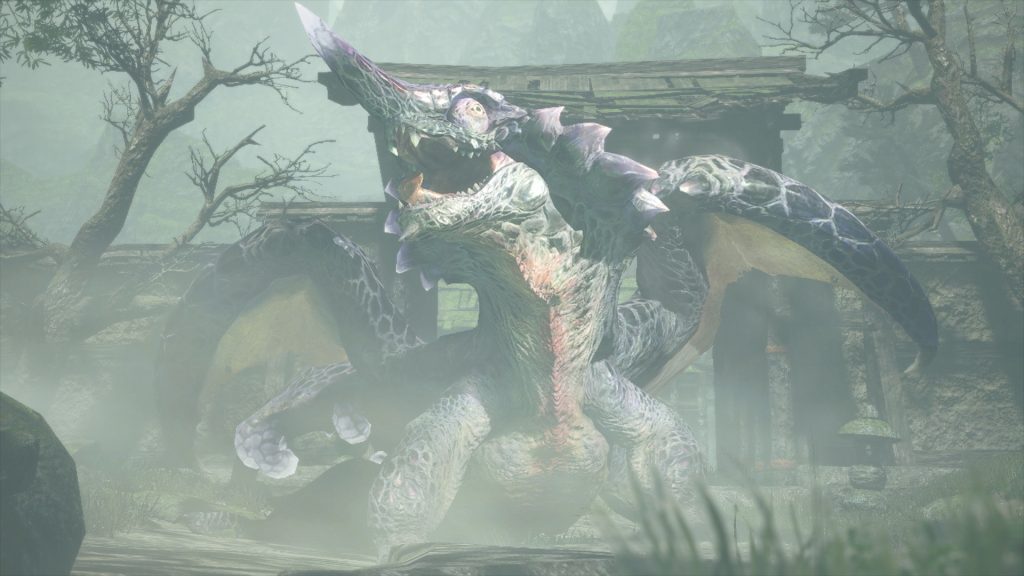 What's next?
Similar to previous Monster Hunter games, Monster Hunter Rise will feature free title updates after launch, bringing you additional game content at no cost.
Our first title update (Ver. 2.0) is scheduled to arrive in late April, and will feature the return of Chameleos, the debut of Apex Rathalos, and some additional monsters as well. In addition, we'll be unlocking the "Hunter Rank" cap, along with a few other related features.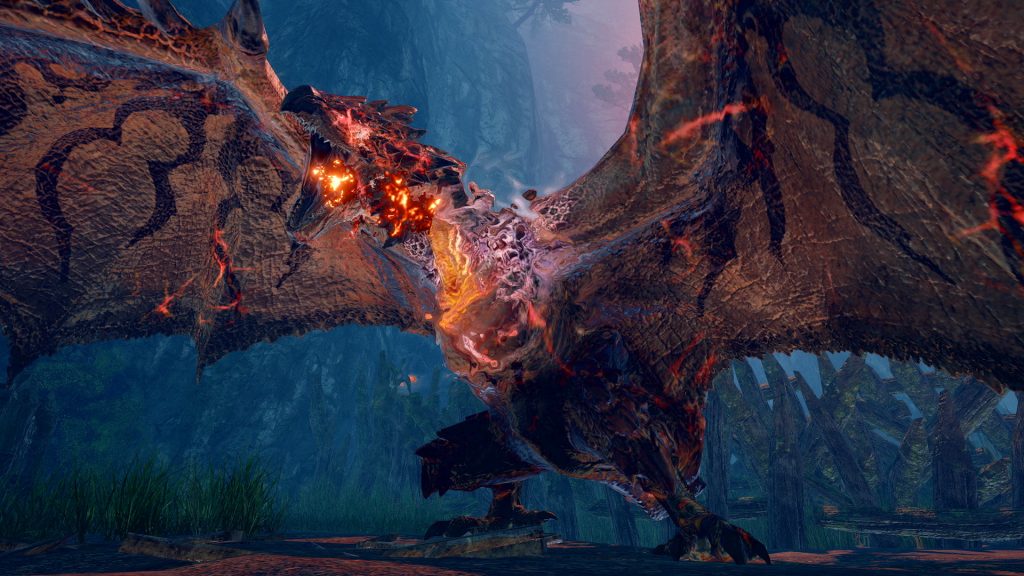 The second title update (Ver. 3.0) is coming at a later date, and will feature additional monsters as well as an additional ending to the Monster Hunter Rise story arc.
We hope you stay safe and healthy, and enjoy all the content we have for now in the form of variety of monsters, weapons and armor to craft, and new gameplay to master while we polish up the title updates' content and delivery to you as soon as we can.
Happy Hunting!