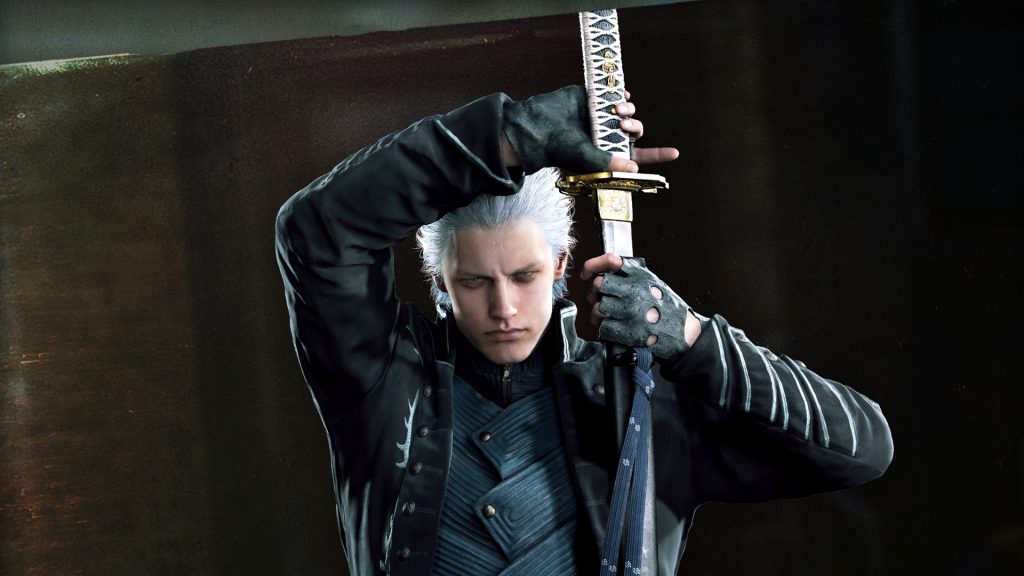 Get motivated to slay demons, restore nature and fend off dinosaurs with these iconic Capcom soundtracks that were just added to Steam!
Today we're expanding our selection of over 50 soundtracks with the addition of blood-pumping jams featured in Devil May Cry 5's Vergil DLC, beautiful Japanese folklore-inspired music from Okami and ominous scores from the first two Dino Crisis games.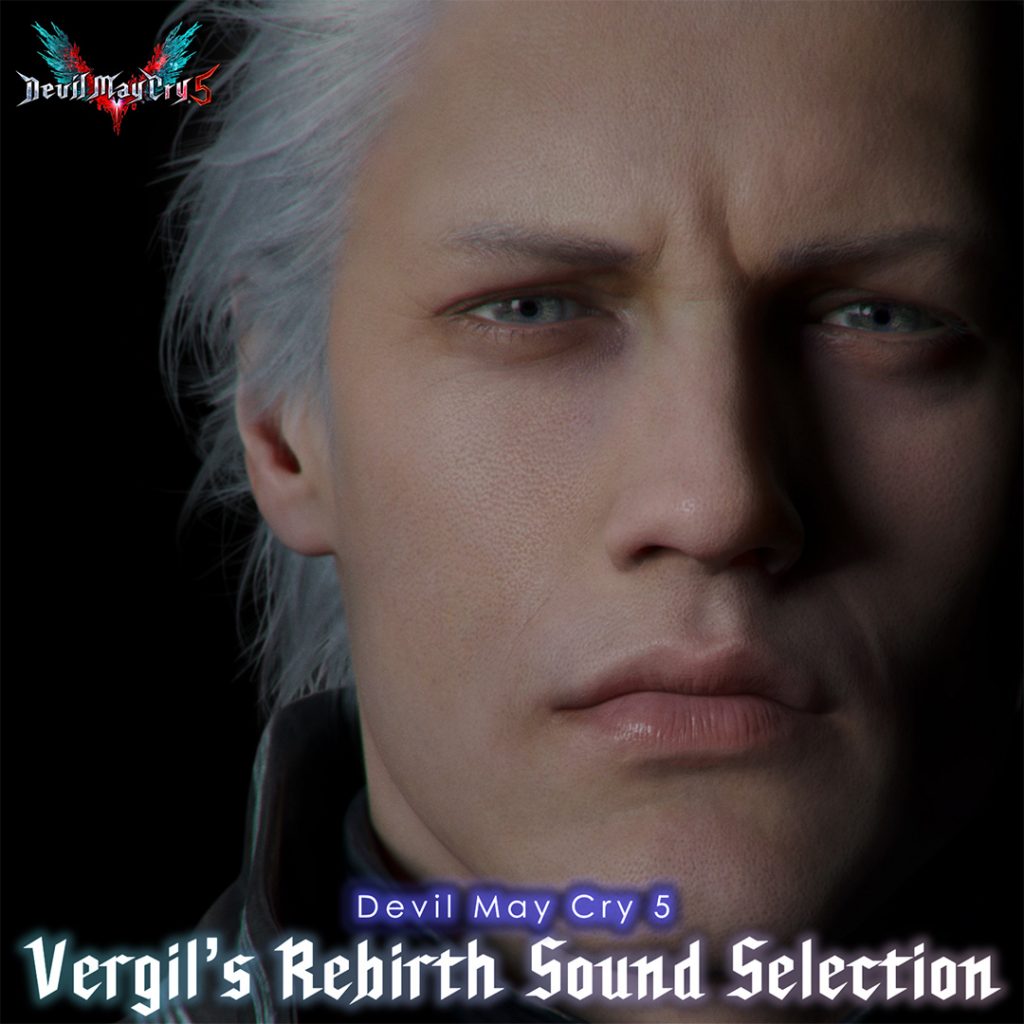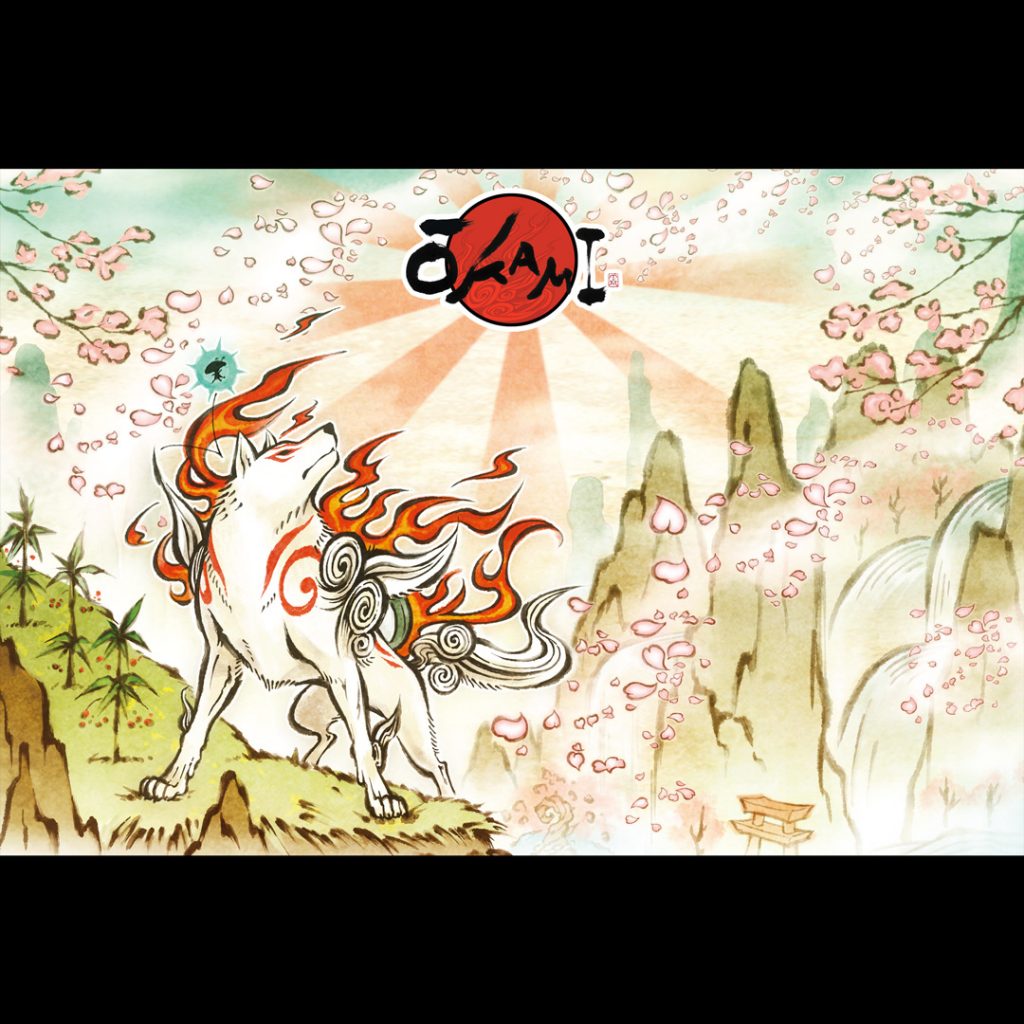 Here's the full list of newly added soundtracks:
All of these are available in FLAC, MP3 and AAC formats so you can optimize your download prioritizing quality or file size. And for any songs with lyrics, you'll find those embedded in the metadata, in case you want to sing along.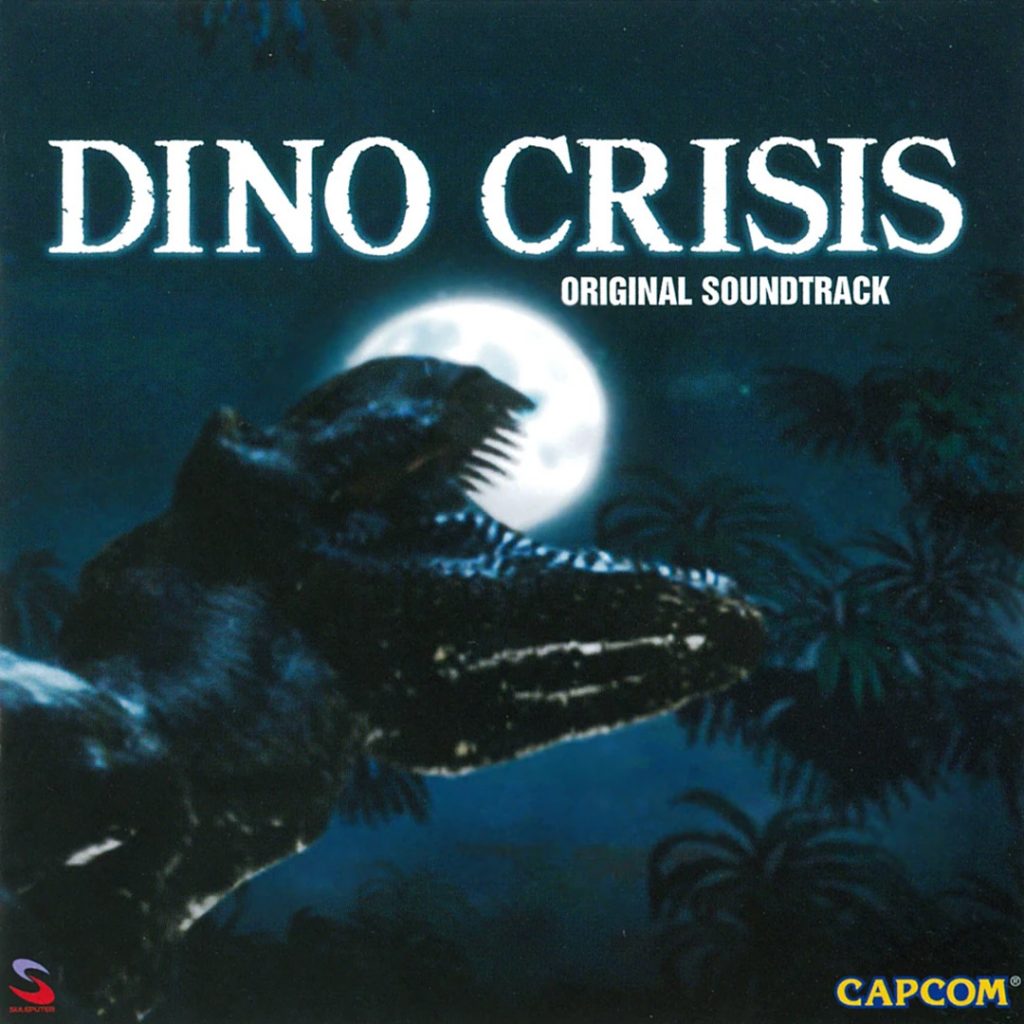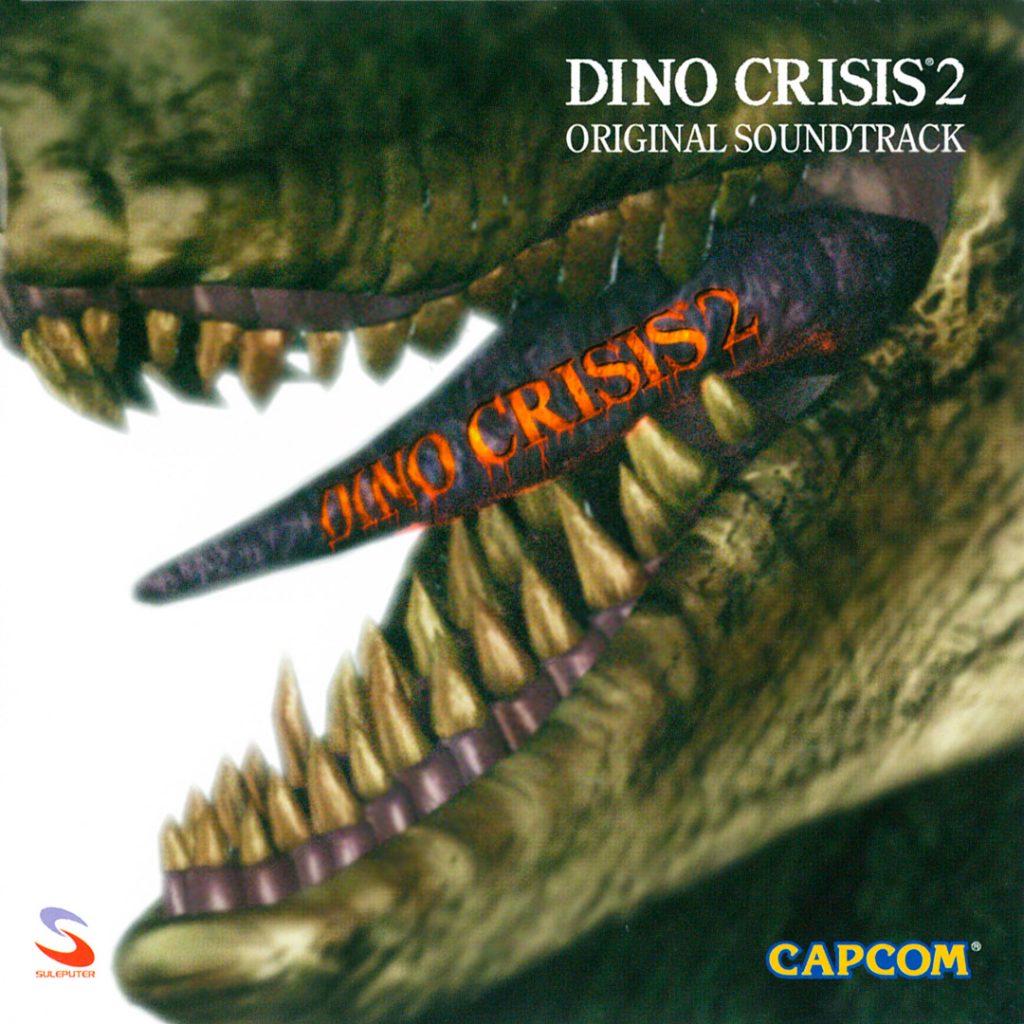 By the way, these soundtracks (and more!) are also available for streaming on Spotify, under the Capcom Sound Team umbrella.
So get your headphones on, head over to our soundtrack page and enjoy these iconic tunes!