The latest Resident Evil Showcase has just wrapped up, and we've got the scoop on all the latest information! Did you miss something? Don't worry, we've got you covered. Read on for the latest on Resident Evil Village, including information on the return of The Mercenaries game mode, a new demo, and the latest trailer!
Ethan Winters' Journey Takes Shape in a New Resident Evil Village Trailer
With Resident Evil Village less than a month away, we're opening the gate, once again, to the world of survival horror. In the latest trailer, the creeping dead of the village is the least of Ethan's worries as he plunges further into the unknown. In order to rescue his kidnapped daughter and seek answers to haunting questions, Ethan will have to face bitter truths about why his life was once again shattered, and why the heroic Chris Redfield has taken such a dark turn. Who, or what, will Ethan find waiting for him at the end of his journey, and what terrifying foes will he encounter along the way? The latest trailer provides a few clues, so be sure to watch.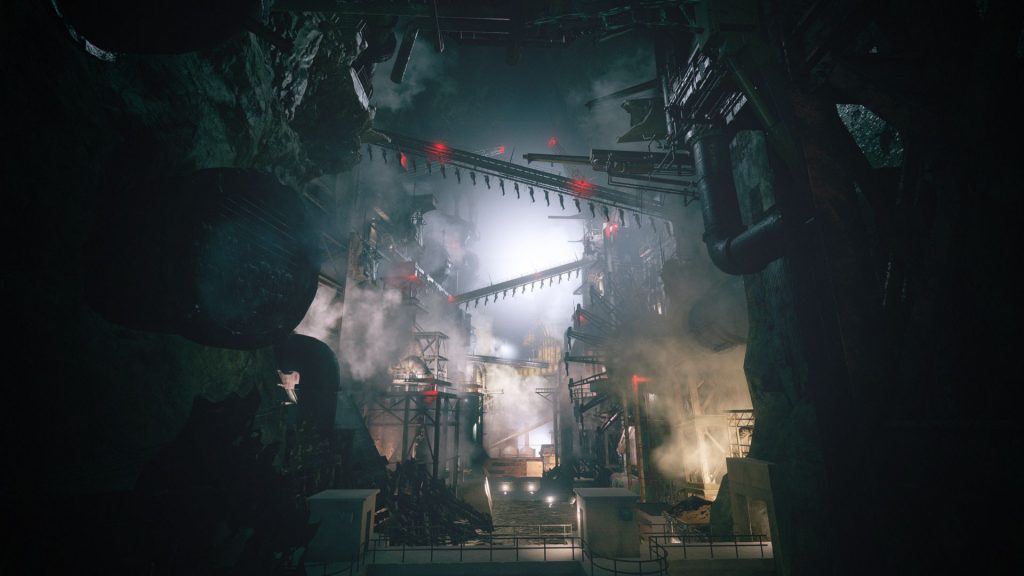 Resident Evil Village Gameplay Demo
An additional demo is on the way, as well, with a special structure that gives you a limited opportunity to explore the world of Resident Evil Village in the weeks leading up to the game's launch across three different windows of availability. The demo only needs to be downloaded once, and will only be available for three windows of availability at specific dates and times, so check out the image below for more information on when you can play.
30 Minute Demos (PlayStation 5 and PlayStation 4)
Village: April 17th, 5 PM to April 18th, 1 AM (Pacific Time)
Castle: April 24th, 5 PM to April 25th, 1 AM PDT (Pacific Time)
60 Minute Demo (PlayStation 5, PlayStation 4, Xbox Series X|S, Xbox One, Steam, Stadia)
Village & Castle: May 1st, 5 PM to May 2nd, 5 PM (Pacific Time)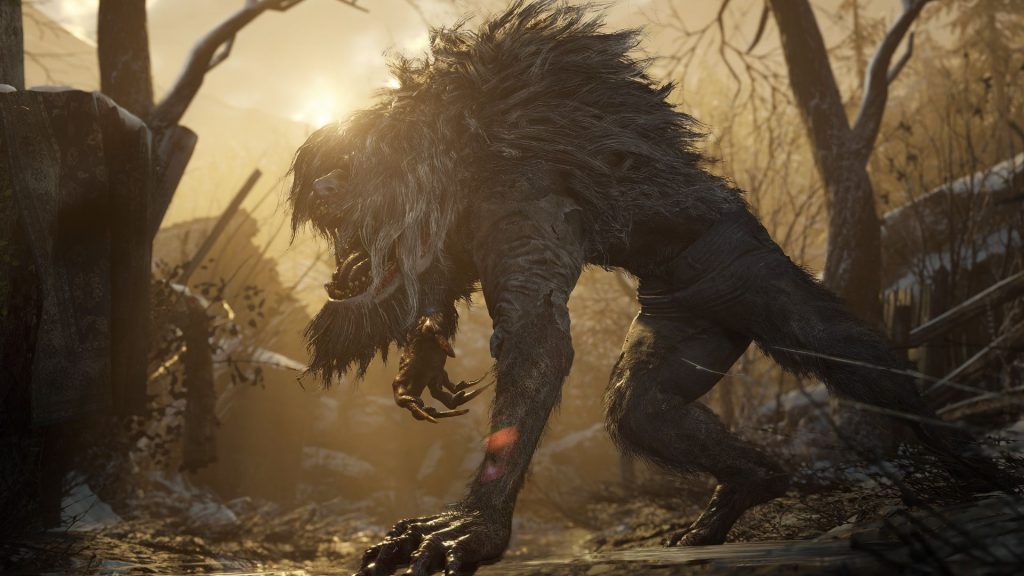 The first demo period, available exclusively on PlayStation 5 and PlayStation 4, allows you to check out the snow-covered remnants of the titular village for 30 minutes. The second demo period, also exclusive to PlayStation 5 and PlayStation 4, will drop you into the halls of Castle Dimitrescu where you'll be given a separate 30 minute experience that is sure to be a bloody good time. The final demo period will give you a total of 60 minutes to explore both the village and castle, and you're free to use those 60 minutes however you wish. How much time will you spend seeking answers in the village, and how long will you brave the castle's corridors to uncover its dark secrets? That part's up to you, but we encourage you to share your experience playing and speculate on what secrets the full game holds!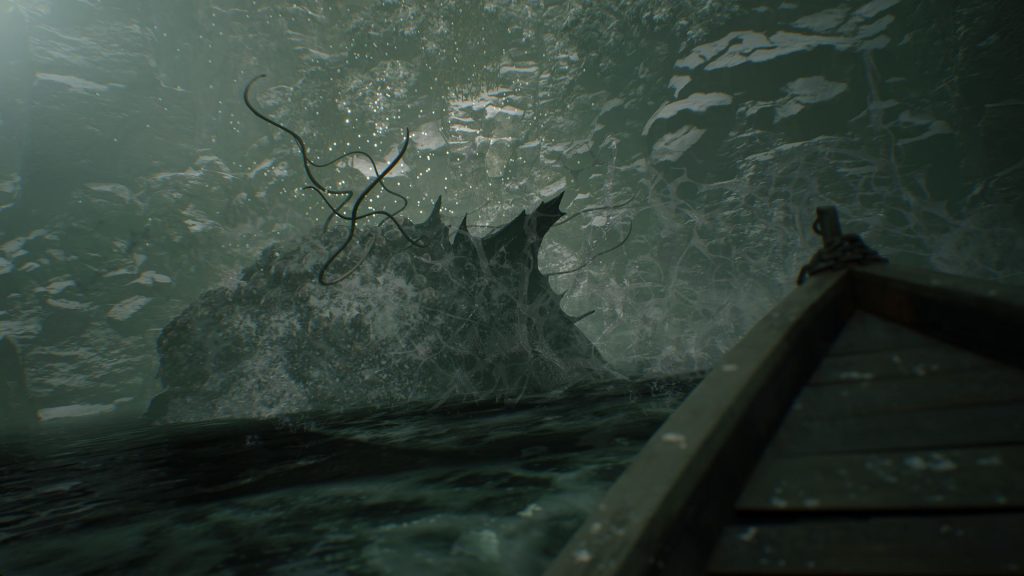 The Mercenaries Mode Explodes into Resident Evil Village
Survival horror meets high-stakes action in the return of The Mercenaries game mode! This fan-favorite mode has appeared in multiple Resident Evil games since its introduction in Resident Evil 3: Nemesis, and now makes an explosive return in Resident Evil Village. As with previous versions of The Mercenaries, this arcade-style mode tasks you with racking up points and finishing stages quickly, changing the game's focus to a fight against time rather than the fight for survival of the main campaign.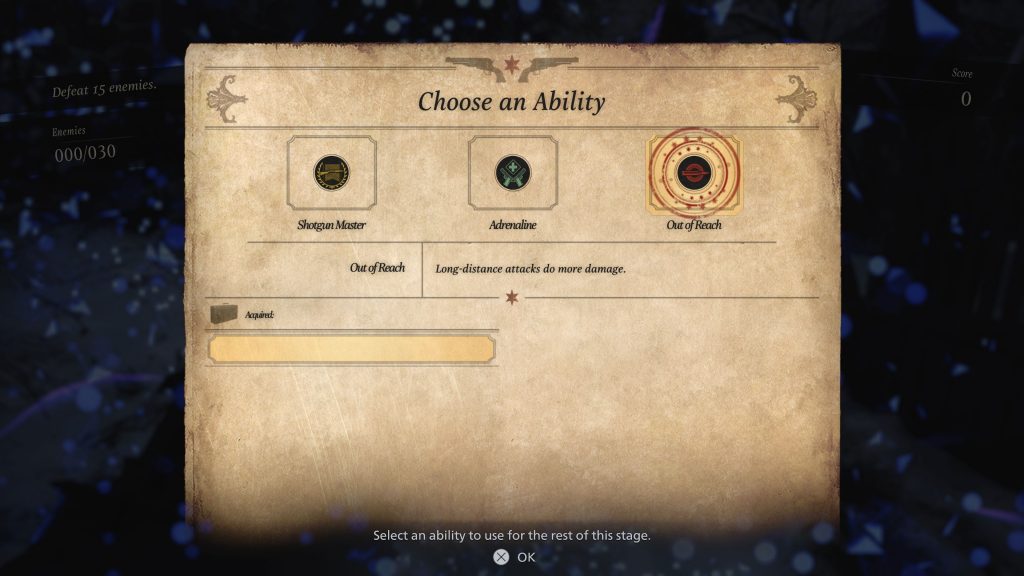 Building on past versions of The Mercenaries, this new version introduces some new additions as well. As you fight your way through each stage, you'll be able to acquire useful bonus skills that can increase firepower, boost your move speed, or provide other beneficial effects that will help you take down enemies and rack up a high score for your current attempt. In between stages, spend your hard-erned coin with The Duke – a mysterious merchant from the main game – to buy supplies and upgrade your arsenal before heading in to the next stage. The Mercenaries is an endlessly replayable mode that you're sure to want to try again and again as you adjust your strategy to take down waves of enemies and earn the highest rank possible.
The Mercenaries will be included as a bonus mode for Resident Evil Village, and you'll need to complete the game's story before you can unlock it. We hope you enjoy this exciting twist on what the main campaign has to offer!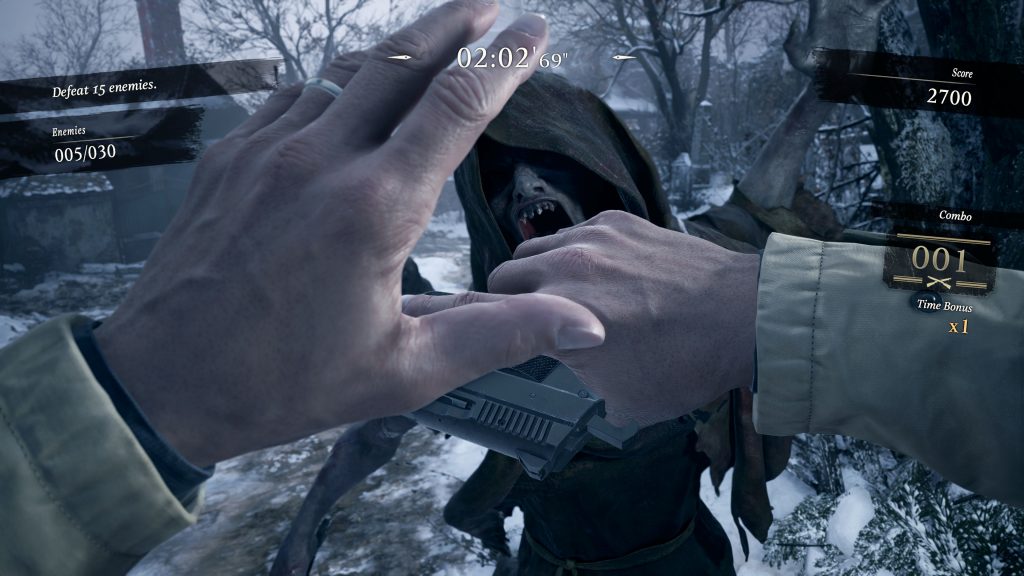 Resident Evil Creeps in to Dead by Daylight
A special tease and message was revealed in regards to Dead by Daylight! With the asymmetrical horror game from Behaviour Interactive reaching its own 5-year milestone, a crossover event is coming soon that's sure to hook fans of both Resident Evil and Dead by Daylight. The team at Behaviour Interactive will have more information on this collaboration coming soon.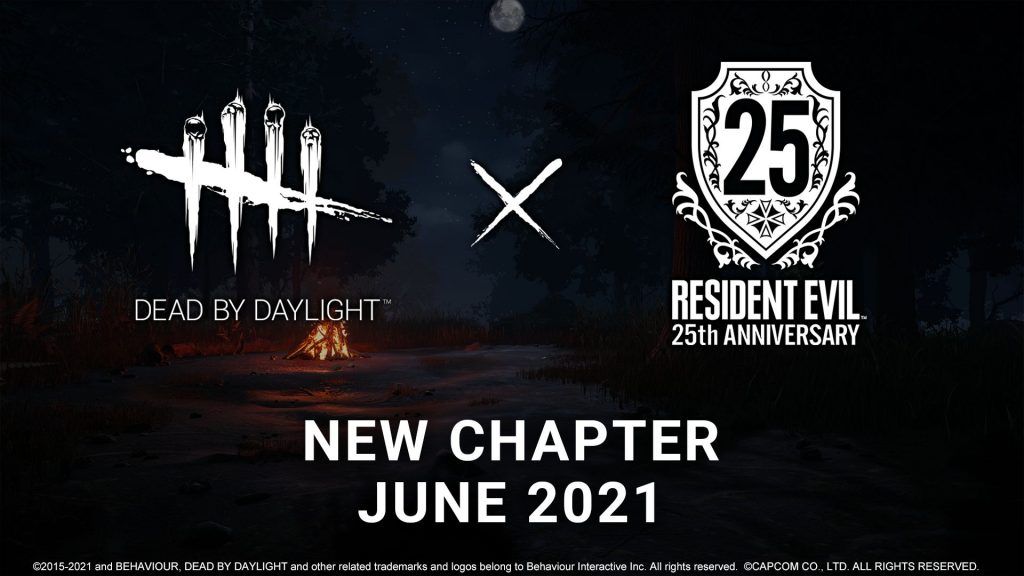 New Resident Evil: Infinite Darkness Trailer
A new trailer for Resident Evil: Infinite Darkness was also revealed, showcasing more of what fans can expect from this CGI animation series coming to Netflix later this year. With a story set several years after the events of Resident Evil 4, both Leon S. Kennedy and Claire Redfield are brought together when their paths cross after investigating two seemingly separate incidents. What awaits them in the darkness that looms large before them?
Find out for yourself when Resident Evil: Infinite Darkness comes to Netflix later this year!
Resident Evil 4 on Oculus Quest 2
The game that revolutionized the industry is taking on a new form with Oculus Quest 2! Resident Evil 4 was an instant classic when it was first revealed back in 2005. Now you'll be able to experience it in a brand new way with a first-person perspective in an immersive VR world.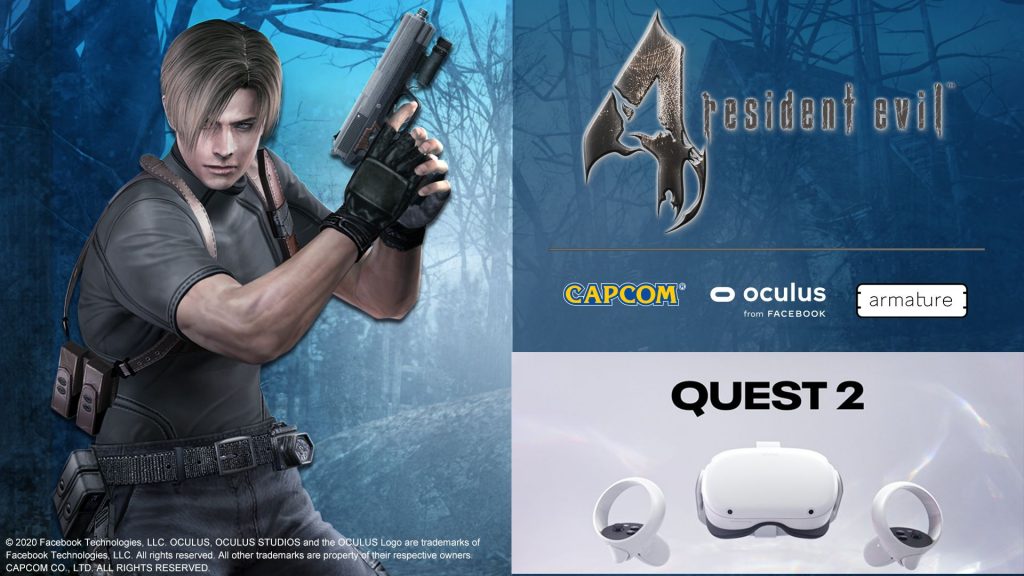 If you're hungry for more, tune in to the Oculus Gaming Showcase on April 21st for more!
---
That's a lot to unpack from Resident Evil Showcase! There's only a few weeks left until fear surrounds you when Resident Evil Village launches on May 7th, 2021 on PlayStation 5, PlayStation 4 (with free digital upgrade to PS5 in North America), Xbox Series X|S and Xbox One with Smart Delivery, Steam, and Stadia. No matter the platform you choose to play on, your purchase of Resident Evil Village also grants you access to download the online multiplayer game Resident Evil Re:Verse for free once it's available.
Be sure to keep an eye out for the demo once it's live, and get ready to once again enter the world of survival horror with Resident Evil Village on May 7th!