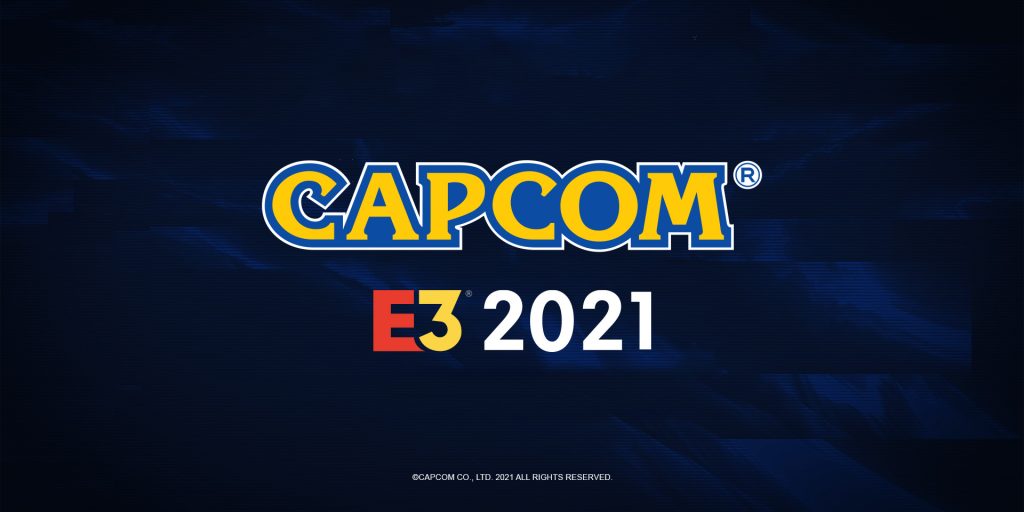 Miss something from our E3 showcase? Don't worry, we've got you covered! Read on for a recap of our stream and more info on our announcements.
The Great Ace Attorney Chronicles
TAKE THAT! If it pleases the court, we're submitting a new trailer for The Great Ace Attorney Chronicles into evidence. Courtroom chaos and intense investigations collide with two amazing adventures in one collection coming to Nintendo Switch, PlayStation 4, and Steam on July 29, 2021!
For all the latest on Ace Attorney, be sure to add the Ace Attorney Twitter, Facebook, and Instagram to your own court record.
Monster Hunter Stories 2: Wings of Ruin
Your epic adventure in Monster Hunter Stories 2 is about to begin, with the game releasing on Nintendo Switch and Steam on July 9! To keep your hype levels charged up to max Kinship level, we had some exciting reveals for E3 2021: a "Trial Version" demo is on the way, coming to Nintendo Switch on June 25, and Steam on July 9! With the "Trial Version," you can create your own Rider, start your journey, befriend and raise some Monsties, and eventually transfer all your progress to the full game at launch. Also, shortly after release, we're bringing the Palamute, from Monster Hunter Rise, as a Monstie in Monster Hunter Stories 2. This free update will be available on July 15.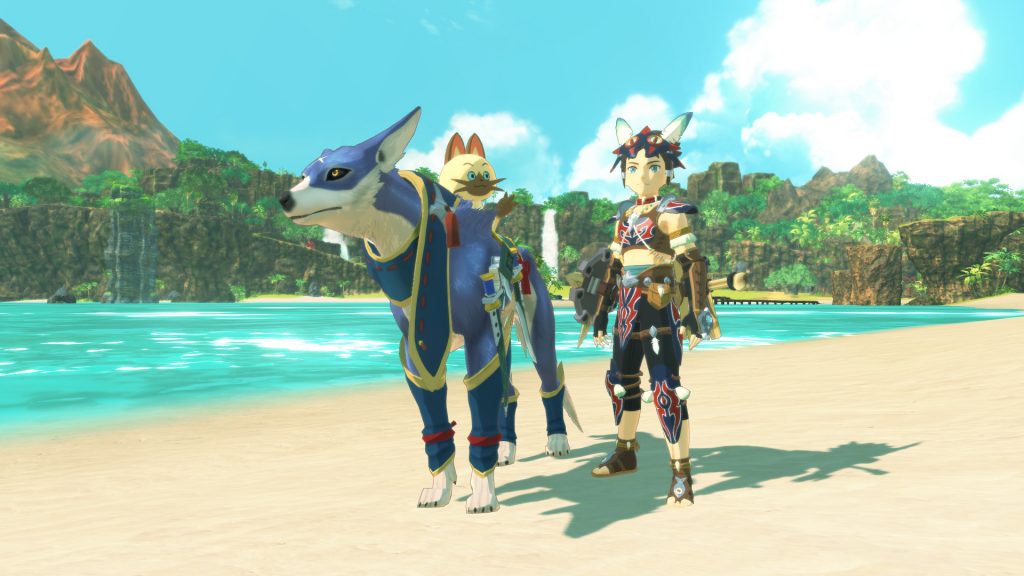 Catch all the details on these reveals here.
Monster Hunter Rise
We've got more Monster Hunter Rise content on the horizon too! In just a few days, on June 18, our first "Capcom Collab" Event Quest will go live. The reward for completing it will be materials to craft Layered Armor for your Palico based on the character Tsukino, from Monster Hunter Stories 2: Wings of Ruin.
Also, keep an eye out for even more Event Quests and fun rewards starting with update "Version 3.1," available June 25.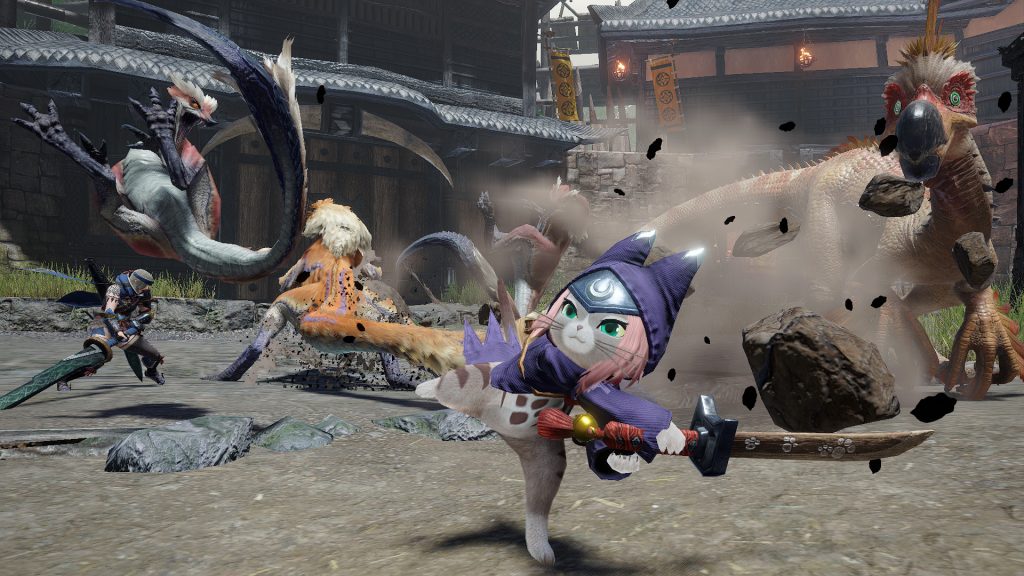 You can also find the latest on Event Quests and all things Monster Hunter on the official Facebook, Twitter, and Instagram pages!
Resident Evil Village
We're happy to announce that additional DLC is on the way for Resident Evil Village, as confirmed during our E3 2021 livestream! We'll have more details on it at a later date, so be sure to follow the Resident Evil Facebook, Twitter, and Instagram for the latest info.
This eighth main entry in the beloved Resident Evil franchise sees Ethan Winters awaken in a remote part of Europe after tragedy befalls his family once again. After surviving the madhouse that was the Baker estate, can Ethan endure the horrors that await him as he seeks answers and searches for his kidnapped daughter? For more info, be sure to check out our launch blog!
Resident Evil Village is available now for PlayStation 5, PlayStation 4, Xbox Series X|S, Xbox One, Steam, and Stadia.
Street Fighter V Esports
We got the lowdown on Street Fighter V Esports from expert commentators Vicious and RobTV of the changes coming to Capcom Pro Tour 2021, including info on registration, prizing, and more! Think you're the best in your region? Check out the Capcom Fighters website, Twitter, and Facebook for info on how to register for CPT 2021 and rule the ring! You can also catch all the action live on the Capcom Fighters Twitch channel or watch the matches on demand on the Capcom Fighters YouTube channel.
If team play is more your style, the next season of Street Fighter League is coming soon. Instead of one-on-one action, six teams of three compete in a battle tournament series leading to some amazing matches with teammates supporting, coaching, and hyping each other up. Stay tuned for more info on the next season of SFL! That's everything we shared at this year's E3 presentation, but be sure to stay locked in to the Capcom USA Facebook, Twitter, and Instagram for all the latest Capcom news!