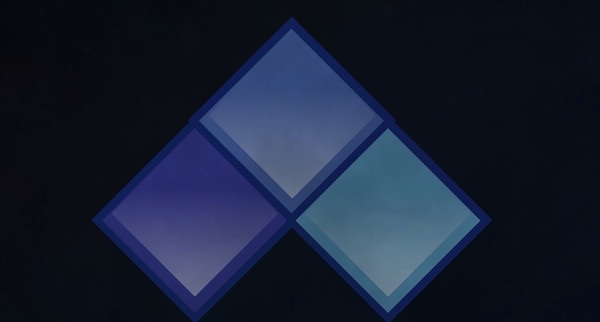 Cross Assault update! Fresh news from the production team, who come with a special announcement:
Cross Assault is the first ever week-long, internet based fighting game reality show which will be airing LIVE starting this February 22 nd . Under the leadership of legendary coaches Alex Valle and Aris Bakhtanians, five players will be chosen to represent Team Street Fighter, and five will be chosen to represent Team Tekken. Players will go head to head in a series of challenges competing for pride, fame and a chance at the grand prize of $25,000 dollars.
The deadline to submit your entry as a contestant on Cross Assault is rapidly approaching, and the team could not be more pleased with the amount and quality of entries thus far. We've been hard at work here trying to tie in the best in the fighting game community to ensure this will be a true milestone for fighting game fans across the world.
With the news that Street Fighter X Tekken is to be an official tournament game at Evo – the largest fighting game tournament in the world – Capcom and Evo are teaming up to offer Street Fighter X Tekken tournament seed points to the final four contestants of Cross Assault.
Tom Cannon, founder and organizer of the Evolution Championship Series had this to say:
"Cross Assault will be a great display of the drive and energy that fuels Evo and the whole fighting game scene. This is a great opportunity to see how top players approach a new game. I'm looking forward to seeing how the seeded Cross Assault players perform at Evo's Street Fighter X Tekken tournament."
The Evolution Championship Series (Evo for short) represents the largest and longest-running fighting game tournaments in the world. Evo events bring together the best of the best from around the world in a dazzling exhibition of skill and fun, as players and fans gather to honor the competitive spirit in an open format to determine a champion.
Since this announcement raises the bar for Cross Assault, Capcom has decided to extend the entry phase to become an contestant on the show until Wednesday, February 8th. If you haven't created your video blog yet, do so now, as you don't want to miss out on your chance to participate in this once in a lifetime opportunity.
To learn more about Evo and how to register, click here .
To submit your entry to become a contestant on Cross Assault, click here .