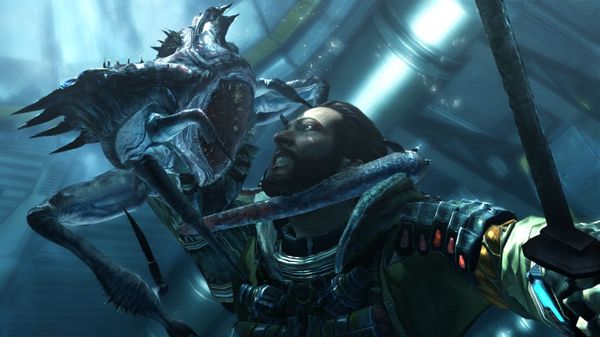 Hot on the heels of yesterday's Resident Evil 6 episode is today's Lost Planet 3 interview with producer Andrew Szymanski and franchise creative director Kenji Oguro. We talk extreme conditions, giant bugs and how this game aims to take the series forward by moving it back in time…
Download the show here , or grab it on iTunes shortly.
Lost Planet 3 arrives in early 2013 for Xbox 360, PS3 and PC.