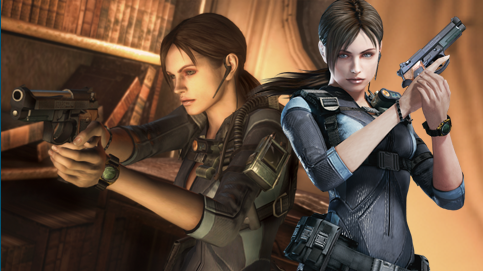 We've already detailed the Steam pre-order incentives for RE Revelations, but today we have news for 360 and PS3 players, as well as other PC outlets! Depending on where you buy, you'll get either an assortment of unique weapons or, in the case of Amazon, a new character for Raid Mode.
Minor Revelations spoilers, though!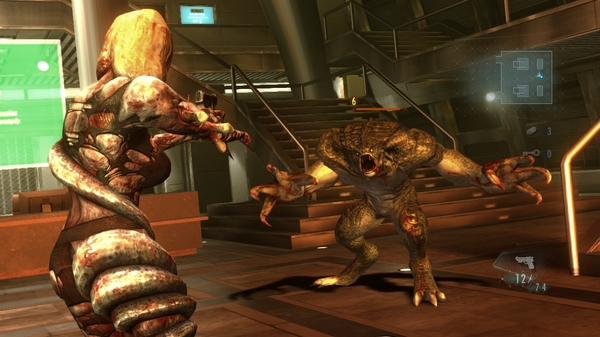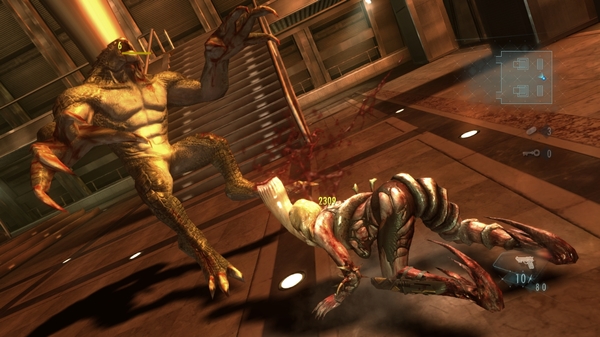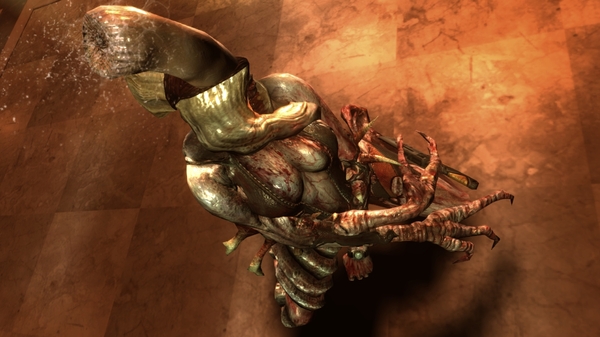 Rachael comes standard in the new edition of Resident Evil Revelations, but those who pre-order at Amazon will also get a download code for Rachael Ooze, a grotesque version of the character taken over by the T-Abyss virus! ( PS3 – 360 )
However, if increased firepower is more up your alley, GameStop, EB Games (Canada) and certain retailers in Brazil and Latin America have these unique firearms to share, which are used in Raid AND the main campaign:
Samurai Edge – Jill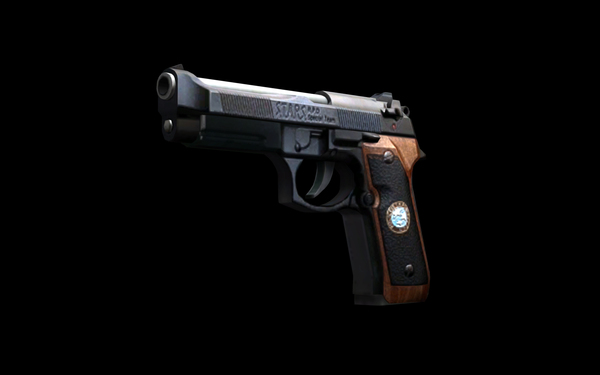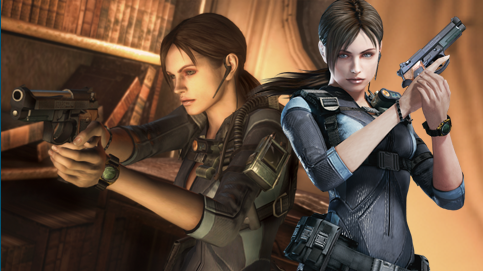 'Samurai Edge' – Jill Valentine S.T.A.R.S. model was originally based on the custom M92F "Samurai Edge" that Jill used during her time in S.T.A.R.S., but it has since been changed to the M9A1 and refined to match modern tastes. This handgun greatly increases your firepower

Government – Parker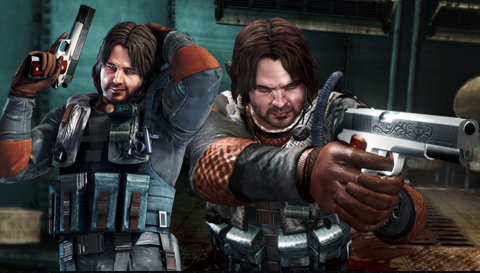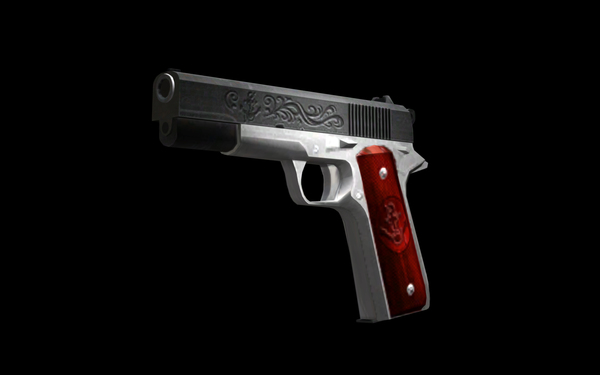 F.B.C model is based on the powerful Government handgun, but given a stylish design made especially for Parker. Its ammo capacity has been sacrificed in order to add more power, due to Parker's reputation for high precision.

G18 – Jessica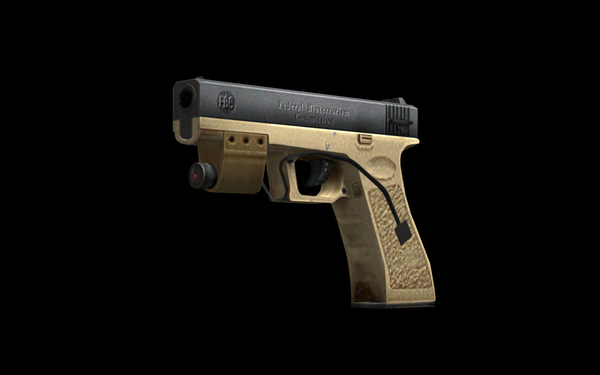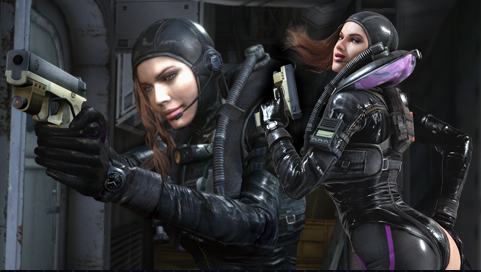 This model has increased ammo capacity. A tan frame and polymer slide hide a weapon built for efficiency
The Signature Weapons Pack is also available to the following PC retailers:
EA Origin
Metaboli / GameTap
GameStop / Impulse

Resident Evil Revelations arrives May 21 in the US and May 24 in EU!