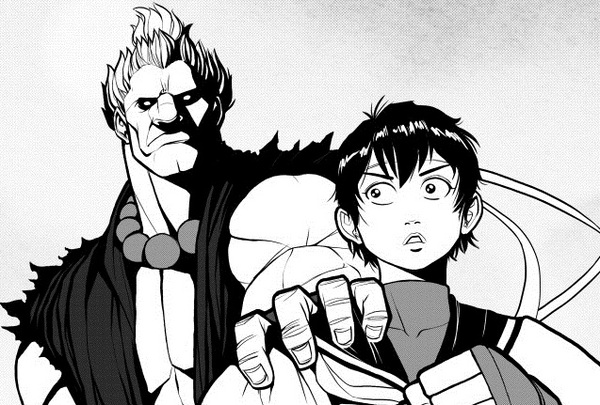 Sure we have forums, comments, Unity Points and all that jazz, but Capcom Unity also allows you to post user blogs, upload images and all that good stuff, too! Reader mSperoni recently uploaded an entire Sakura fan comic to our user blogs and uh, you oughtta check it out.
Head over to his page to read the whole thing, and be sure to leave some feedback!
And of course thanks to Matt for creating such great work!