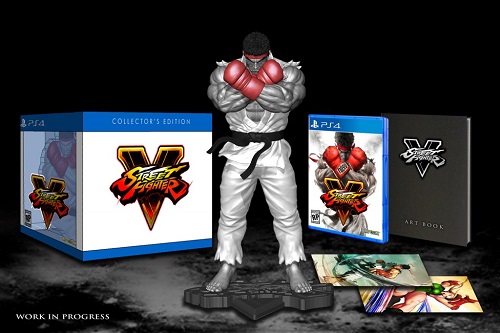 Hey everyone! As I'm sure you may have heard, Street Fighter V's release date is confirmed for February 16, 2016. To celebrate, our friends at GameStop have put together a pretty serious bundle together for those looking to fully immerse themselves in the world of Street Fighter V.
This bundle will include the collector's edition of SFV , a Mad Catz limited edition Chun-Li TE 2 stick and a digital code for three free months of PlayStation plus and is limited to 400 units.
Get it while it's still available as this is bound to go quick!