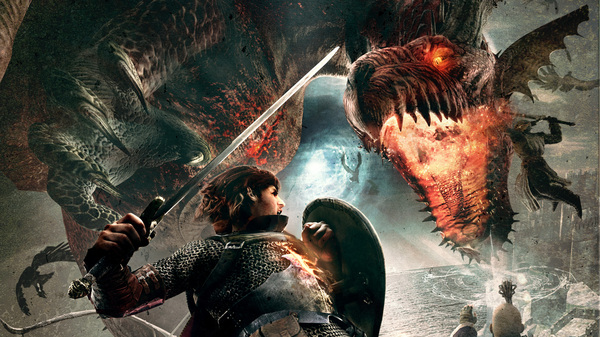 Arisens, we have an important notice for Dragon's Dogma and Dragon's Dogma: Dark Arisen players on Xbox 360:
On March 31 st , 2018 at 1:00am PST / 9:00am GMT / 5:00pm JST, the network services for the Xbox 360 versions will come to a close. After that time, Pawn rental from other players and the Ur-Dragon will be unavailable. Aside from these two features, the games will remain fully playable offline.
The network features for the following versions will remain fully functional:
Dragon's Dogma (PS3)
Dragon's Dogma: Dark Arisen (PS4, Xbox One, PC)
To all Xbox 360 players, thank you for all the Pawns you've shared in the Rift and the damage dealt to the Ur-Dragon. Well done, Arisens.