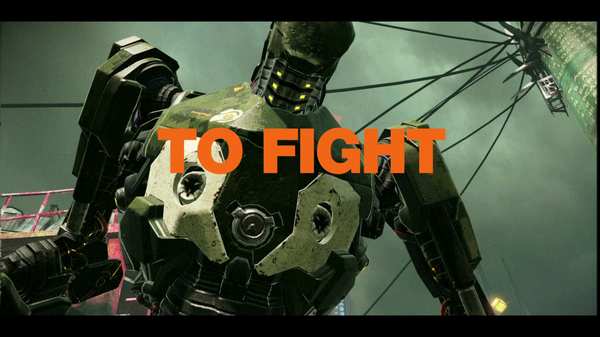 Wanna see some fighting in Remember Me ?
Good, 'cause we've got a brand new trailer, highlighting a number of enemy types from the Memorize corporation, and consequently, showing off a couple of Nilin's awesome fighting skills as well!
This trailer does a beautiful job in picking out the unique aspects of each enemy type and showing a quick slice of battle… just to leave you wanting to see more. =P
Check it out:
As you can see, she's got much more to deal with than remixing people's memories – which I imagine is not easy at all!
Stay tuned for more on Remember Me , as we approach the June 4th (NA) and June 7th (EU) release dates.