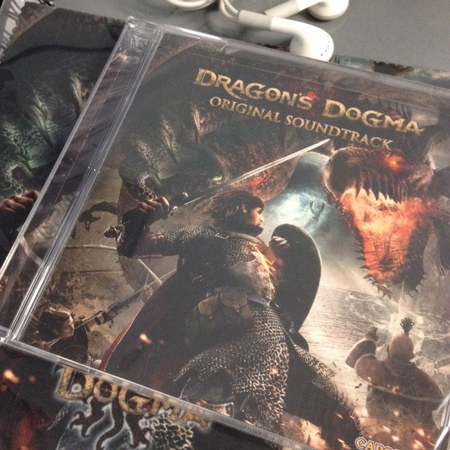 Are you watching the Dragon's Dogma Dark Arisen 'Tis Weak to Fridays live stream ? You should be! It's a fantastic game, and I hear they're giving away some cool stuff.
That game has some pretty grand music; so here's a change to win the Official Soundtrack for the original Dragon's Dogma:
All you have to do is head to raffle page (300 Unity points per ticket) until Monday May 5th… and hey! I'll even throw in a little Dragon's Dogma screen wipe for free so we can boost some affinity; how about that?