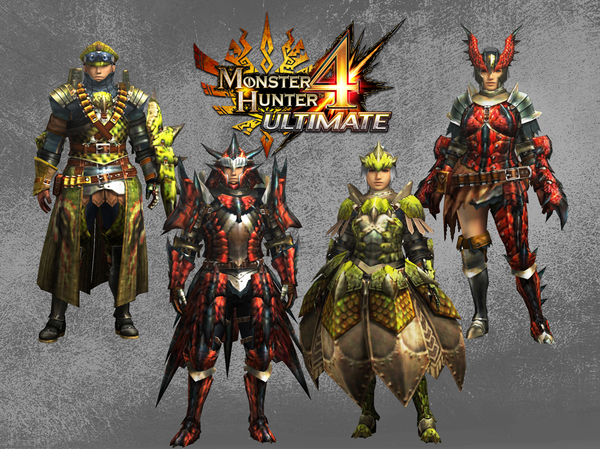 It is now Tuesday of #RathaWeek and today I wanted to acknowledge various awesome pieces of equipment we can craft from these formidable enemies. As the saying goes, with rad monsters come rad equipment … right?
Let's get to it!
Above you can see an assortment of Rathalos and Rathian armor sets, and I have some more pictures below, but here's a selection of very cool Rath weapons you can craft in Monster Hunter 4 Ultimate – some even brand new… like this Rathalos Switch Axe: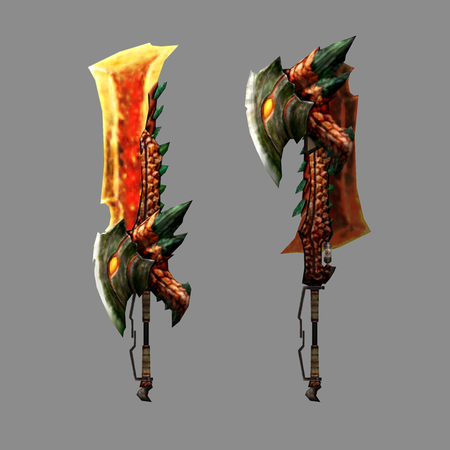 You can almost see a Rathalos face there..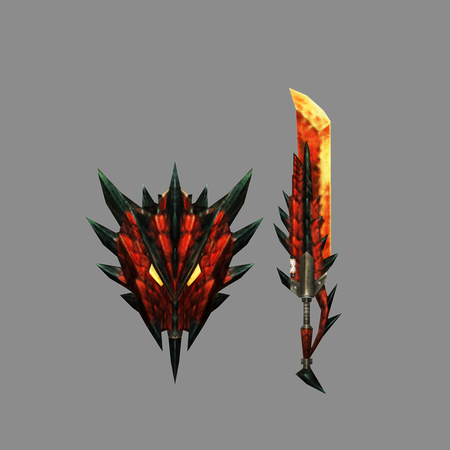 Speaking of Rathalos' face… check out those eyes staring right at you in this Rathalos Charge Blade!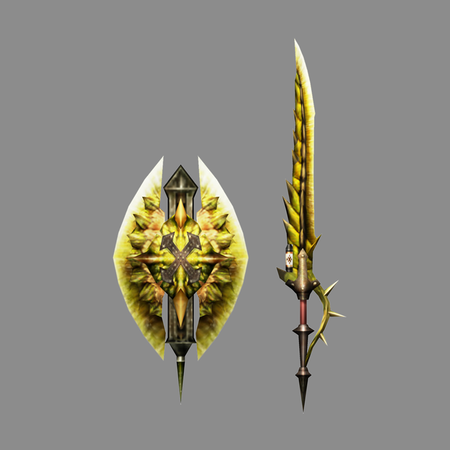 One more Charge Blade for ya… this one is from the Rathian!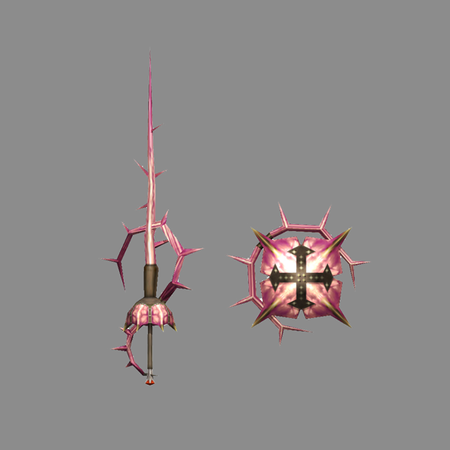 Moving up the chain, here's Pink Rathian's poisonous Sword and Shield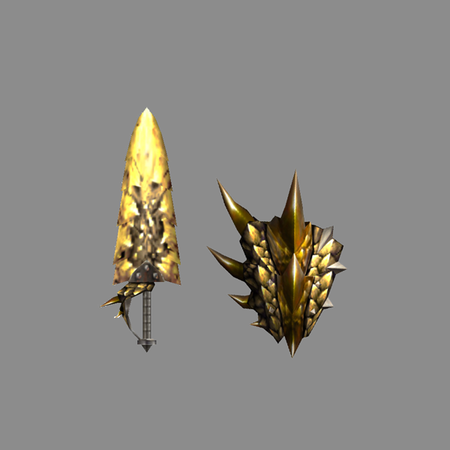 One more step up, and a personal favorite: a Sword and Shield from the Gold Rathian… which actually starts as a Rathalos S&S… go figure.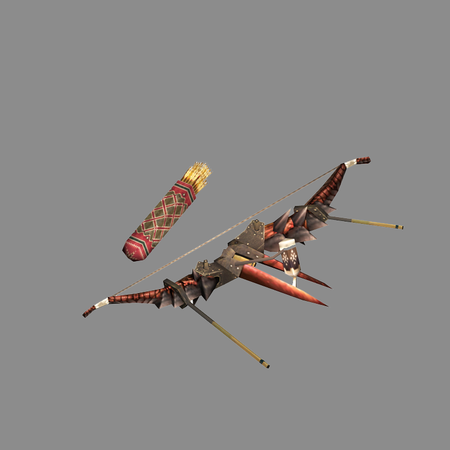 A Rathalos Bow, now featuring the new Power Shot
Closing out the weapons section of this post… the Gold Rathian + Silver Rathalos Insect Glaive, which is actually the first IG design I post here. One of my favorite designs in the entire game.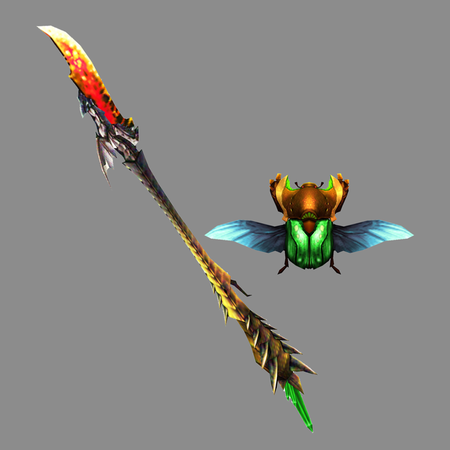 See the little silver wyvern wings near the blade? And the Gold Rathian scales on the other end?
Now onto armor sets!
As most of you know Monster Hunter Tri and Monster Hunter 3 Ultimate introduced new armor designs for Rathalos and Rathian, but one of the cool things about Monster Hunter 4 Ultimate is that it brings back the some of the original armor designs back as EX Rathalos and EX Rathian armor sets.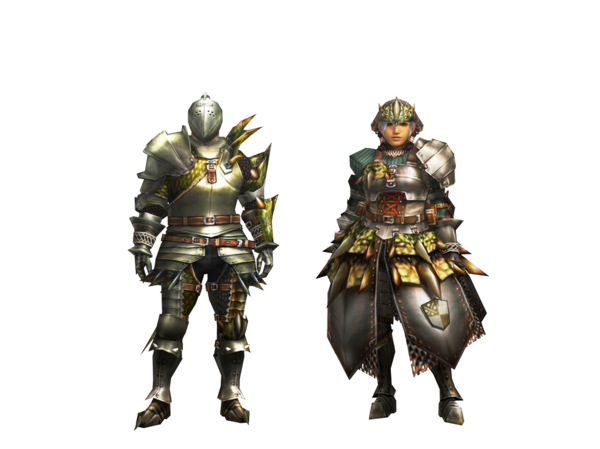 EX Rathian (Blademaster)
On top of that, there's a new system (which we'll explain in finer detail at a later time) where you can get an entirely new armor design for some monsters… including the power couple in question. Check it out!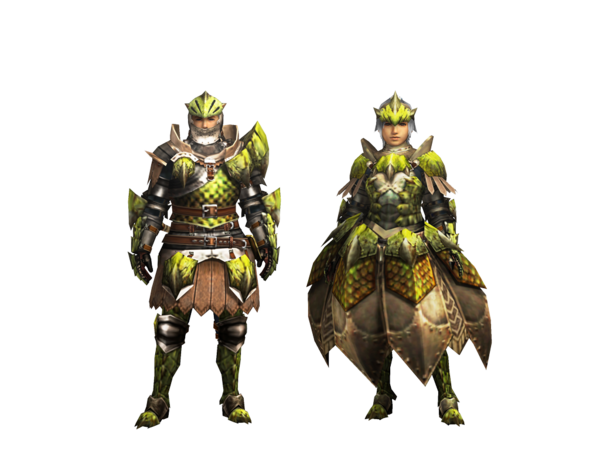 Rathian (Blademaster) Relic armor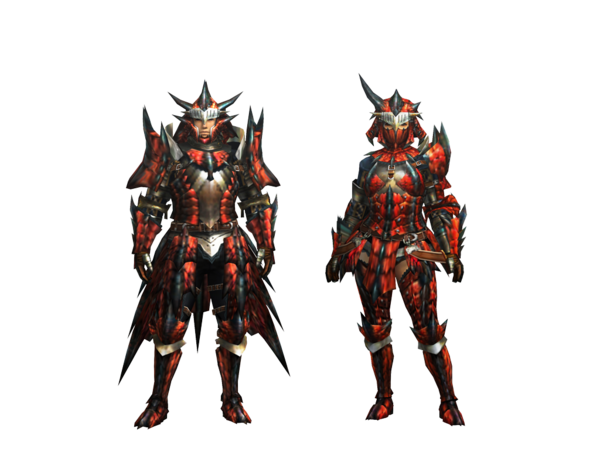 Rathalos (Blademaster) Relic armor
I don't know about you, but that Relic Rathalos armor is just so rad… Instant pre-order material right there!
So, what's your favorite Rathalos and/or Rathian equipment? And why?
Let us know in the comments, draw a funny picture or compose a song about it… or whatever your heart tells you to do… either way, let us know!
—
FYI, we've already started our Facebook album, so keep an eye on that to see your Rath fan work featured. And if you haven't submitted anything, there's still time!