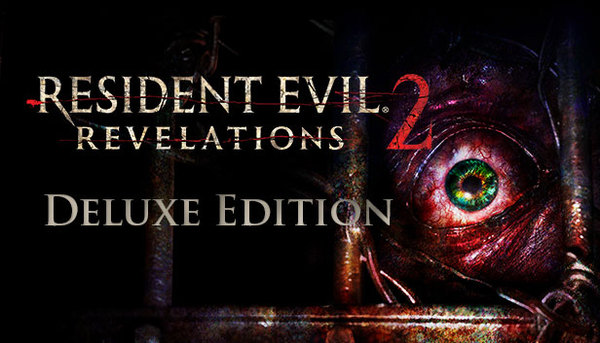 Earlier this year, we introduced a whole new way of playing Resident Evil, by delivering an episodic experience filled with horror and suspense! Today, we want to offer you an enticing entry point by giving out Episode 1 for FREE on Xbox 360, Xbox One, PS3 and PS4!
Starting today, you can begin this dramatic entry in the Resident Evil series for free, filling the shoes of fan favorites Claire Redfield and Barry Burton, as they try to survive an abandoned detention facility. After you finish Episode 1, you can continue your battle for survival by purchasing each subsequent episode individually… or you can get them all bundled together in this sweet deal:
Resident Evil Revelations 2 Deluxe Edition (Xbox One, PS3, PS4, PC)
This digital Deluxe Edition is available now and it features the following content:
All main story Episodes (1 – 4)
All Extra Episodes (1 – 2)
All DLC (Costumes, Raid Mode characters, Maps, etc.)
If you buy all of these items individually, it will run you over $80… However, with the Deluxe Edition, you'll get all of it for just $29.99 !
Also, if you have a Gold Xbox Live account and buy the digital Deluxe Edition on Xbox One before November 24th, you'll get a 25% discount. And for the Xbox 360 players, we're also offering a 40% discount on the Season Pass (until November 24th).
All in all, between Episode 1 being free and the digital Deluxe Edition offering some massive savings, I'd say it's the perfect time to jump and try out RE Revelations 2, if you haven't done so already.