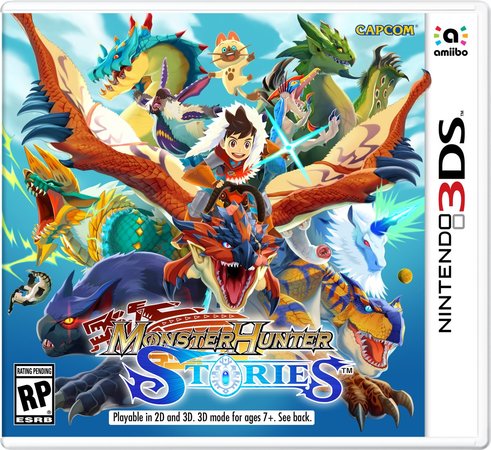 Ever dreamed of having your own pet Rathalos and that you could hop on its back and fly through the beautiful land of Monster Hunter on fun adventures? Well, this fall you'll be able to do just that with Monster Hunter Stories, on the Nintendo 3DS!
In Monster Hunter Stories you take the role of a rider and get to raise and bond with monsters to take them on turn-based battles against all the dangers that you run into on your journey.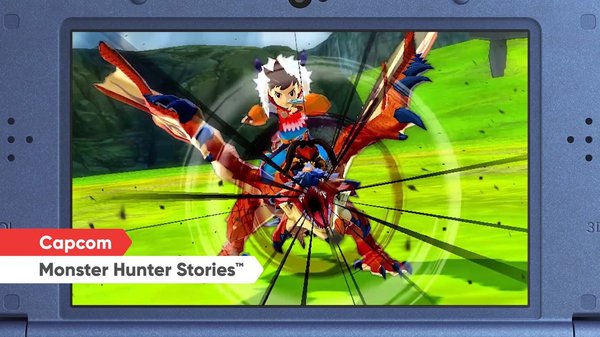 I know a lot of you have been requesting for this game to be localized, so big thanks to our friends at Nintendo for helping bring it over to the West. Make sure you follow their social media channels ( @NintendoAmerica , @NintendoEurope ) to stay up to date on all the news and other goings on surrounding Monster Hunter Stories .