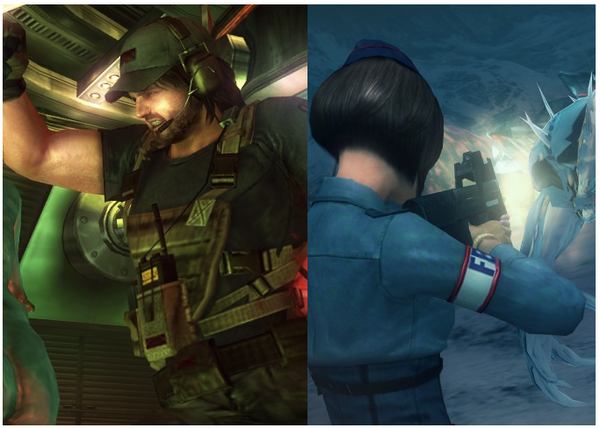 You may recall that a little while back, I announced that Resident Evil Revelations would have an score attack mode with co-op support called RAID MODE . This mode, which is currently slated to be off da hook, will allow you and a pal to rack up points with which to upgrade your charater and weapons.
You'll be able to take control of a number of characters from the game, who we'll be introducing over the next few days. Here're today's.
Jessica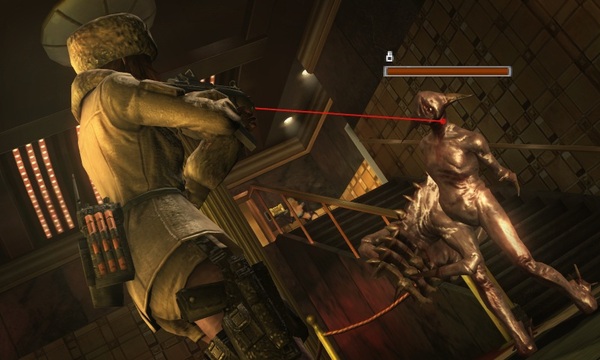 Jessica is acting as Chris Redfield's partner for this mission. Previously, she belonged to the same outfit as Parker, but has since entered the BSAA. Jessica equips a rifle, thus proving more fearsome in battle than she may look. Very useful as a rearguard.
Parker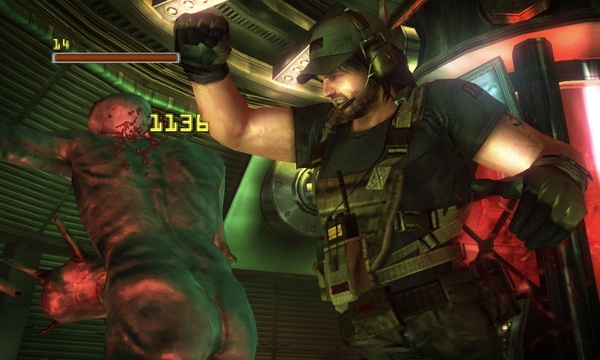 Jill's new partner on this mission of infiltration. Known to be stubborn and uncompromising, he dons a sardonic demeanor, but cannot help wearing his heart on his sleeve. He once belonged to a separate organization before a certain incident compelled him to join the BSAA.
More Pics!