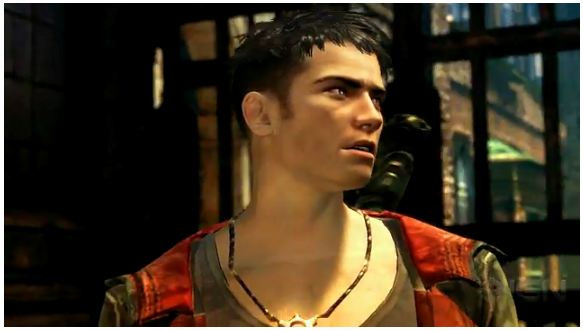 British online business periodical Business Weekly has posted a tasty little nugget on DmC developer Ninja Theory. The article reports that the team has shot scenes from the game in the same studios that were used by James Cameron in the production of Avatar.
Reportedly, NT has also employed cutting-edge "performance capturing" technology which has allowed them to simultaneously capture bodily movements, minute facial movements, and voice from their actors–literally capturing performances in their entirety.
According to NT's Dominic Matthews, the facial capturing technology was developed by NT in-house over a period of several years. Sixty sensors cover performers' faces, tracking their expressions with intricacy rarely seen in gaming.
In (ninja) theory, all of this should provide for an exceptionally captivating and relatable narrative, in spite of the game's supernatural subject matter. As Matthews puts it, "It's not so much about realism but believability. Real actors – real people – move their hands and their body when they speak."
An exciting prospect, and a great example of the progressive spirit of this title.
( Full article )