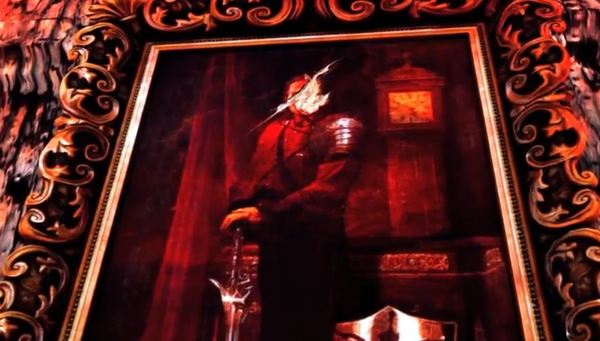 The following footage of the "Home Truths" stage of DmC has been floating around the interwaves for a bit now, but I wanted to do an "official" post with a couple notes about its content. I should warn that the video after the jump contains mild spoilers, so view with caution.
For those watching, I think it bears mentioning that this stage, which you'll visit early on in the game, bears a stark contrast to the other areas we've seen in gameplay footage so far. While there is still definitely a surreal or ethereal element, we're also seeing a return to the hollow, gothic type of environment generally associated with past Devil May Cry games. It's also a a bit more exploratory than some of the more action-focused locales we've been showing off.
The extra observant viewer may have appreciated some of the fancy combat techniques the player was pulling off, even without having all of the game's weapons and moves unlocked yet. Of particular note, you'll spot a snazzy helm breaker cancel-fest around 1:35, a very well-placed evade cancel at 1:44, and some mid-combo weapon switching at about 1:49. The player also uses a stationary air evade to extend his air time for a beat at about 2:06. It's all about that improvisation and adaptation, y'all.
Notice anything else? Bring it up in the comments!