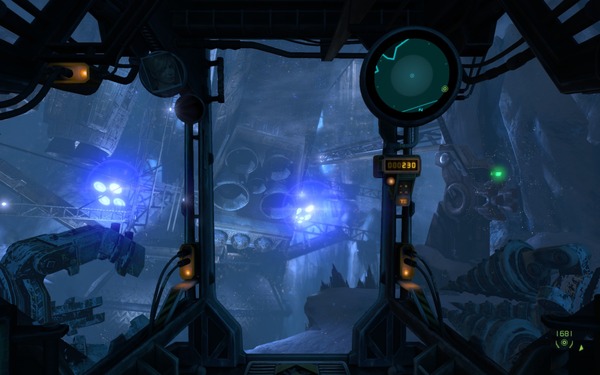 With just about a month until the release of Lost Planet 3, the PC version of the game is now available for pre-order on Steam for $49.99. As we've seen with other games in the past, this game has a three-tiered pre-order incentive program to give a little extra reward to those who do pre-order.
Tier 1 (Achieved!): Freedom Fighter's Pack – Five characters and two Rig upgrades
Tier 2: The above, plus Punisher Pack – Three long-range weapons and two Rig upgrades
Tier 3: The above, plus a copy of Lost Planet: Extreme Condition and Bionic Commando: Rearmed.
If you'd like to pre-order, you may do so by going here .